January 15, 2021
Every luxury brand has its own perks when it comes to being liked by its fan base. One such high-end fashion label is certainly going to be Michael Kors. You might call it the extraordinaire or a name that peps up your fashion quotient, the label has made it big in the industry. What started with sportswear for women now is a full-fledged fashion brand that has acquired biggies like Jimmy Choo and Versace. Well, when you have a pair of Michael Kors shoes, you would love to flaunt it everywhere you go. The pair of branded shoes by the luxury label is all about the love, support, and style that branded men shoes should provide.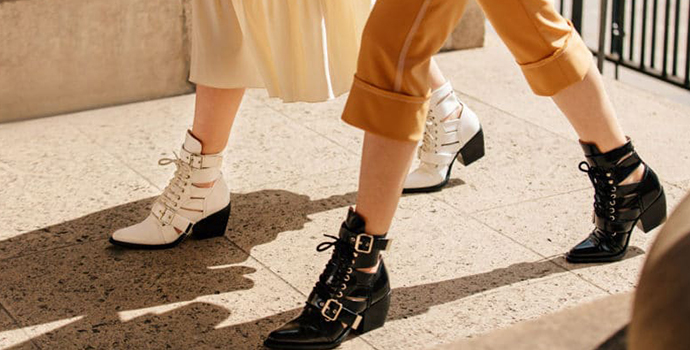 So, let me tell you the reasons why Michael Kors shoes are a must have.
They're all about comforting support to your feet
Michael Kors sneakers are made with genuine leather and other such fabrics that are meant to be the companions for your feet. These are the designer shoes for men that are extremely comfortable for your everyday looks. They are the ones meant for running, jogging, or vigorous activities. On the other hand, Michael Kors heels give stability and control to prevent the foot, ankle, and heel suffer from pain and injury because they're designed in that manner.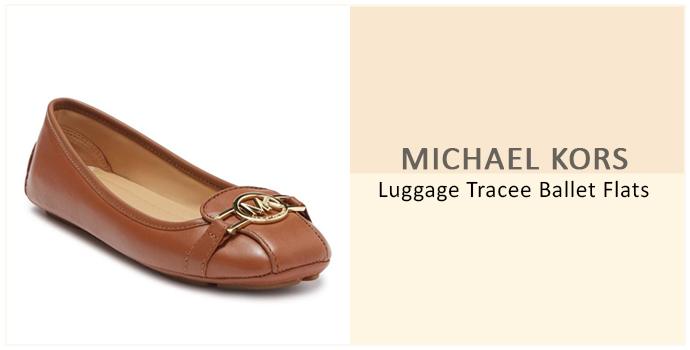 Michael Kors shoes are comfort
Luxury sneakers were introduced for games where the sportsmen wanted comfort and support for their feet while they were playing. Michael Kors shoes are designed to comfort your feet while you play your heart out, let alone the charm and glamour that the designs have on the spectators. The mesh materials have tiny holes that help reduce heat and the formation of wetness that often leads to foot odor and allergies and make Michael Kors shoes so comfortable.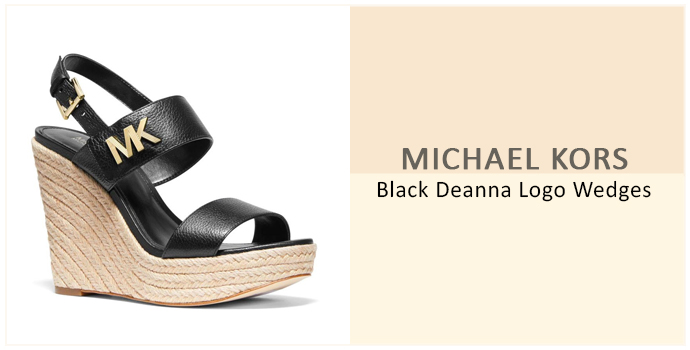 They're the perfect alternative to every other brand
You have a variety of branded footwear for men and women by the label. Whether you're looking for Michael Kors slippers or heels. But, we believe that these designer shoes are the fashion solution that can be used as an alternative to every other footwear brands. You can wear Michael Kors shoes with probably everything and anything – thanks to the variety.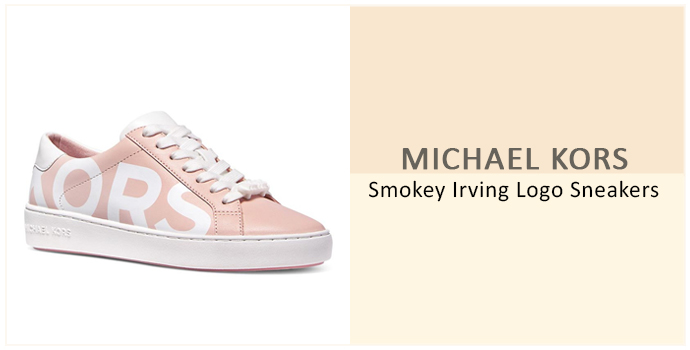 Luxury footwear are the most fashionable entity
Why you should not mention Michael Kors shoes as an accessory or as an outfit is because they are a completely different line which is integral for a personality. These designer shoes are a separate entity because, without them, your personality is incomplete. The line of fashionable shoes by the brand is so fashionable that you can wear them with anything and everything.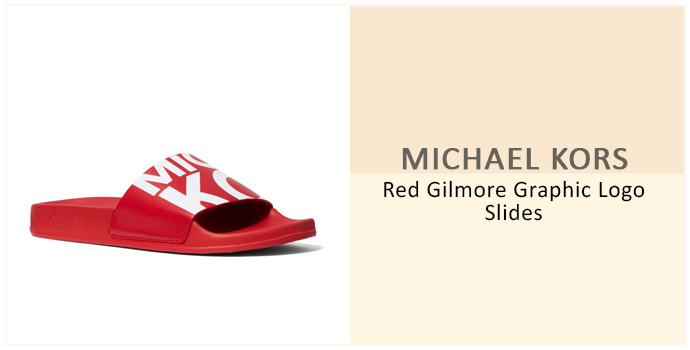 Michael Kors shoes are exceptionally stylish to wear
Aside from the usual types which used combinations of canvas and rubber, there are fabrics like leather, and cloth materials, Michael Kors shoes that are available in the market today come in styles and designs that are up-to-date with the latest trends in fashion.
For more blogs, click here:
Luxury Designers to keep on the radar right now
Jimmy Choo India: It is time to shine
Michael Kors in India: Owning luxury gets easier than you thought