July 29, 2017
Bags play an equally important role in a man's wardrobe like it does in a woman's.

And when you are out for a formal purpose, they not only carry and organize your essentials but also add a hint of sophistication into the look.

The formal bags are therefore crucial to include in your appearance to create an overall dapper appearance. And with options like the ones listed below, they are bound to make a timeless addition in your collection.

So, let's have a look at the designer men bags you must have.

JACK SPADE: This brand offers one of the most suave collections of men. Like this Jack Spade business bag in red color which is looking so professional and refined.




CALVIN KLEIN: A classy backpack is much needed if you carry a lot of stuff with you. This Calvin Klein black canvas backpack is spacious enough to hold all your essentials like laptops, books, etc.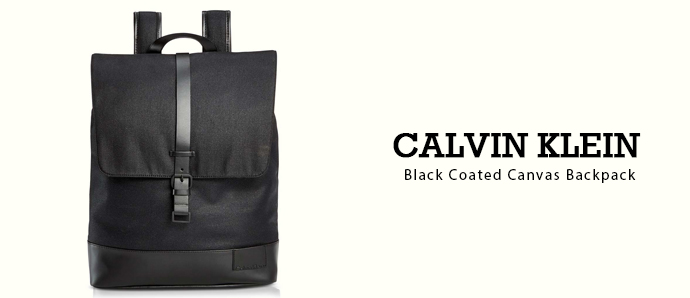 COACH: We personally love messengers because they can be carried across the body and therefore allow moment. The Coach mahogany messenger bag in brown color will go with everything in your wardrobe.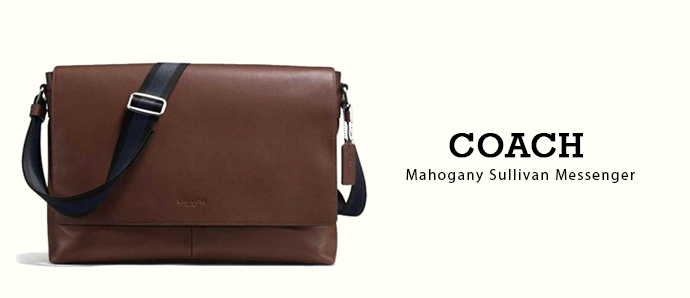 PRADA: One of our favorite brands, Prada black briefcase is one addition which is timeless and will be your companion for a long time.