March 10, 2021
There'll be hardly any woman who would say that they don't like having luxury handbag, designer handbags. However, few could be designer bags addict.
Are you one of them?
Any person – man or woman who's addicted to designer bags would love to have the following luxury brands. Either with them or on their wish list, they'll surely be looking out for these fashionable brands.
Saint Laurent bags
The collection of Saint Laurent bags is all about sleek finishes, solid colors, and chic attachments. These are luxuriant designer bags for women that include smooth leather textures with metallic chains or straps and the YSL ensign.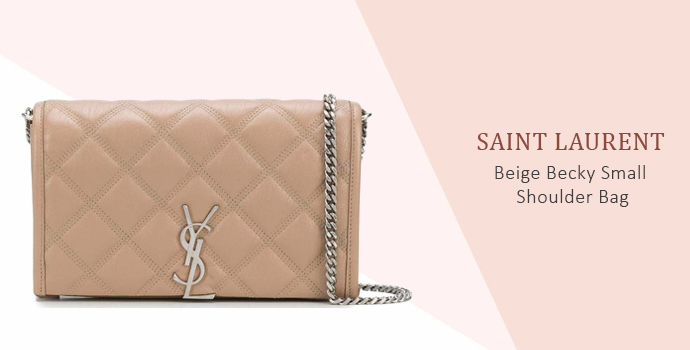 Fendi bags
The line of Fendi is romantic, chic, and peppy. When one shops for Fendi bags online, they'll be able to see the subtle and sophisticated approach in them. Made with genuine leather, the luxury handbags feature clip closures, metal chains/straps, and much more that beautify the looks.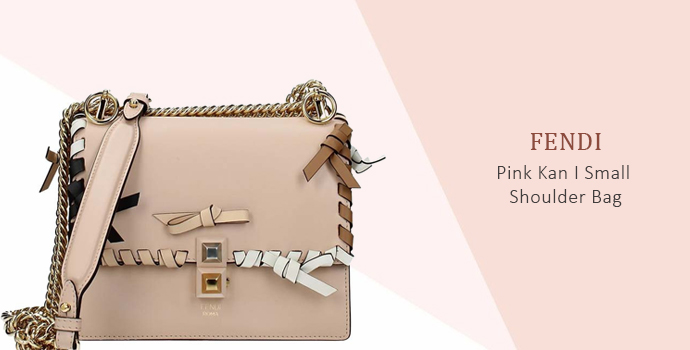 Armani Jeans bags
The brand has been a remarkable name in the fashion industry that features a collection of Armani Jeans bags which are a combination of sophistication and style, there will be more than one for you to spruce up your wardrobe. The line features younger and more fun designs than the parent brand.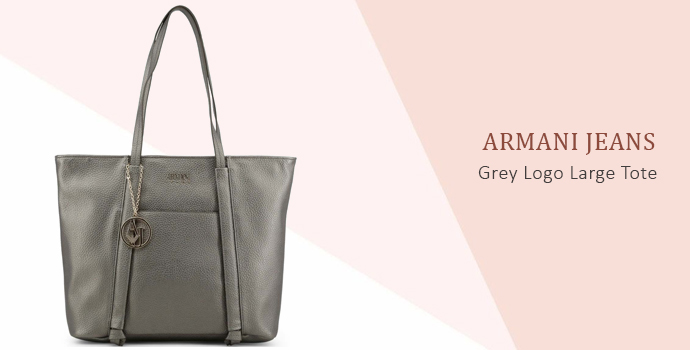 Bottega Veneta bags
The collection of Bottega Veneta bags features a broad range of shapes, colors, spaces, and more. The innovation level of Bottega Veneta bags has raised the level of hotness and luxurious appeal among fashionable people. The combination of timelessness and classy appeal is what you'd be able to find in the Bottega Veneta bags.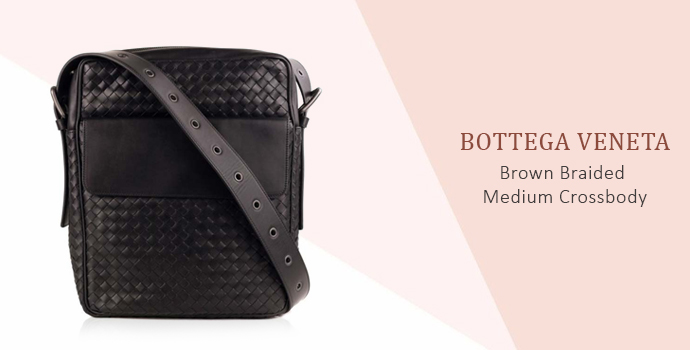 Marc Jacobs bags
To win the fashionista's hearts, the Marc Jacobs diffusion collections are appreciated by one and all across the globe. The range of luxury handbags offered in the assortment are fun, preppy, and bold, with a pinch of hotness.You'd find it all by the label. The line of Marc Jacobs wallets is something that every woman would want to have. On the other hand, the Marc Jacobs cross body bags and Marc jacobs Snapshot bag are favorite for women.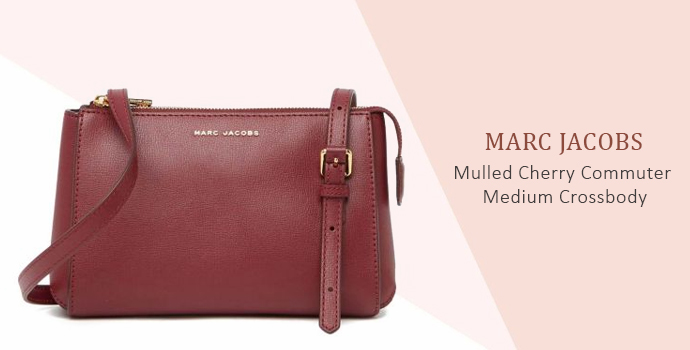 Tory Burch bags
The line of Tory Burch bags is all about colorful options, sophisticated textures, and chic designs. With a wide variety of designer bags available, the collection of Tory Burch totes is superbly desired by many. The prints on the Tory Burch bags are genuinely intriguing and are a must-have.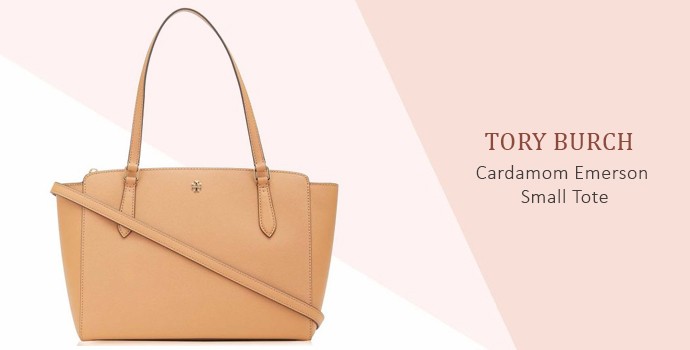 Miu Miu luxury handbag
Focused on providing young women with modern spirited and youthful designs, the collection Miu Miu bags is something that is a must-try for all the fashion-conscious ladies out there. Just like the urban woman seeks fashion options for her daily needs without compromising her fashion quotient, the brand believes in providing them with those options.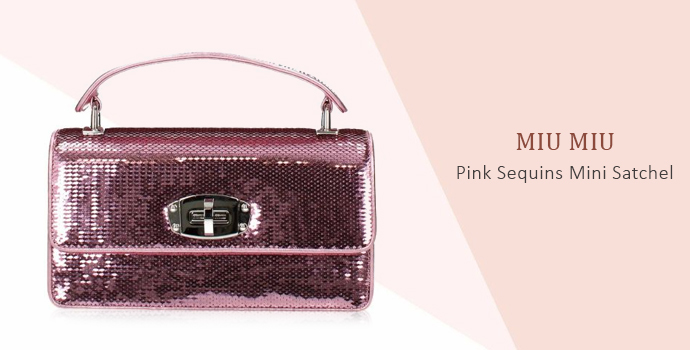 You May Like:
What's so chic about Designer Bags?
Must-Have Designer Bags a woman must own