June 28, 2017
Like it's said, a little bag goes a long way! Designer handbags are something you won't regret investing in. Although we love our budget buys but the designer counterparts offer so much more.

High quality, unique designs, IT styles, these are just some of the benefits to enjoy. Plus you can flaunt them in your social circles and they will make you the centre of attention everywhere.

So, let's check out our list of top designer bags of this month.

MIU MIU: The brand offers one of the most vibrant and quirky range of bags which will provide a hint of youth to the look, like this Miu Miu blue matelasse bag. The entire collection has so many distinctive pieces that you can procure.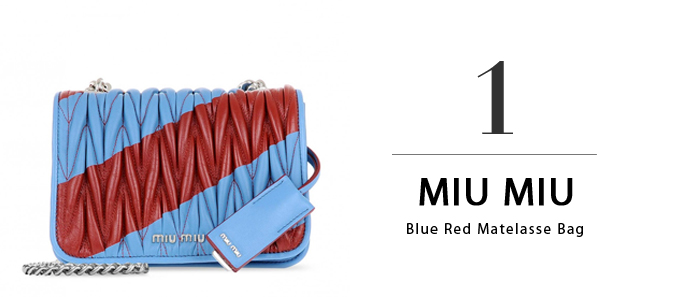 MICHAEL KORS: It is not possible to not include this name in our list. Michael Kors bags are the trendiest options that you can go for. They are a perfect mix of class and style. The mercer tote is a great companion when you are headed to work or any formal event.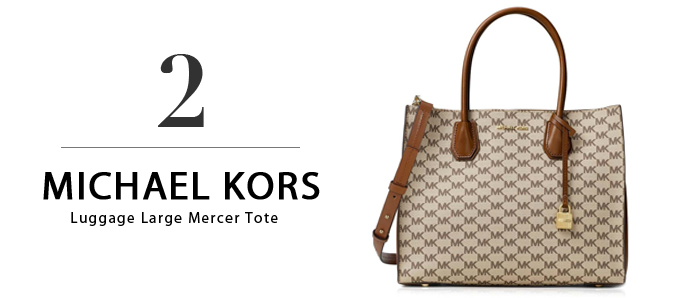 VALENTINO: The rockstud bags by Valentino are one of the most popular carry alls by the brand. They are classy, edgy and can be carried anywhere. Plus they look super stylish and luxurious!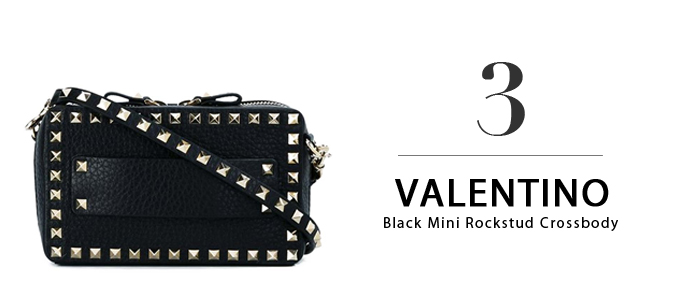 STELLA MCCARTNEY: The new collection of Stella McCartney bags with the botanical prints is our new favorite. Carry them along with your casual wear and they will make your look so fresh and unique.