February 15, 2017
Wasn't it just a month back when we were looking for the perfect Autumn/Winter look? Well, summers have arrived so quickly that we didn't have the chance of updating our wardrobes.  But the brands have already done their work and their spring summer campaigns are giving us serious fashion goals to follow this year! Right from minimalistic silhouettes to eye catching handbags, we have listed down below our favorite campaigns we are looking forward to!
So, let's quickly have a glimpse of each and start preparing our wardrobes for summers!
COACH: The campaign starring the beautiful Chloe Moretz is shot in the New York City and you can clearly see the city vibe in the pictures. A pretty floral dress, iconic coach bag and biker jackets are coming out to be so pretty.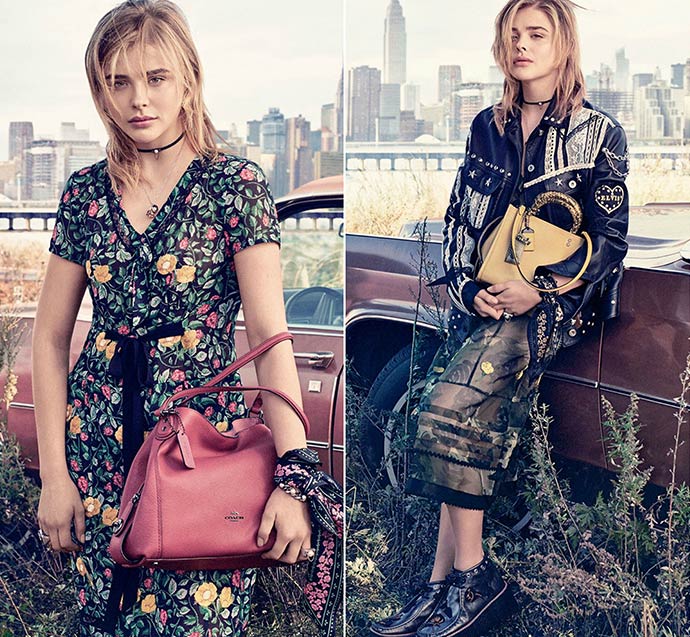 SALVATORE FERRAGAMO This campaign is giving us the perfect summer vibes! The modern and chic look with pleated skirts, super high sneakers and the signature handbag; you now know what's going to be in your closet.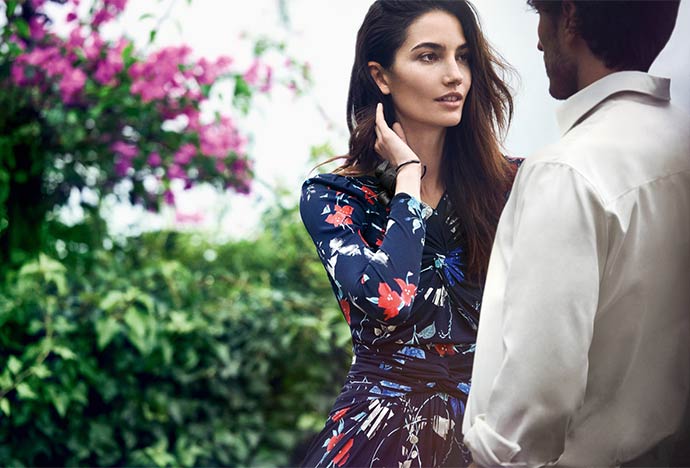 DKNY: She's everywhere! And there is no reason to not be. The DKNY campaign starring Bella Hadid is shot in various locations of New York. The modern woman is portrayed all cool and natural which is the best part in these DKNY dresses.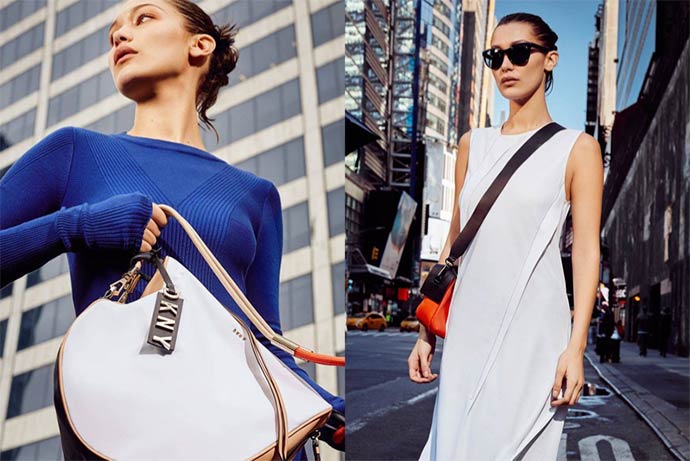 GIVENCHY: The brand is known for the class & sophistication and it can be clearly seen in the campaign also. Minimalism and elegance clearly pops out in the Givenchy Handbags.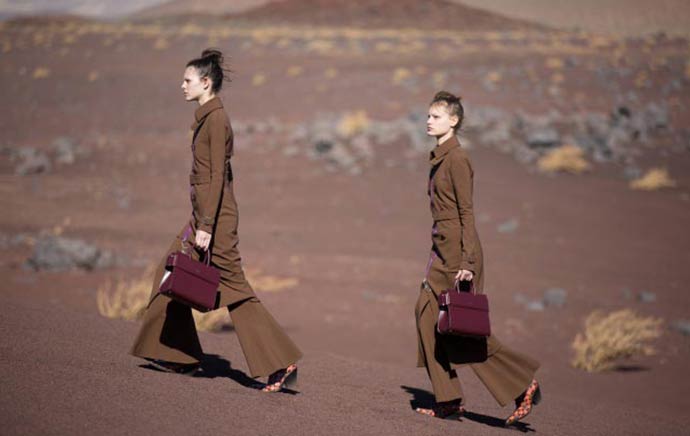 MOSCHINO: Bella Hadid stars in the Moschino Campaign as well. And she isn't looking what she usually does. The Moschino dresses shows it that elegance can never be out of fashion!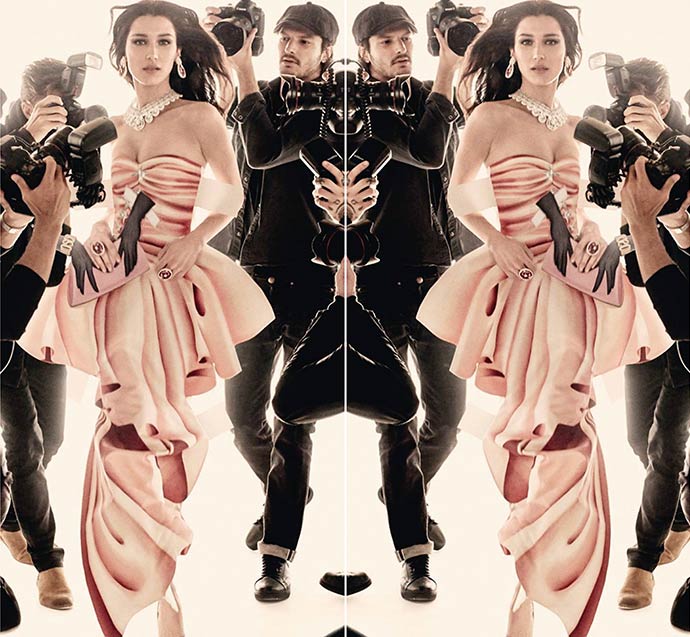 DOLCE & GABBANA: The campaign looks so fun and so youthful! Isn't it? The target audience is the younger generation by using new faces. Dolce & Gabbana apparels redefine class and trendy.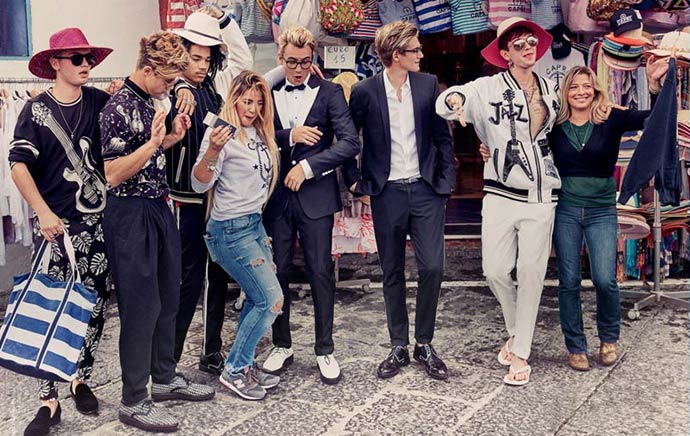 FENDI: You'll not be surprised to see Bella here as well. All of her three campaigns we have talked about are so different. The Fendi campaign looks like a punk princess ready to conquer the fashion world. BTW, Fendi footwear look so cool!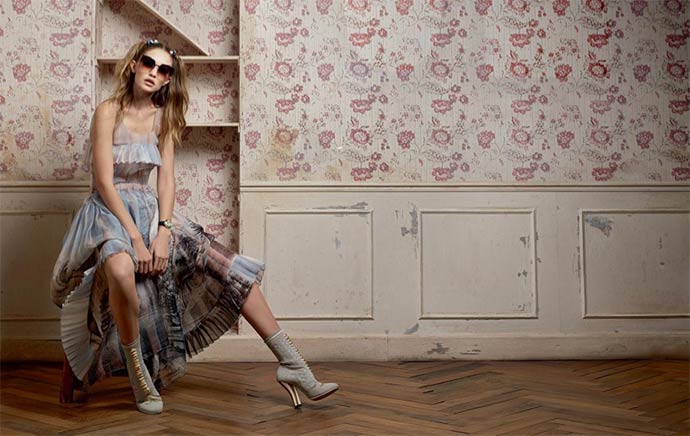 Shop all these brands and many more on Darveys.com