July 5, 2016
Cinderella is the proof that a new pair of shoes can change your life! Isn't it girls? There is absolutely nothing to argue about it and I am sure you guys agree with me. Although we spend a huge amount of time on choosing our outfits, the same amount of time should be spend on picking up the right pair of footwear as well. They can provide a dazzling effect to the otherwise boring attire and make you shine in the crowd. We all want to look perfect from head to toe, so spending some extra time is totally worth it.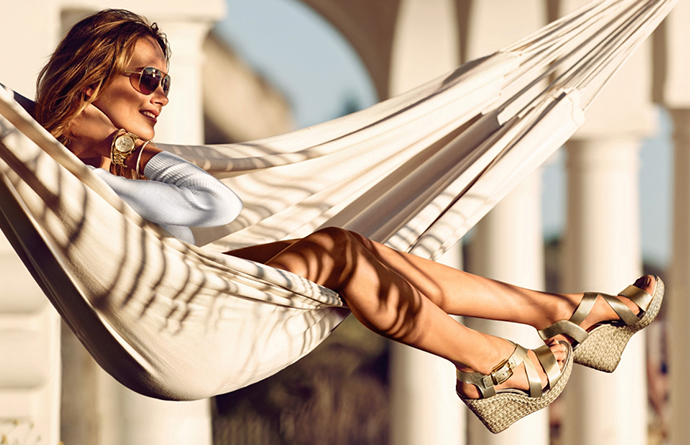 But, let's face it, who has got the time for that? With so many things to do daily, each minute is important but looking plain and boring is no option as well! *Gawd, the eternal struggle* Puzzling isn't it? Hi5! We totally understand the concern and that's why we have curated this list to help you catch every eye and load you with tons of compliments!
So, without wasting much time, let's take a look over the designer brands that'll help you sail through all your shoe related problems!
MICHAEL KORS:
Yes! Like always, this brand tops our list because of the utterly stylish and trendy footwear collection it has to offer. Michael Kors ballet flats, heels, sneakers, loafers, wedges, pumps, boots or flats, the brand has tons of options to choose from without being much high prized (the best part). The collection is vast and scrolling through it will make u want them badly!!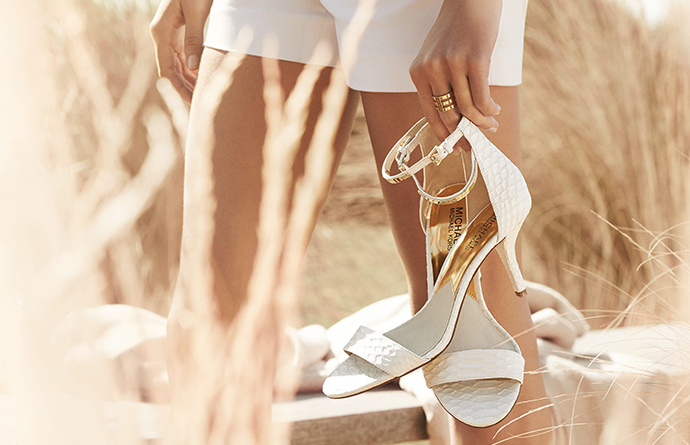 TORY BURCH:
The shoes by this brand satisfy anyone's and everyone's taste. They our one of our absolute favorites because of the perfect designs, color combinations and comfort they provide. Simple and clean features make them fresh looking. You can choose any pair to go about day and night! Tory Burch flats, loafers, ballet flats, heels, sneakers and wedges are options to choose from.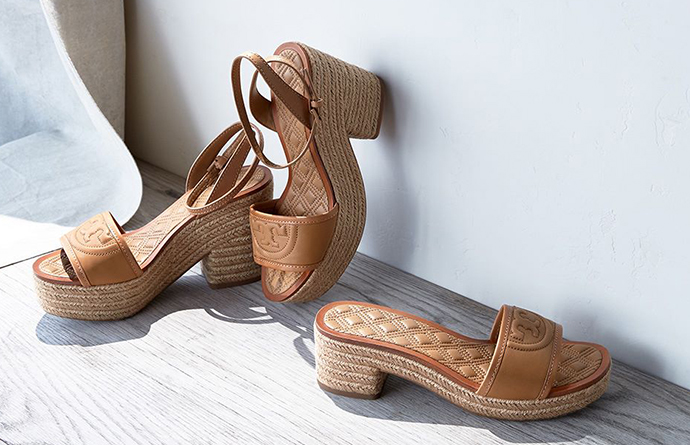 GUCCI:
This brand never disappoints us by always bringing new, youthful and fresh designs each season to keep us up to date with the ongoing trends. The oh-so-amazing Gucci footwear collection is definitely worthy of flaunting in your social circle.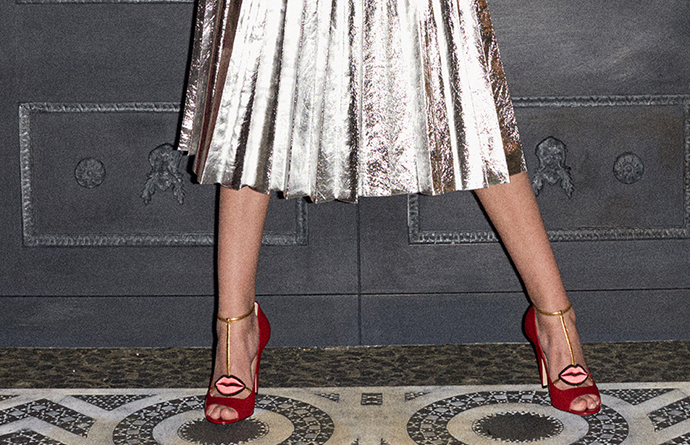 JIMMY CHOO:
Looking for something to wear in or gift someone on weddings? Then look no more! Jimmy Choo wedding collection offers some incredible footwear that are party perfect. Casual and chic, both styles are available under this label.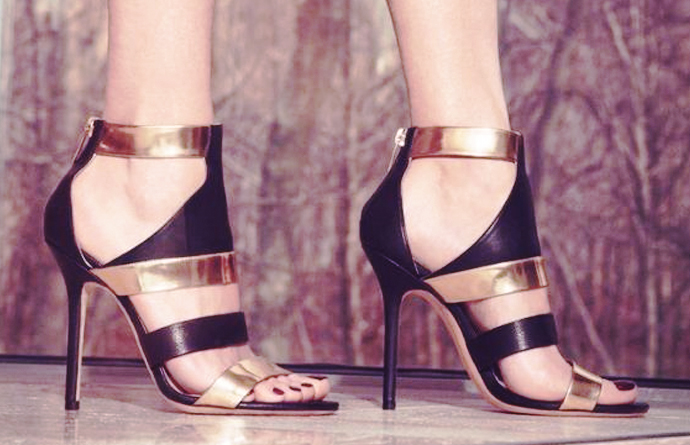 Need more sartorial choices to expand your shoe wardrobe? Well, head on straight to Darveys.com and have a look at the collection featuring other brands such as Coach, Betsey Johnson, Calvin Klein & more!