December 31, 2018
Looking for some inspiration for your New Year handbag wardrobe? Well, we are back with our glam handbag edit featuring some of the irresistible new arrivals on Darveys.com for her.

These luxurious bags would be a great option along with your party wear while heading out for the New Year's Eve and are all in all a great addition to the wardrobe. These carryalls are meant to grab attention and perfect for the New Year new wardrobe. So, let's quickly have a look at the options which will help you get ready for any occasion.

STELLA MCCARTNEY: The star collection by the brand is extremely famous as it has such a chic and luxurious appeal. You would surely need this Stella McCartney star shoulder bag in your collection to exude your inner fashionista.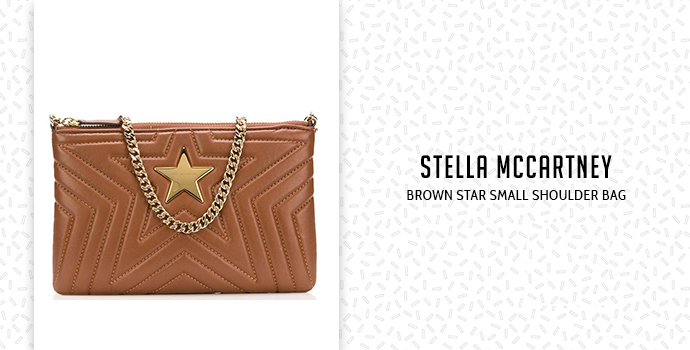 VALENTINO GARAVANI: The brand is synonyms with its rockstud collection so you should not miss out on this pink rockstud bag by Valentino Garavani. This particular range is one of the most coveted ones in the market and you cannot miss out on it.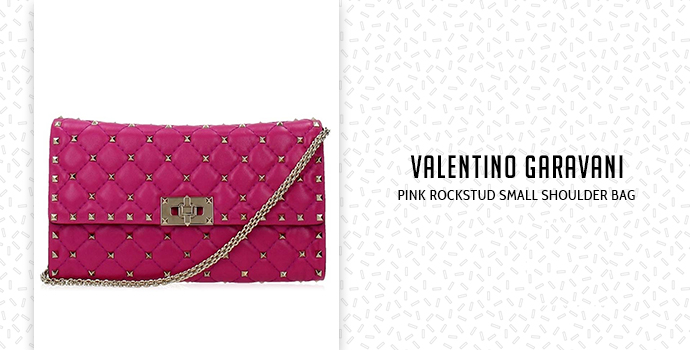 TORY BURCH: Tory Burch is known for its boho chic vibe which is reflected in each product. You can team up this Tory Burch blue kira bag with almost everything in your wardrobe and it will give you round the clock style.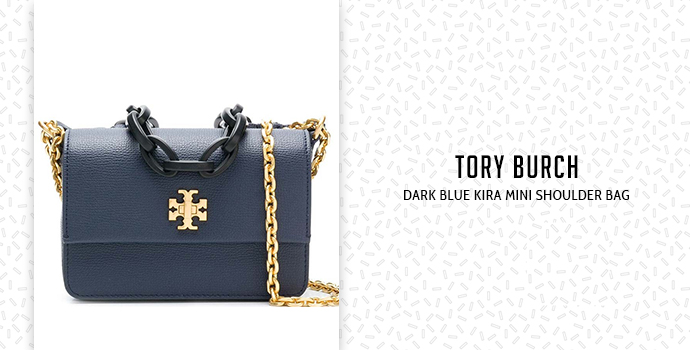 SALVATORE FERRAGAMO: This ginny shoulder bag by Salvatore Ferragamo features a front bow detail, logo, long chain shoulder strap and looks enchanting. The color lilac is also very different and quite refreshing to own.