July 30, 2020
As much as we like to shop for ourselves, shopping for the little ones is even more fun and exciting. The cute and quirky designs of the collections make dressing up so much fun for the kids.

Brands like Stella McCartney, J.Crew, Ralph Lauren, Calvin Klein, etc offer a stunning range which you and your little ones will want straight in the wardrobe. These iconic styles are absolutely irresistible and with the latest collection on darveys.com, you wouldn't want to miss them out. So, let's check out a few of the best selling options which deserve your attention.

RALPH LAUREN: The iconic pony logo polos by Ralph Lauren are not just a favourite or men and women but even kids love them. The brand is really popular for its kids collection and apart from polos, t-shirts, dresses, jackets, etc. are also some of the best selling styles by the label.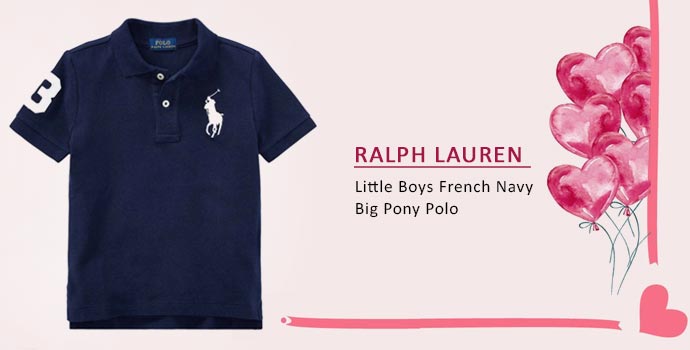 BCBGIRLS: BCBGirls kids collection is quirky, feminine and oh so cute. The attractive styles like this top and legging set will definitely amp up the wardrobe and dress up your munchkin in the most stylish way.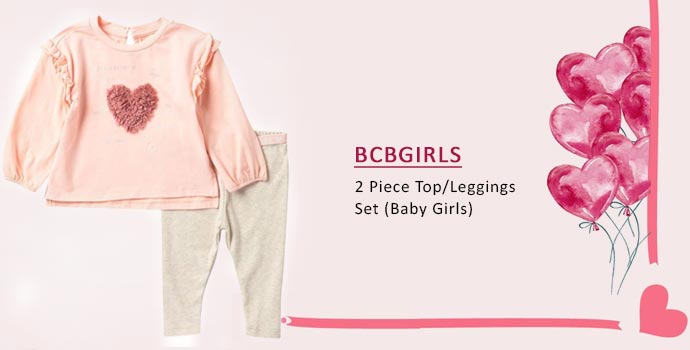 CALVIN KLEIN: Looking for something for your new born? These bodysuit sets by Calvin Klein are a great option to consider. Made from premium quality materials to ensure comfort, the range is stylish as well as luxurious.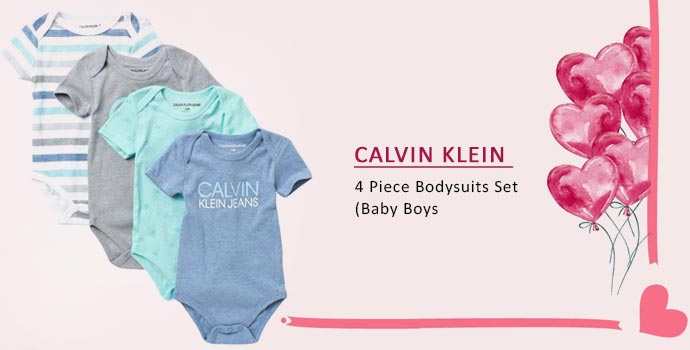 J.CREW: The kids collection by J.Crew is perfect to introduce luxury to your little ones wardrobe. The brand offers premium quality but is not very expensive. The designer offers an extensive range including dresses, tops, t-shirts, polos, sets, etc. for you to choose from.