June 21, 2016
I don't need new shoes – said no one ever! One can never get tired of buying footwear. It is something which is equally important as your outfit. Like it's said, shoes speak louder than words, it's the first thing that gets you noticed when you step out.
The world of footwear has abundant of options for men but today we'll discuss particularly about loafers. Minimalistic, stylish and comfortable, today they are one of the trendiest options you can go for. Traditionally considered as laid-back shoes, over the years loafers have evolved into the category of formal footwear with the comfort of slip-ons. This lace-less beauty can upgrade your style quotient if paired right.
Loafers are available in a variety of styles and options. So let's take a look over a few of them.
PENNY LOAFERS:
The Classiest, penny loafers can be identified with a strip of leather across the shoe with a diamond cut which was used to store pennies in the olden times and thus the name. This style was quite popular in America in the 50s and still goes well when paired with jeans or trousers. The penny loafers by Italian brand Tods are known for their versatility and elegance. These loafers are perfect when u decide to go socks-less.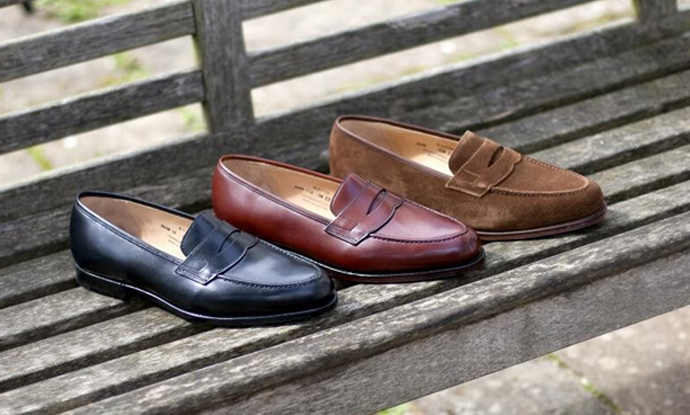 HORSEBIT LOAFERS:
Horse bit or better known as Gucci loafers owe their origin to the Italian fashion house around the 70s when penny loafers were quite popular. The designer added a metal strap in the front resembling the shape of a horse bit. The style spread across the Atlantic and these shoes were the first to be worn for a formal look. Even now, these loafers are the most iconic ones.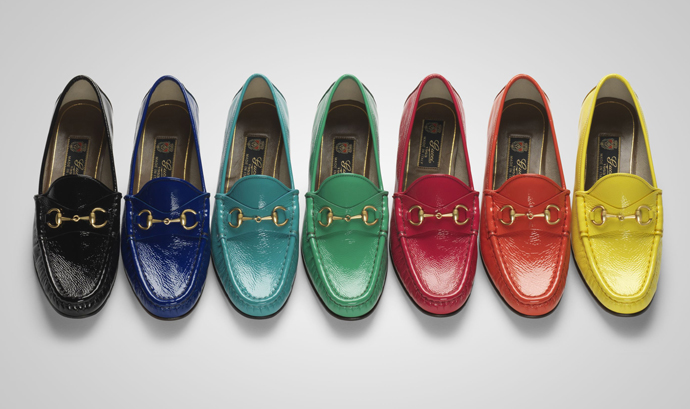 TASSEL LOAFERS:
Another one of the lot, tassel loafers originated at sometime around 1950s and were traditionally worn as casual wear. It was a big hit among men for being distinguish-ably stylish and modern. It can be identified with a tassel decoration in the front with a round toe line. Loafers by Prada reflect the brand legacy. The brand produces standout shoes with keen focus on quality.
Loafers oscillate between casual & formal shoes and therefore are a must have in every man's wardrobe. Choose brighter or printed ones for casual styling and darker colors like black or grey for a formal wind up. Take a look at the loafer's collection on Darveys.com right away for all your shoe desires, featuring brands like Gucci, Tom Ford, Ted Baker, Dolce & Gabbana and many more.