May 27, 2019
There are a few things in a man's wardrobe which are an absolute essential.
Men all over the world give a lot of importance to their accessories like belts, wallets, watches, etc. These iconic essentials not only make the life simpler but also transform the appearance by adding a classy touch to it.
Men wallets are one such accessory that we can't do without. You need them on everyday basis and thus should only invest in a good brand so that it lasts long. Luxury wallets for him on darveys.com provides a plethora of classy options to choose from which are high on style and quality. You can buy designers like Salvatore Ferragamo, Dolce & Gabbana, and many more to add to your collection.
So, let's have a look at the range you cannot resist!
TOM FORD: If you are someone who likes simplistic styles, then Tom Ford wallets would be your perfect choice. The iconic designs would go with every outfit and you will definitely receive compliments for carrying them.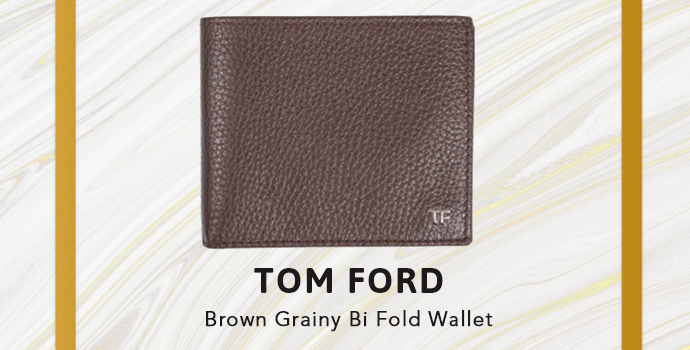 SALVATORE FERRAGAMO: A brand, which is known for its accessories, Salvatore Ferragamo wallets are on the Wishlist of every man. On Darveys, they are available at upto 60% off, so you must try your hands on the deal.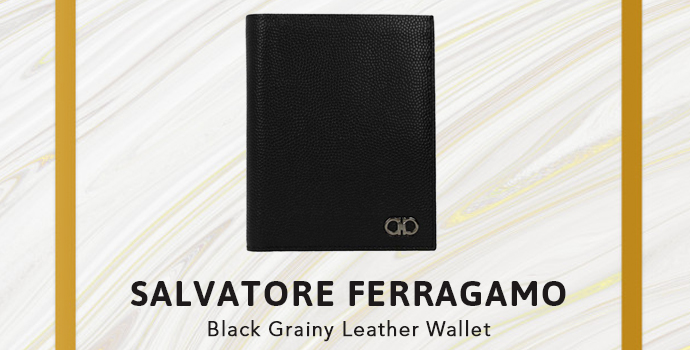 MICHAEL KORS: Michael Kors wallets are a great budget friendly option to go for if you don't want to spend a lot. They are stylish, trendy and the quality is amazing for everyday use.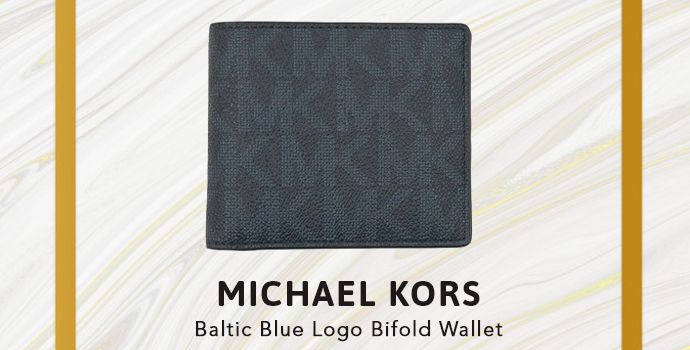 DOLCE & GABBANA: Going over the top with your accessories is easy with Dolce & Gabbana wallets. The attention grabbers will let you be the standout from the crowd while keeping your essentials safe.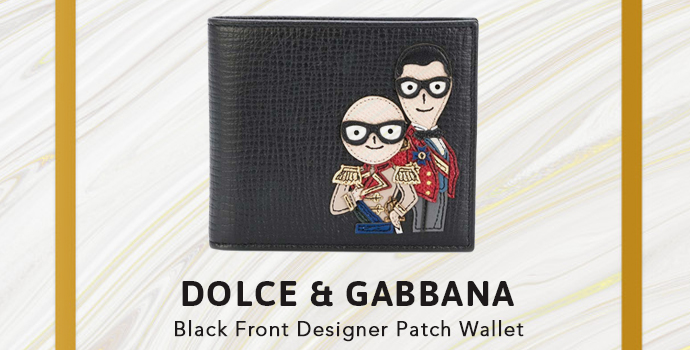 Also Read:
Keep your essentials safe with these luxurious wallets!
Timeless wardrobe staples for him!
Valentine's day gift guide: 10 gifts for him & her!