March 29, 2022
A laid-back dress code for males may be the finest way for them to convey their actual sense of style. Men's casual clothing gives you the freedom to wear whichever you like, whether slick or rustic, posh or down-to-earth. Instead of focusing on etiquette, dressing comfortably is all about finding the perfect balance of coziness, distinctiveness, and style – believe in alluring yet functional ensembles.
Maintaining a relaxed aesthetic
The casual dress code's freedom and flexibility can be a little daunting. As a result, most men will choose the tried-and-true combination of jeans, a t-shirt, and a stylish pair of sneakers. However, as you'll see subsequently in this piece, there are other ways to liven up your casual style.
We recognize that deciphering all of the style subtleties can be difficult, the reason why, we've broken down some of the most prevalent dress rules for guys (hello, sartorial nightmares! ), beginning with the most relaxed and making our way through to the most formal.
This article gives an overview of a mini-series that covers the most significant dress codes for men:
Men's contemporary casual style
Welcome to the modern man's 2022 casual style guide. This guide has been divided into sections for your convenience. If you want, you can jump forward to the section that is most relevant to you right now.
Men's wardrobe essentials for casual wear
Innovations, from high street to leading-edge, have a big influence on the casual style. However, there are a few classic items that every man must own if he wants to future-proof his casual wardrobe.
Casual clothing is frequently based on a set of fundamentals and timeless essentials that serve as the foundation for your particular style.
We've rounded up items that you can chop and change to maximize the value of your wardrobe staples, from relaxed bottoms like well-fitted denim or chinos to simple button-down shirts and sneakers.
We've chosen two samples of each item—one premium option for the man who is willing to spend a premium to boost his style, and one more affordable but still attractive option.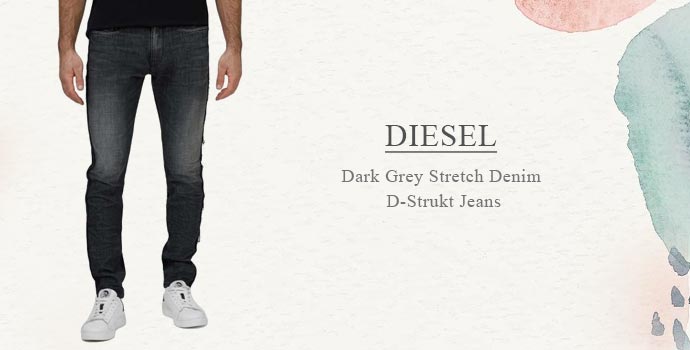 Ever since the 1950s, great-fitting denim has been the foundation of the casual ensemble. They can be styled up or down. Choose a high-quality pair of straight-leg jeans with a dark wash if you would like to present a more professional image.
Cuts in lighter shades will give you a more relaxed, off-duty vibe. Denim is always a dependable go-to style that can be adorned in a variety of directions, irrespective of the style you choose.
A Polo shirt is a step up in politeness from a regular shirt and is a must-have in your wardrobe.
You can't go wrong with a pair of expensive slacks and a polo shirt when it comes to everyday wear. You don't have to put much effort into finding a good polo shirt, but it should fit your bone structure.
There are, however, a handful of remarkable premium polo shirts with elevated fabrics and cuts. So, should you want to spend more money on a high-end polo, you can.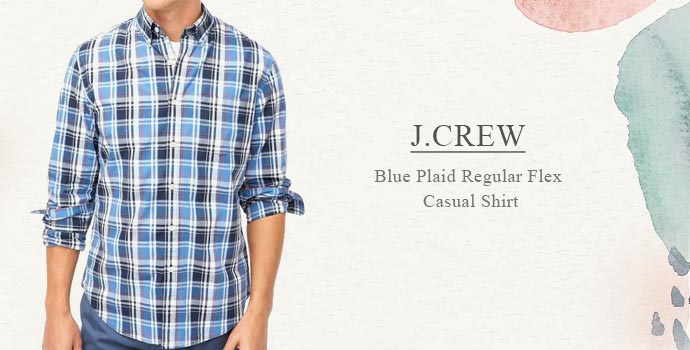 When you want to appear more professional, shirts are a must. Roll up the sleeves and unfasten them for a more comfortable feel.
As with your T-shirt collection, start by layering your shirt wardrobe with simple hues. The foundation is a white basic shirt. When fully buttoned and buttoned down to the third hook, make sure the collar looks good.
Chinos are a great way to add some variety to your wardrobe. When you wear the same upper clothing with chinos instead of jeans, you'll notice a significant difference in your entire appearance.
Focus on the right cut in easy-to-match classic colors like khaki, navy, and beige. Chinos are both comfortable and fashionable, and they may help you attain a smart casual style. Chinos, particularly casual attire and business casual ones, are also ideal for occasions with confusing dress standards.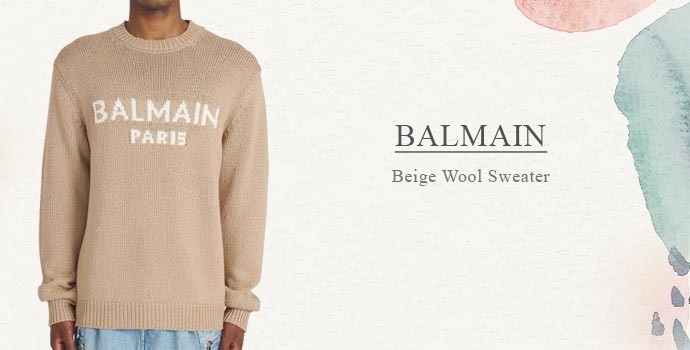 Another fantastic method to add variety to your wardrobe is to wear casual sweaters. Sweaters are a must-have for any man's casual wardrobe, as they are both stylish and simple to put on.
As an upper shell, throw a lightweight jacket over your casual sweater. To allow yourself more options, choose a trim that goes with both your shirts and your T-shirts.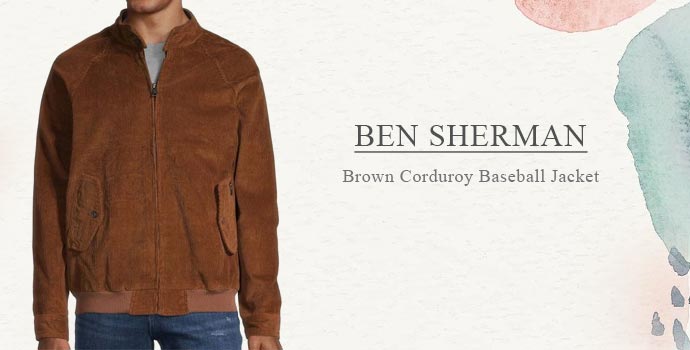 A casual jacket is a trendy perfect finish that may give a casual outfit a lot of individuality. Because that is one of those pieces in your closet that you will use for ages, it is worthwhile to spend a little extra one. We have a section dedicated to men's coats since we adore them so much.
Keep it simple with timeless classics that won't fall out of style in six months.
The hoodie is a fashionable mainstay that can be used as a layering piece or to give your casual outfits an edgy personality and athletic vibe. Combine it with anything crisp for a fashionable look. Choose a hoodie with high-quality fabric and craftsmanship and combine it with slim-fitting slacks to avoid a sloppy look.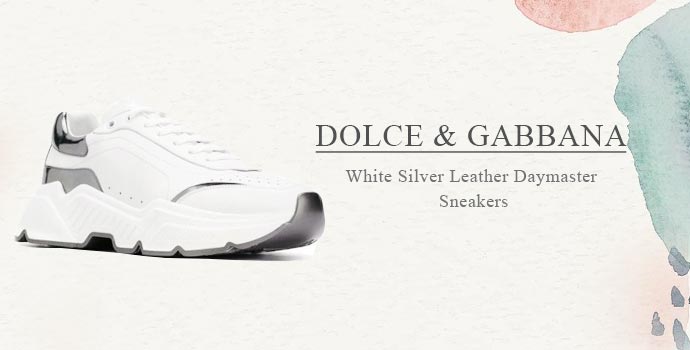 Even if you're dressed casually, you should put your finest face forth. Fortunately, the luxury shoe market has accelerated in recent years, with hot new footwear arriving on a monthly basis. Check out our in-depth guide to getting the ideal pair of men's sneakers.
Choose white shoes for a 'classic' look that could be worn with practically any outfit; leather sneakers for a more refined look.
Don't restrict yourself to simply footwear, though. Boat sneakers, sandshoes, and loafers are just a few of the casual footwear options for a sharper look. 
Depending on the occasion and temperature, a pair of cargo or Bermuda pants may be appropriate. They must be well and fashioned from high-quality materials. Especially if the circumstances require shorts, make sure you don't appear sloppy.
In improper circumstances, shorts can easily look shabby.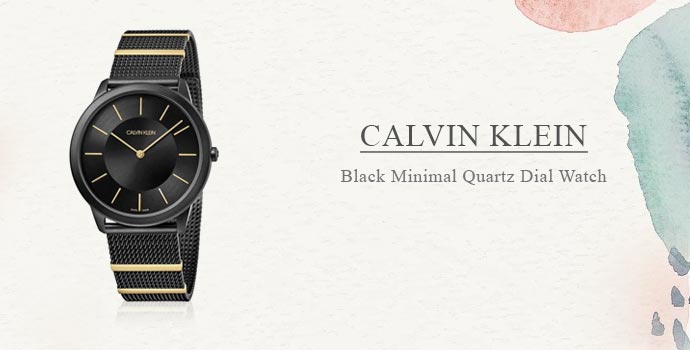 To add a special touch and improve your overall appearance, accessorise your casual outfit with accessories. You can either match your accessories to your overall ensemble or go in the opposite direction to show off your individual flair. Consider pairing your favourite pair of premium jeans with an elevated watch or a dressed-down belt.