September 29, 2017
The bags play an equally important role in a man's wardrobe like it does in a woman's. The stylish accessory can make any man's look dapper and suave. They not only carry the important stuff but have become an inseparable part of his wardrobe as well.

And because we are already in the new season, it is a must to revamp the bag closet.

So, we have brought to you the must have designer men bags that you need not just in this season, but for seasons to come! So, let's quickly have a look the options.

JACK SPADE: Backpacks are the most commonly used bags by men. Switch from the usual black and brown colors to this blue mosaic backpack by Jack Spade which is a much cooler version of the classic style. You can carry them for your casual outings or to workplace as it is quite spacious.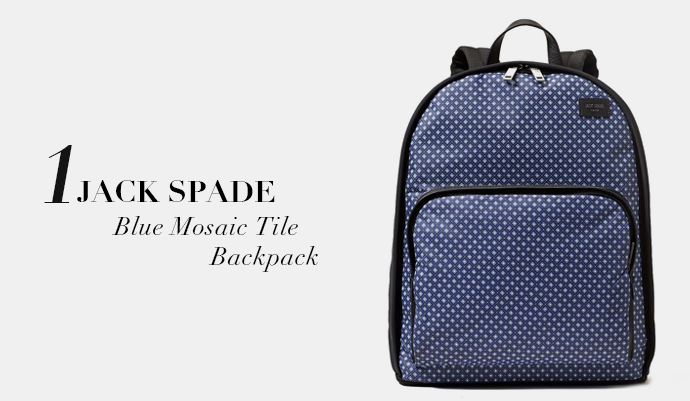 PRADA: Briefcase bags play a major role in the formal wear. Add this red briefcase bag by Prada to sport something different than the usual.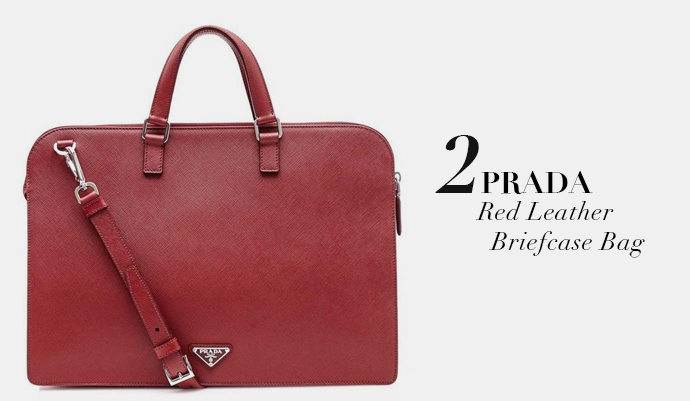 ALEXANDER WANG: Messengers are meant to be carried across your body for free movement. They are perfect to carry almost anywhere. This Alexander Wang envelope messenger is a timeless addition to your collection.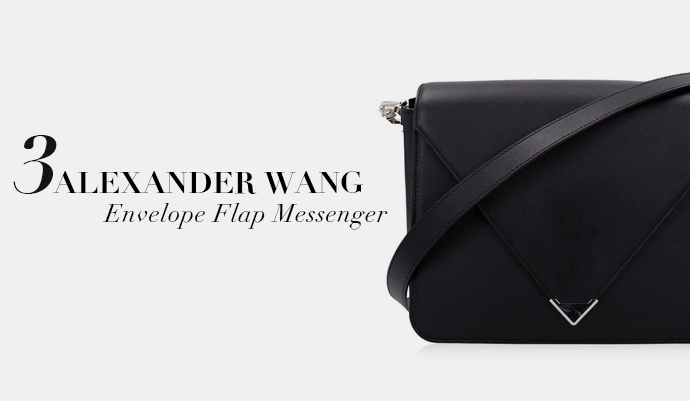 GIVENCHY: Totes are the best options if you have a lot of stuff to carry with yourself. This Givenchy black marble tote is spacious, signature and a new take on the traditional style.