July 17, 2019
If you are looking for class apart styling, you should definitely check out the Burberry fashion house! Well, Burberry is a British luxury label, manufacturing clothing, footwear and other products. If you look at the history of Burberry, you'd know that it has a long and interesting history and was established by Thomas Burberry in 1856. In the year 1891 Thomas Burberry opened an emporium in the Haymarket, London, which still stands today.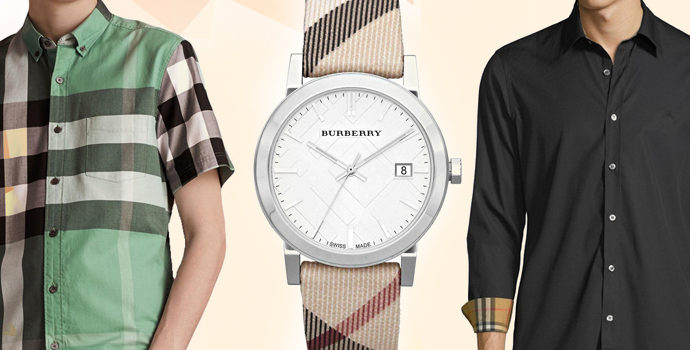 The iconic camel, red and black Burberry check which is known as the tartan print was created in the 1920s and used as a lining in the range of Burberry trench coats. It wasn't until as late as 1967 that the Burberry Check, now a registered trademark, was widely used on its own for items including umbrellas, scarves, apparels and luggage. The products now sold under the trademark include all types of Burberry clothing, Burberry bags, scarves, cosmetics, perfumes, glasses, Burberry watches, and other accessories.
The collection of Burberry in India has some of the most quintessential luxury designs which you would love to own.
Burberry bags
You cannot underestimate the charm of the collection of Burberry bags because every single carryall speaks luxury. The line of designer bags by Burberry in India are in demand because of the fine materials that bring out elegance, grace, class, and sophistication of a woman's personality. The collection of Burberry bags is certainly quite expensive but that is because the quality and craftsmanship of the items of Burberry in India. The range is all about being durable and top-notch style.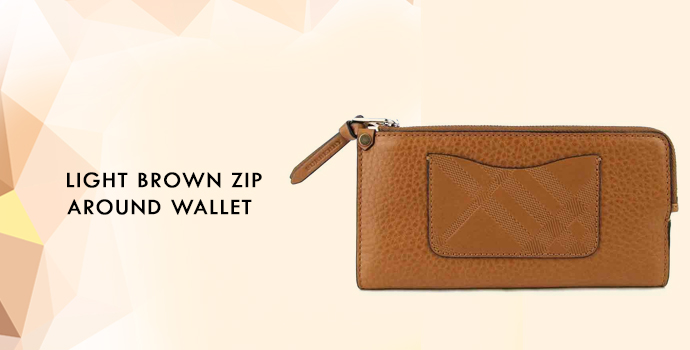 Burberry shirts/t-shirts
The collection of Burberry shirts and Burberry t-shirts is about high style quotient which lasts for a long time. With so many options available by Burberry in India, each one ensures you look absolutely amazing in your choices. Also, the quality of the fabrics used is incredible and feels like a second skin. The effortless styles are a must to have in the closet.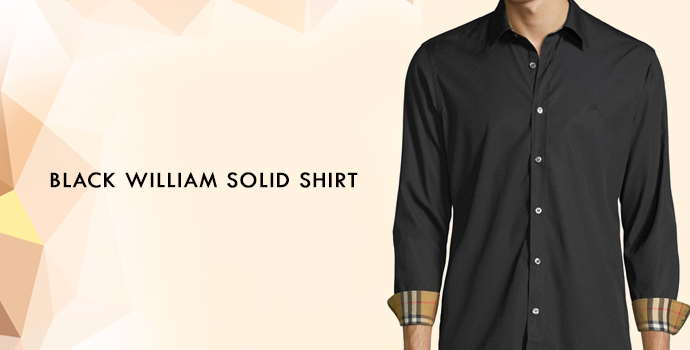 Burberry watches
Burberry watches are elegant timepieces with a modern twist. Burberry is famous for its tartan check, found on many of their fashion accessory lines. Many of the women Burberry watches also sport this classic check pattern on the wrist band of the watch. Some of the more recent designs by Burberry in India include a multiple leather strap design in the men's range that is in the theme of what is currently fashionable. The men's Burberry watches have more of a practical style to them. They are sturdy and masculine with an emphasis on the classic look. Many of these watches by Burberry in India are suitable for diving and other sports-related activities.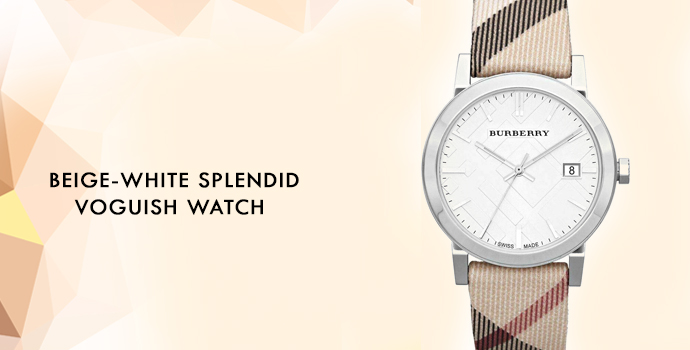 Also Read:
Burberry in India- The quintessential luxurious designs!
Burberry shirts: The high style quotient that lasts
Make a fashion statement everyday with the Burberry t- shirts!