August 30, 2018
Established in the year 1856 by Thomas Burberry, the label has come quite a long way having its own identity, style and signature trademarks that can be pointed out by people from every age group. While most of you would be familiar with the brand being the one that offers you iconic Burberry trench coat or the plaid print on everything, there are a lot of other offerings that the label offers. Thomas Burberry got his first job as a humble draper's apprentice and eventually, he invented the fabric Gabardine which went on to be the classiest name in the luxury industry.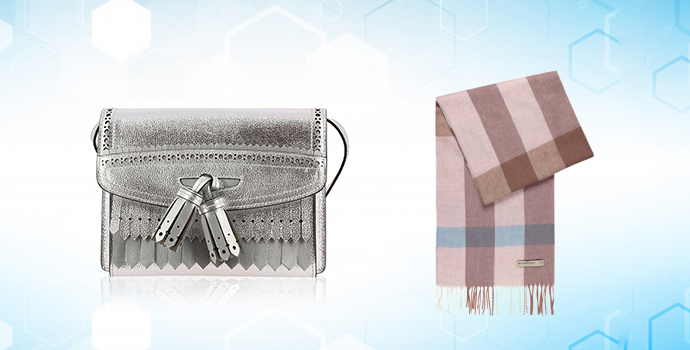 Now that Darveys has made sure that Burberry in India is a possible dream, the fashionable people of the country can reach out to the Burberry bags, Burberry shirts and so much more. So, if you are new to Burberry in India, you can go ahead and find out the different collections offered for men and women.
1. Burberry trench coat
It was in the year 1879 that Burberry invented Gabardine. To be specific, the fabric is all about being breathable, waterproof and hard-wearing. The label crafted the iconic Burberry trench coats and later used the fabric in the various other products. Burberry has numerous colored trench coats to give you warmth and oodles of style during the spring and winter season in India at Darveys.
2. Burberry bags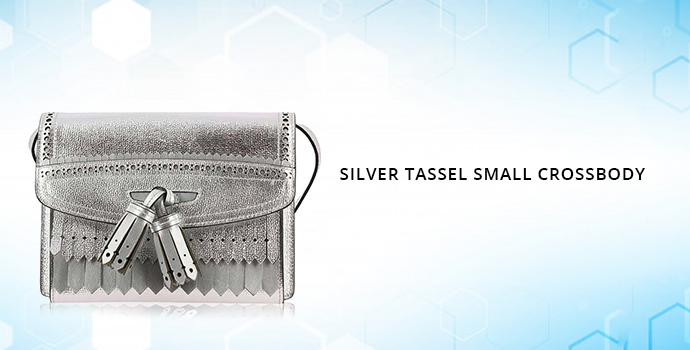 Burberry in India offers a vast category for the people who like to build their personality for good. The collection of Burberry bags is exactly what you need to carry as your accessory. The Burberry bags are highly sought after collections for sure when you look forward to having classy apparel that takes their personal appeal to the next level. Some of the most popular Burberry bags available in India include the Burberry Brown Classic Check Briefcase, Burberry Satchel in Leather, Burberry Blue Fringed Small Bucket, and Burberry DK88 bag. You can choose from the numerous ones available at Darveys.
3. Burberry shirts
Burberry shirts are subtle, classy and also durable. The fabrics offered by Burberry are meant to last long and steady in your closet. The prints of the Burberry shirts go all the way from the conventional plaid prints to the delectable solids that would be perfect for your casual as well as a formal affair.
4. Burberry scarves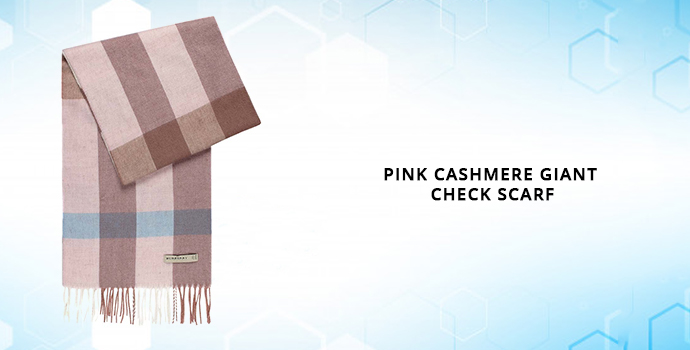 The collection of scarves by Burberry in India is what completes your personality. You can have Burberry scarves for all the seasons and occasions because they are available in such a variety that you'd be able to pick one that provides warmth while beautifies your personality. One must know what to look out for in buying Burberry scarves.

Burberry in India is something that you should be looking forward to for the numerous reasons that the label brings forth.