March 23, 2019
With the growing impact of fitness in our lives, people have started taking good care of their health even more now. Going to the gym and exercising has become a routine for a lot of us, therefore gym looks have also become very important. People take their gym looks very seriously and social media has a lot of play in this.

So if you are one of those who takes his/her gym looks quite seriously, the range of active wear on darveys.com is here to sort your needs. No matter if you are headed to gym, yoga session, sports activities, etc. these styles are perfect for every situation.

So, let's check out the collection of active wear on Darveys.com by our favorite brands!

BETSEY JOHNSON: Tights- a pair of close fitting garment is very popular among women. It hugs you at all the right places. Also because it is made of stretchable fabric, it allows free movements, so you can exercise easily like in this Betsey Johnson color block tights.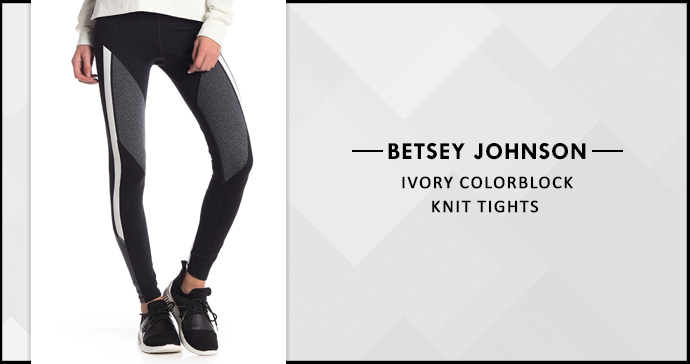 CALVIN KLEIN: Tank tops – sleeveless tops with wide shoulder straps are usually accompanied over the tights. They too are made of breathable fabrics to allow air to pass through the body and are perfect for sporting activities like this Calvin Klein blue racerback top.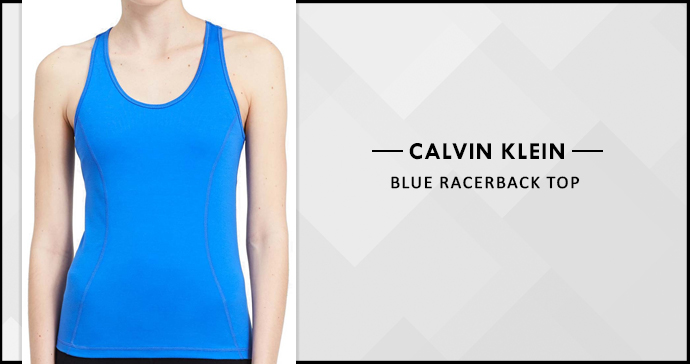 TRUE RELIGION: If you are someone who prefers a little loose fitted bottom, then these True Religion joggers would be the perfect choice. The logo of the brand in front makes it even more desirable.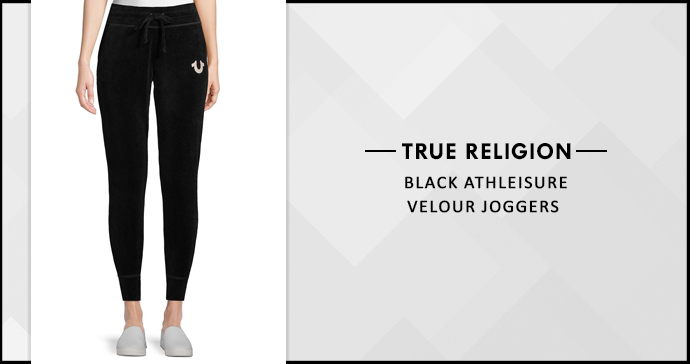 You can check out many more options by various luxury brands on Darveys.com which are an absolute must have!