September 12, 2018
It was raining celebrities at the 50th anniversary of Ralph Lauren. The star-studded affair came to an end with Ralph Lauren crying while the entire audience applauded for his impeccable designs and the class-apart menswear collection at Central Park, New York. Well, the anniversary show started with a lavish dinner followed by Oprah Winfrey raising a toast to the powerful symbolism imbued in his work, reflecting not only his own American success story but that of so many others.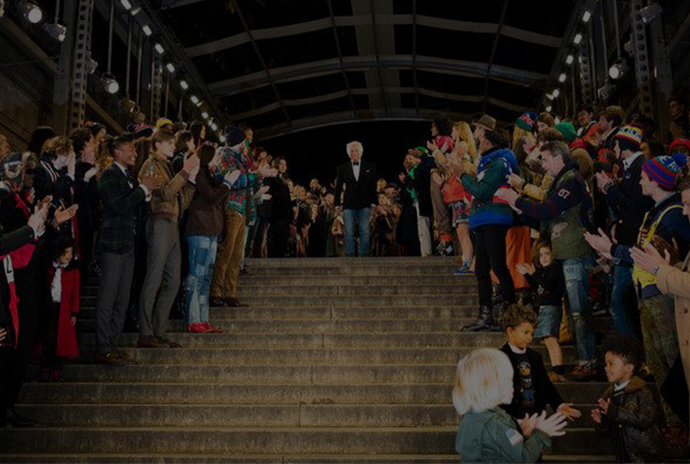 As mentioned to Elle, the company described the whole celebration as "a "multi-brand, multi-generational celebration of the World of Ralph Lauren and the next chapter of iconic American style". Well, it certainly was one everyone was looking for and after it came to end, it is something that everyone is reading about.
In that case, some of the most popular celebrities who graced the occasion with their presence include:
The recently engaged couple, Priyanka Chopra and Nick Jonas, looked adorable and in love wearing Ralph Lauren.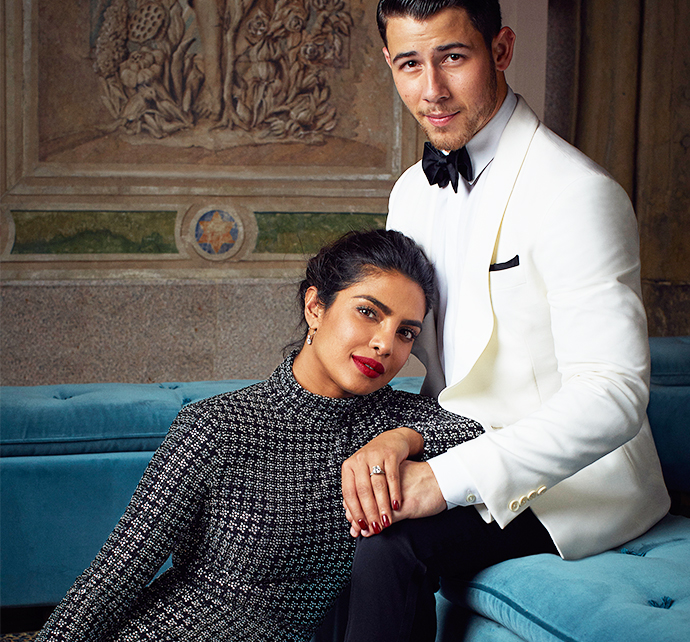 Apart from the  lovebirds, the celebrities that were present were Robert De Niro sitting next to Steven Spielberg and Tony Bennett. Who could have missed the handsome Tom Hiddleston with Kevin Love and Russell Westbrook who enjoyed the show to the best?  Who else did we see there?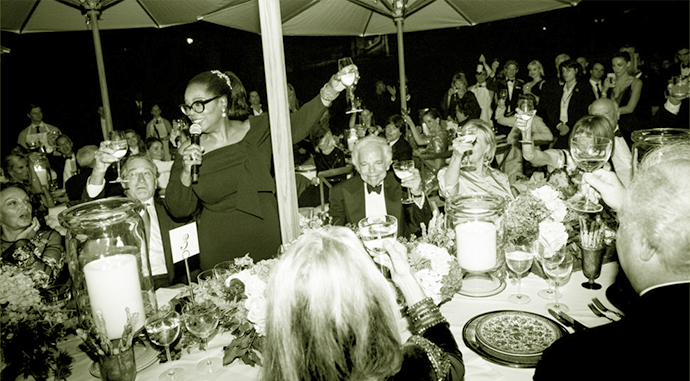 To name a few other high-end designers, Michael Kors, Tommy Hilfiger, Thom Browne, Calvin Klein, Donna Karan, and Alexander Wang were also spotted doing their best in supporting the iconic star and his collection!
In the image below, you can see the iconic actors Robert De Niro, Oprah Winfrey and Pierce Brosnan were seen posing with Ralph's son David Lauren and his wife Ricky Lauren.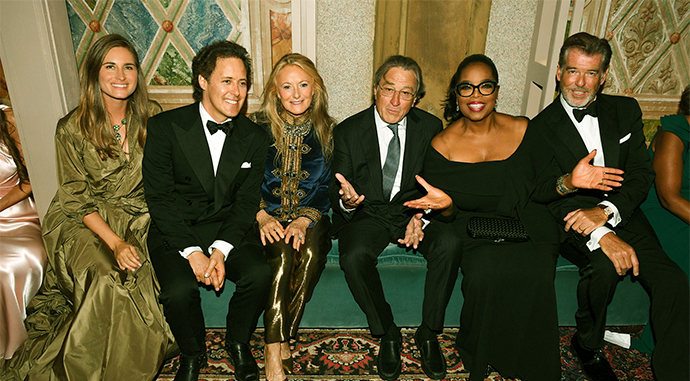 Rapper Chance, Gian Luca Passi, actors Jessica Chastain and Anne Hathaway were seen at the event as well looking all happy and enjoying themselves.
Hillary Clinton looked happy posing with Ralph Lauren, Oprah Winfrey, and Robert De Niro at the dinner table too.
Well, it was definitely an event worthy to be followed. Happy 50th Ralph Lauren!