November 13, 2019
When you talk about the immensely popular label Coach, you would notice that it was established back in the year 1941. It was established under the name Manhattan Leather Bags by Lillian and Miles Cahn. The company founder ended up intrigued by the looks of a baseball glove and it roused him to make a handbag with comparative traits. Working with six craftsmen, he made an accumulation comprising of 12 designer handbags. Like a baseball glove, these bags were produced using tan, supple, superb quality leather and highlighted fantastic fasten work & craftsmanship.
When you think of designer handbags, you cannot miss out on Coach in India. Coach India is the very first thing that comes to mind whenever a person thinks about fashionable, multi-colored handbags. However, that's not enough because Coach flats, Coach wallets and other categories offered by the brand are exceptionally popular. Therefore, you must not be surprised to learn that the same high quality, style, and features that spread throughout the designer handbags by Coach India will also apply to all their products which include stylish Coach flats and other accessories.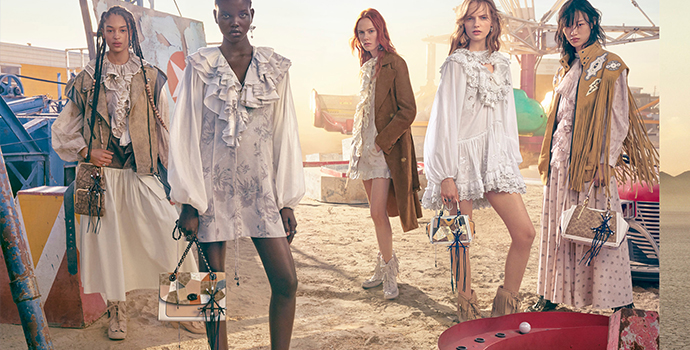 The name Coach has been synonymous with distinguished leather products and has been in the leather making industry for more than 50 years. Since then, the brand has been expanding its collections throughout the world eventually and steadily. With the exquisite leather goods that the label started with, Coach India has become what it is in today's time It started as a family ran business from Manhattan with 6 people managing the production of a collection of quality leather goods. Now, the Coach Luggage brand is one of the most sought after in the leather goods industry.
Coach India is the new cool and you can reimagine your style with the products offered at Darveys. Some of the most popular collections by Coach India are mentioned below.
Coach wallets
The collection of Coach wallets is diverse and attractive. The entire collection is made to make your moolah more precious and when you're not carrying your designer bag, your Coach wallets will be enough for you. The small yet functional products are designed in a way that no matter what your taste bud calls out for, there's something for you in the catalog.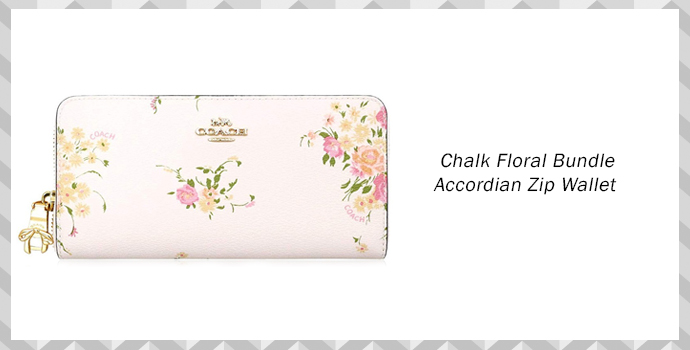 Coach bags
The line of Coach bags is both flirty and flamboyant. It has the power to make your ordinary and dull outfit come alive as it is a finishing touch for your ensemble. You don't have to worry about looking hard for a Coach tote bag or Coach crossbody bag because the label has everything for you. And, if you think that whether Coach bags would suit your personality or not, you should be rest assured that they are available in all sizes and shapes, to match your personality and taste.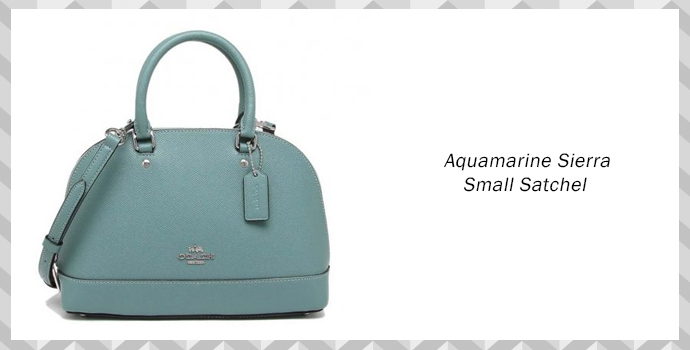 Coach flats
Coach flats can be well described as a comfortable fit, elegant style, and fashionable options. Coach flats are some of the most comfortable designer footwear around. The materials are made from signature leather and constructed by quality craftsmanship.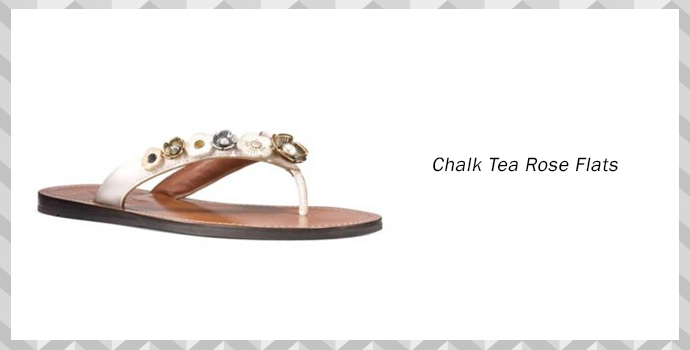 Also Read:
Coach in India is the game changer you have been waiting for!
Reimagine your style with Coach in India