January 27, 2020
Karl Anderson Jr. also known as Michael Kors has been one of the most successful figures in the world of fashion. Kors has garnered the popularity because of the collection of apparel and accessories that it offers as well as the number of brands acquired in a short span of time. Michael Kors started as a sportswear label in the industry and now has reached a point where everyone – from A-listers to fashion-conscious beings could be seen in the products from the brand.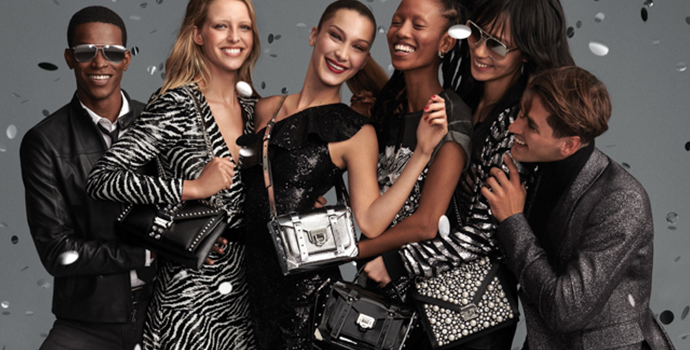 With more and more fashionistas looking up to Michael Kors as their icon brand when it comes to their style statement, the label has made it big across the world. Well, the high-end brand never lets you down on that front for sure. Michael Kors India has become one of the most popular names around the world when it comes to chic luxury at affordable prices.
Michael Kors India keeps updating the inventory and with options like designer handbags, footwear, and accessories, you should definitely own them. Some of the most popular collections include handbags, footwear, and Michael Kors watches.
For the comfort
The line of branded footwear by Michael Kors India started by being sporty and some products still work on that front. This Heather Grey Kendra Sock Sneakers by the brand is the one with sporty looks and comfort blended in the best way. The sheer subtlety of the surface with the modern looks, these are certainly the best ones this season.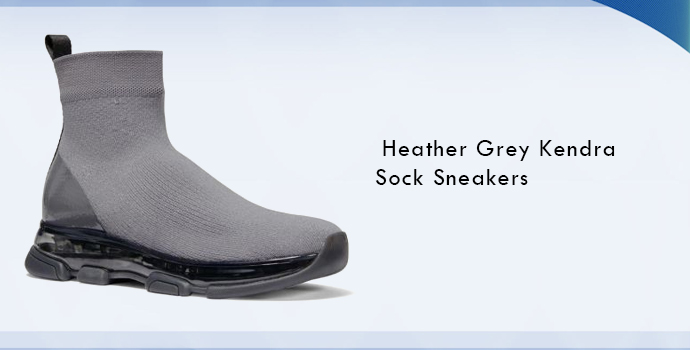 For the shimmer
Michael Kors footwear collection is all about being comfortable and sporty but what wrong would a little shimmer do for your personality? Absolutely worth drooling over, these Silver Keke Sequined Heels are the perfect party companions. With sequins being an important trend this year, investing in these would keep you on point.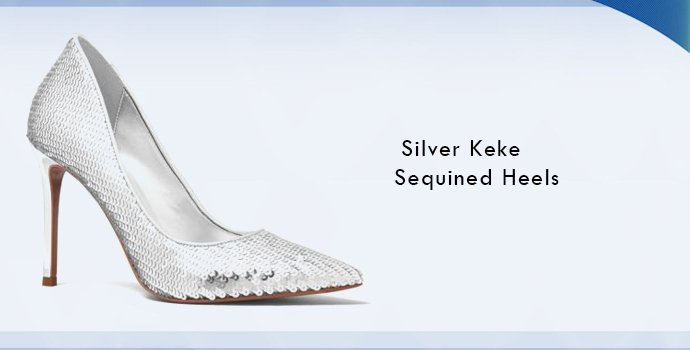 For the short travels
Carrying your essentials in style can be a tricky task. Well, in that case, one can depend on this Grecian Blue Convertible Small Crossbody. Michael Kors handbags have always captivated and accentuated the personalities and this product works in the same way. Fancy, compatible, easy to carry and perfect for every day, what else could you ask for?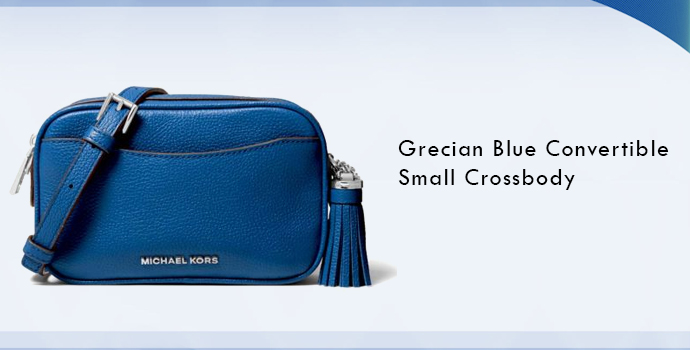 For the chic look
For times when you cannot carry a regular crossbody bag by Michael Kors India, you must look for options that are chic, stylish and make you stand out in the crowd. Ultraviolet Whitney Medium Shoulder Bag by the brand is the perfect Michael Kors handbag that takes your personality to a whole new level. Compatible size, elegant looks and everything that you need to catch the attention. Check out the Michael Kors watches at darveys online store.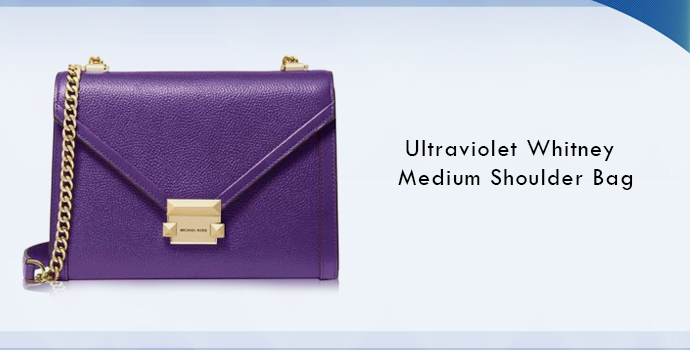 Also Read:
Get hooked onto Michael Kors handbags: Know how
Top 10 best selling Michael Kors handbags
What makes Michael Kors India so popular?