December 28, 2017
A girl can never have too many footwear! And every occasion demands a different type of it.

As the New Year's is coming up, we are sure you must have already decided what you are going to wear but if you are still looking for some footwear inspiration, then we have got you covered.

Below we have listed the designer brands which offer the perfect party shoes that will help you garner all the attention this New Years.

So, let's have a look at the options that you won't be able to resist.

DOLCE & GABBANA: Footwear by this brand are always exciting and standout. Whenever you want to add glam in your look, there can be no better brand. These Dolce & Gabbana black sequins heels give out the perfect contemporary glamorous vibe.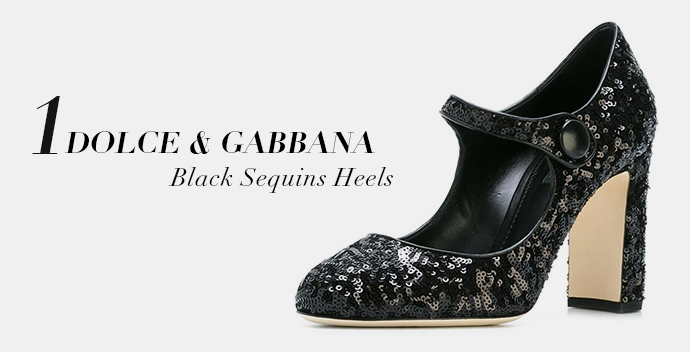 MIU MIU: Velvet heels are a big yes this season. These Miu Miu velvet pumps will look absolutely gorgeous with your dress and even with jeans.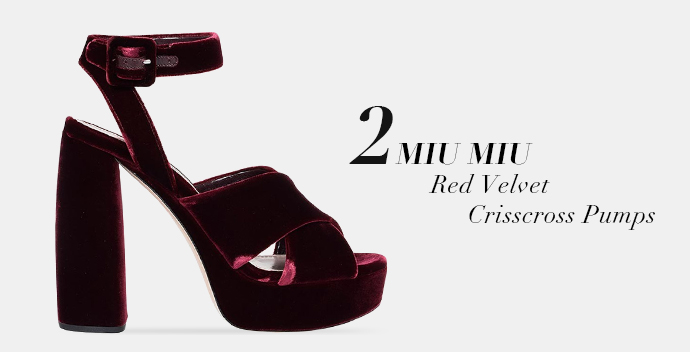 SAINT LAURENT: You can also opt for these Saint Laurent boots to give an edgy touch to your appearance. The simple look with embellished heel makes them so attractive.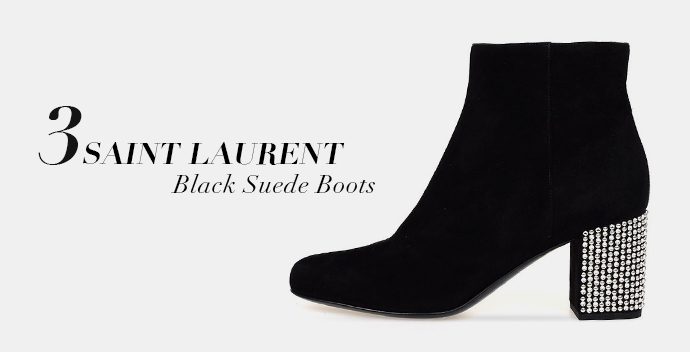 MICHAEL KORS: Furry footwear are very much IN right now. They look super chic and trendy. Like these Michael Kors embellished heels are a stunning addition to any outfit.