May 5, 2020
There are only a few things that a woman's heart wants more than designer handbags. They are considered as a woman's best friend and having just one bag is never enough for a woman because the more – the merrier. Prada bags have always been a favorite of fashionistas around the world for reasons like versatility in designs, chicness, durability, and so on and so forth. The assortment of luxury bags by Prada India is a one that suits your occasion and personality.
In 1913, Mario Prada, the founder of the luxury label, began his first boutique in Milan to craft and sell designer handbags, trunks, and suitcases. The items won incredible prevalence among the imperial family and high society. Subsequently, Prada earned its high notoriety and distinction. So, Mario was committed to design unique leather and waterproof handbags. The legacy was taken over by Mario's granddaughter Miuccia Prada in 1978 and since then, she has been carrying forward the work of designing and taking the bags across the globe.
Prada India bags are a must have addition in every luxury lovers' wardrobe. So let's take a look at the different handbags available by Prada India.
BRIEFCASE BAGS
The line of the briefcase bags by Prada is something that makes your professional look even more stylish. These Prada bags are the perfect options to carry your documents, laptop, or anything that is absolutely professional. The simple designs and classic colors make them apt for the formal dressing.
CROSSBODY BAGS
Looking for crossbody bags by Prada India? You can have different sizes in these Prada bags and designs depending on what you are looking for. The crossbody bag collection by Prada India is all about comfort and carrying what you need to wherever you want.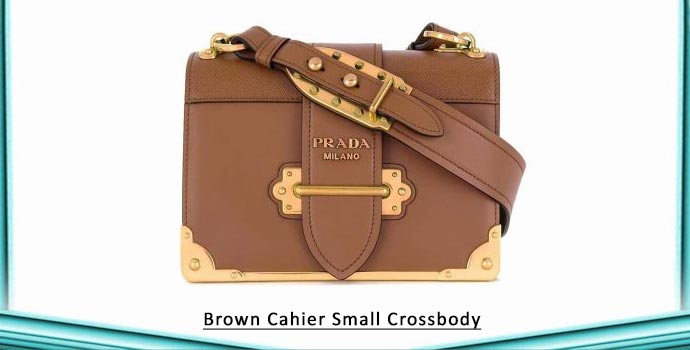 SHOULDER BAGS
Shoulder bags are the perfect choice when you are heading to a special ocassion. Their glamour and charm take the look to new heights. Shoulder bags by Prada India will help you grab attention wherever you go. The stunning designs are extremely attractive and a must have.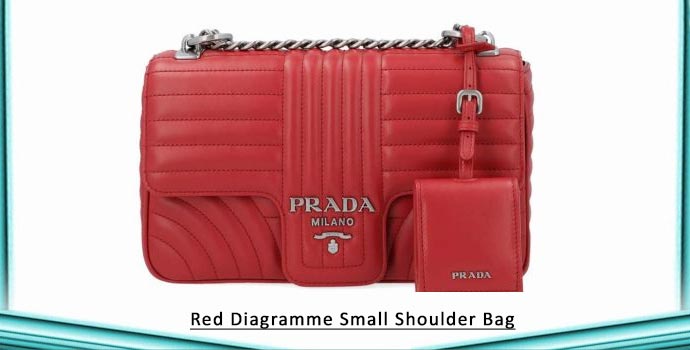 SATCHELS
The collection of satchels by Prada India is diverse and extensive. The collection is quite popular among women all around the world. The small-sized luxury bags can make a bold statement when you step out with them to parties or any other fancy occasions.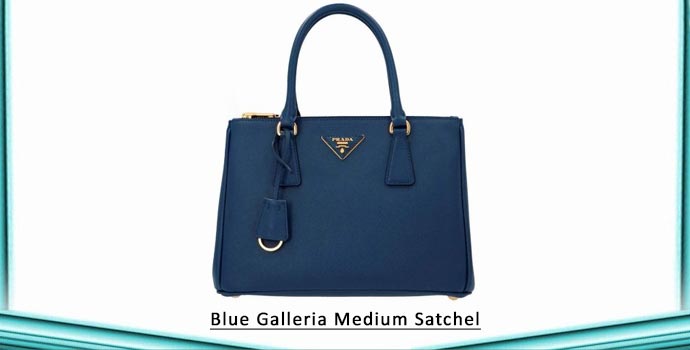 BACKPACKS
Not only meant for school kids or collegegoers, but the line of backpacks by Prada India are also meant for every workaholic people who like to carry their attitude no matter where they go. The quirky prints and patterns on these Prada bags are modern as well as eye-catching.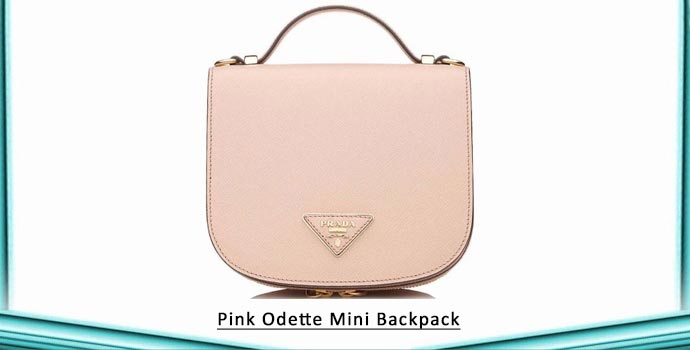 For more blogs, click here:
THE TOP PRADA BAGS YOU CAN'T MISS OUT ON!
Prada India: Your first choice to look fashionable
How to choose the best Prada bags?