November 30, 2020
There are numerous designer handbags which must be owned by women across the globe. So, how do you pick the best designer bags and how to make sure its 100% Authentic?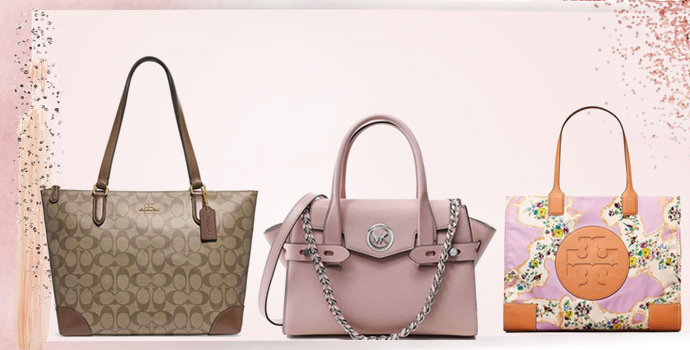 There are few signs that only designer bags have and let us take a look at them in this blog.
The quality of the designer handbags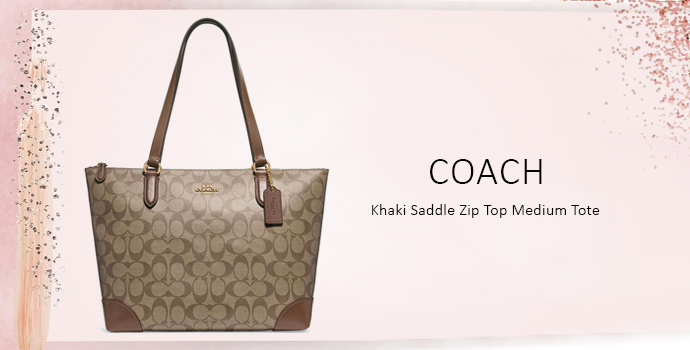 Every woman understands the difference between spending lavishly on certain products and being stingy for some. They understand that once you invest in quality luxury designer handbags, you wouldn't want to spend on cheaper styles. The standard of branded bags for women from renowned designers like Jimmy Choo, Prada, or Calvin Klein is solely the supreme. The quality of handbags speaks from them and compliments the personality of the wearer.
Authenticity – high-end designers provide an authentication card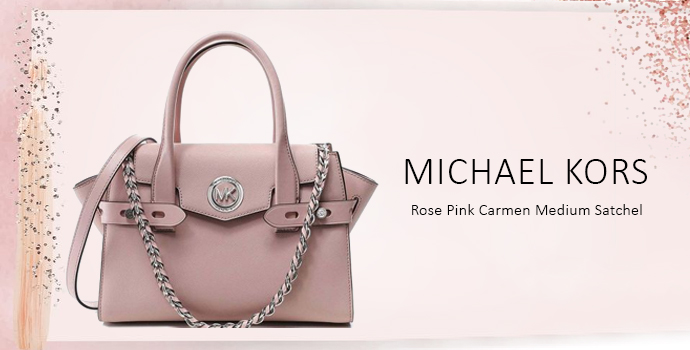 This is the foremost important thing to stay in mind while buying luxury bags for women. The entire point of shopping for an exquisite bag is that the beauty, the exclusivity and therefore the confirmation the bag is authentic. For your information, when an individual invests in branded bags, the brand ensures to provide an authentication card. The bags should have the designer's name and logos on the shell, the inside, and even a logo charm.
Color matters a lot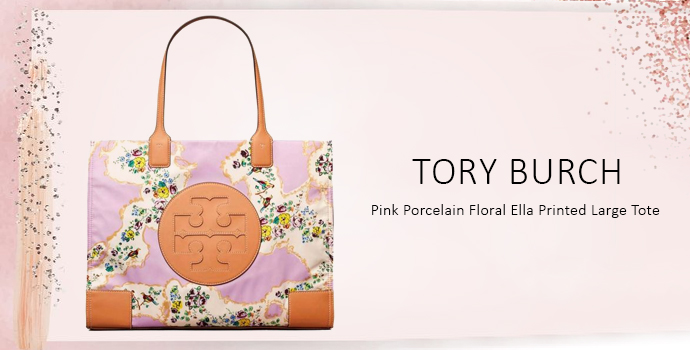 The color is a very important issue to think about. While that bright yellow bag may look very handsome within the hand of that model on the web site, will it come with your wardrobe? You do not want to deal out an enormous amount then end up unable to wear the bag fashionably. If you simply have a sudden craving to shop for a bag of a specific color, buy a bag and carry it around for some weeks. If you're feeling the color goes with what you tend to wear, opt for the designer bag. Otherwise, go for conventional and classic styles.
The stitch on the designer bags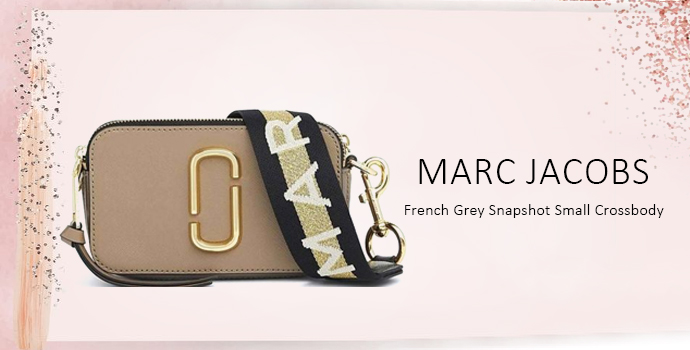 Another important aspect that separates the designer Marc jacobs Snapshot bag from the local ones is the kind of stitch they feature. Take a closer look at the stitch of both kinds and you'd see that the designer bags have an aligned, unbroken, and symmetrical stitch. However, others have just the opposite.

For more blogs, click here:
Complete your collection with these men's footwear styles
Armani Jeans India: Effortless and Chic fashion