November 27, 2018
The cold weather has finally arrived and we all can feel the chills in the air. Therefore it is important to add warm layers in your look which can protect you from the weather but you need to keep your winter looks stylish as well. Cold weather should not make your wardrobe dull and to solve this problem, we have listed down our favorites for him for the month.

Classic hoodies and sweatshirts in various color combinations are a must in winter wardrobe as they look really stylish and keep winters at bay at the same time. Even the puffer jackets are a great option when the temperature hits really low and can help you make a style statement.

So, let's check out the options that will go straight into your wardrobe.

TRUE RELIGION: A classic black hoodie goes a long way. Because if you have one like this True Religion Buddha hoodie you can wear it for years to come! Such styles don't go out of fashion easily and thus are a great investment.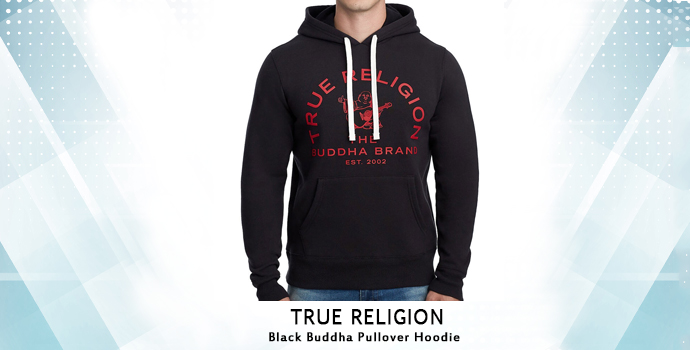 LOVE MOSCHINO: Puffer jackets can make a great style statement and also keeps you warm. You can wear this blue puffer jacket by Love Moschino over a sweater and pair it with a classic scarf for a striking look.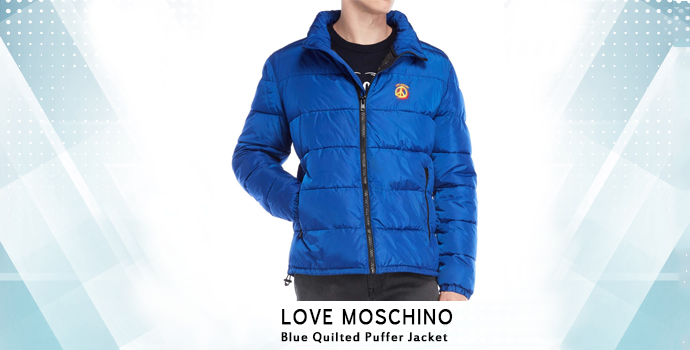 RALPH LAUREN: Front closure jackets can be kept open if the weather allows and closed when it is cold. So, they are perfect for every situation just like this Ralph Lauren red hoodie.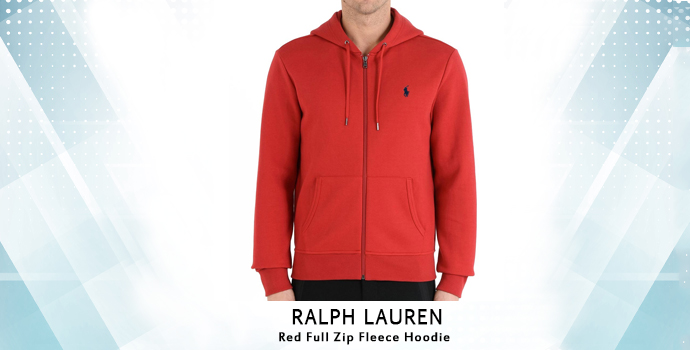 CALVIN KLEIN: A denim jacket is a great way of layering. You can wear this denim trucker jacket by Calvin Klein for casual situations and you'll be good to go!