February 12, 2020
The Italian luxury brand Valentino Garavani needs no introduction. Every product by the label is a standout piece which features exclusive designs and a mesmerizing appeal. The distinguishable designs made the brand an instant hit when it was first introduced in the year 1960.

Valentino Garavani India products can be rightly classified as elegant, opulent and classic. The glamorous collection feature unmatched sophistication and attention to details. All of these factors have contributed in making the label one of the top names in the luxury industry.

Being one of the most famous designers out there, the studded design of the label is something for which it is mostly known. This style has become synonyms with the brand name, and you will find it on most of the products giving them an iconic appeal. You wouldn't want to miss out on these signature styles.

Let's check out some of the options offered by the brand in categories like bags, footwear, clothing and accessories.

THE ROCKSTUD HEELS: The rockstud heels by Valentino Garavani are extremely popular among women worldwide. They are one of the best selling items by the label and its not hard to see why. The gorgeous heels with the signature style of Valentino is a favorite of celebrities, elites and fashion influencers. They feature a glamorous appeal which is perfect to make a statement.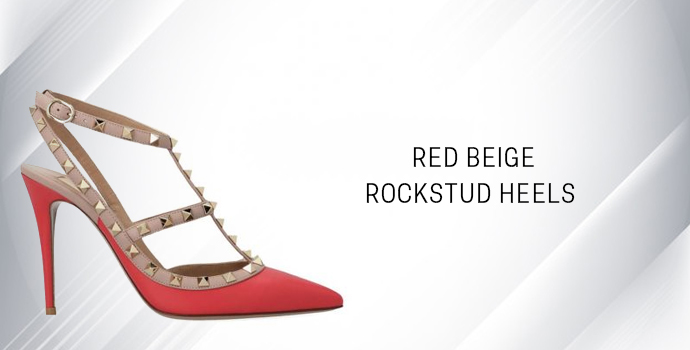 THE ROCKSTUD SPIKE HANDBAGS: The handbag department is no behind in terms of popularity. The Valentino rockstud handbags are the charmers which are meant to grab attention. If you are carrying them, the world will know! A lot of variants are available in this category and each one is a must have.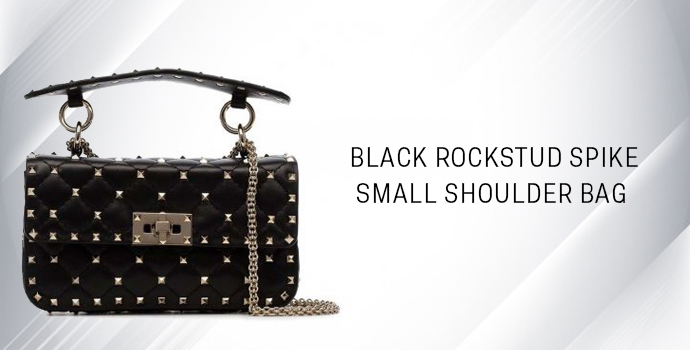 THE VIBRANT SCARVES: If you like to accessorize your look with distinctive and vibrant accessories then the label won't disappoint you. Valentino accessories are nothing like ordinary and they will perfectly compliment every outfit of yours.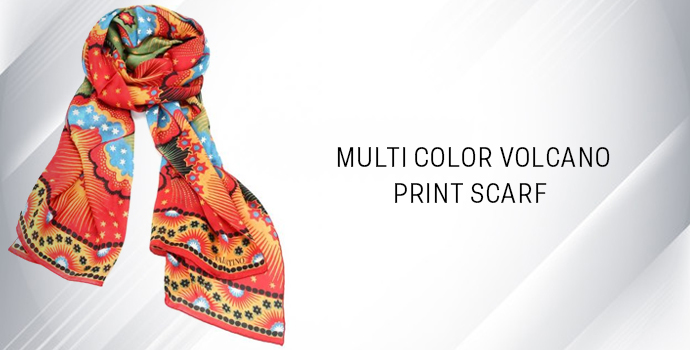 THE ICONIC LOGO APPARELS: You must have seen a lot of celebrities wearing iconic apparels by Valentino like this logo star sweatshirt. So, if you are dressing up to impress you can totally rely on these classics.