March 14, 2018
One of the most important essentials for the sunny days is a pair of chic sunglasses. There is absolutely no question about that! No matter if you are holidaying or out with your friends, they can do wonders for your look.

You can always trust your sunnies to make your outfits exciting. While there are multitudes of option available, we have listed down our current favorites we are obsessing over.

So, let's check them out!

BOTTEGA VENETA: These blue round sunglasses by Bottega Veneta are perfect for the free-spirited you. The color is subtle yet very charming, something that will go with all your outfits. You can wear them along with your summer dresses or casual jeans to create the most impactful look.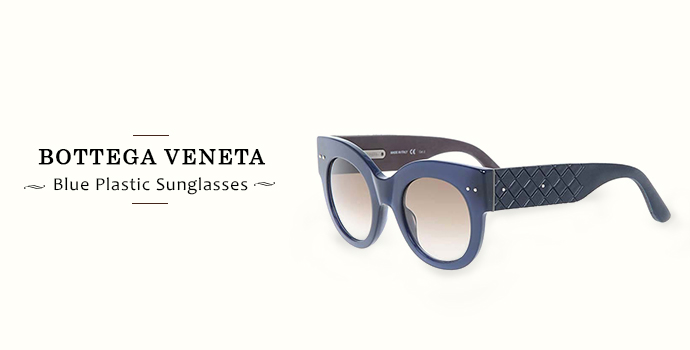 MISSONI: Colorful sunglasses always look fun. If you are out on the beach these Missoni marble effect sunglasses are a must along with your beachwear. They are lightweight & UV protected to enjoy the sun without any worries.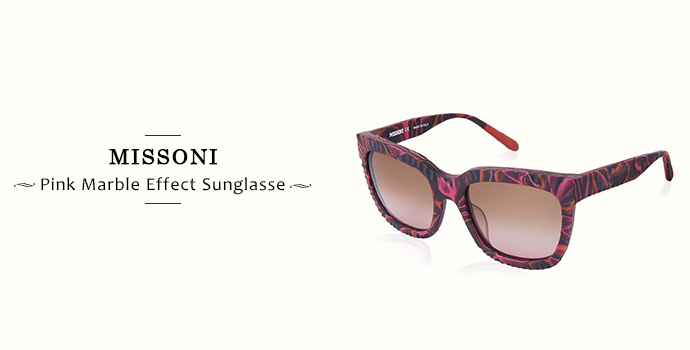 STELLA MCCARTNEY: A bit of vintage doesn't hurt anyone, right? These black chain sunglasses by Stella McCartney are a versatile pair that can be worn even with the formals. The simple yet glam style will definitely catch everyone's attention.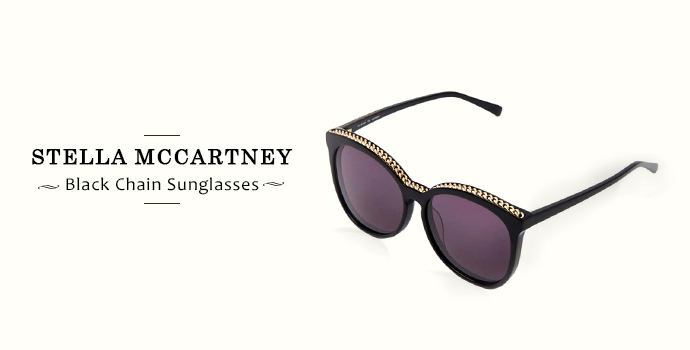 BIKKEMBERGS: These Bikkembergs oversized sunglasses are such a summery pair. We totally love its orange overtones as they give out a very casual cool vibe.