September 13, 2021
Every man needs a load of branded t-shirts in his corner to step out of the house in style with ease every day. It's the most versatile and essential piece of clothing for all men. There is a whole world of options available in all colors, sizes, styles, and patterns for you to choose from, plenty for you to style yourself differently every day.
From premium to luxury brands, every fashion house is devoted to offering the best t-shirts of the best possible quality for every man.
Here are the best brands for you to find your favorite tees from:
Calvin Klein is your stop if you're into basic t-shirts. They come in all sizes, colors, and even in packs of different colors. Pick a bunch of crew neck t-shirts from Calvin Klein and you're in for effortless casual styling for days in a row.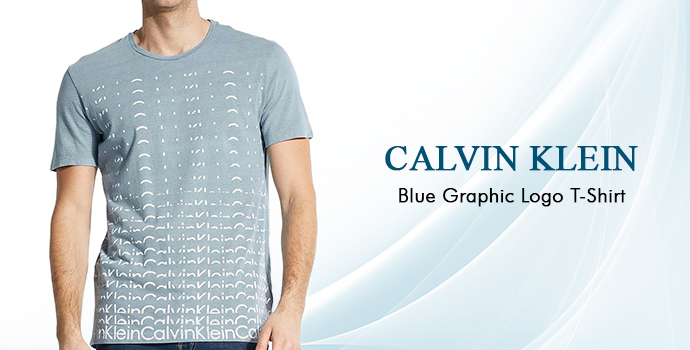 Find a selection of t-shirts by J. Crew in a variety of colors and prints. Choose comfort and style with J. Crew, and the many fits available like slim fit, tall fit, oversized fit, classic fit, and more. Choose your style!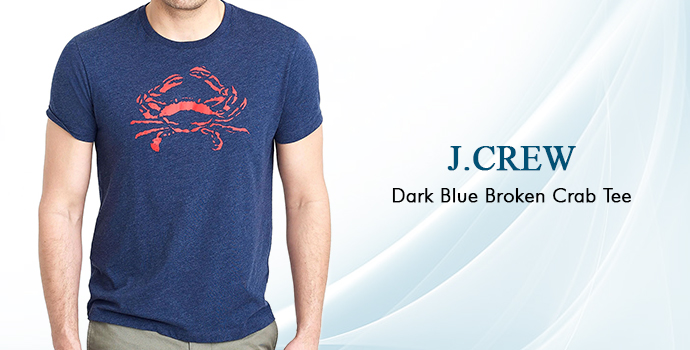 Ralph Lauren is significantly known for its polos and t-shirts. Ralph Lauren polos are a classic that is widely owned and loved by men all across the world. Available in all colors, polos are essential for your closet, and perfect for all occasions. Style them appropriately to slay any day.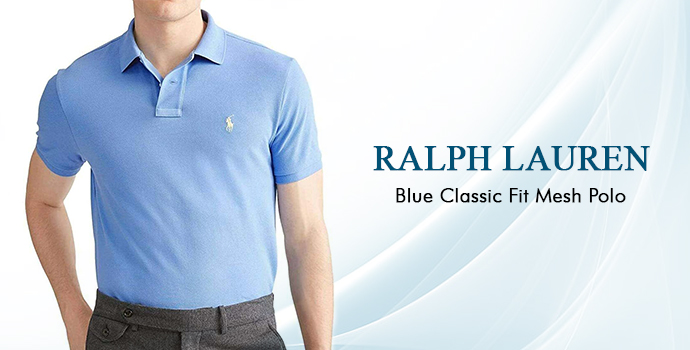 With Moschino t-shirts, you're in for exceptional tailoring with premium materials and statement designs. Moschino is your pick when looking for a luxury t-shirt, presented with elegance and extraordinary craftsmanship.
Have a look at the branded t-shirts of quality and attention to detail making from Moschino's elaborate collection.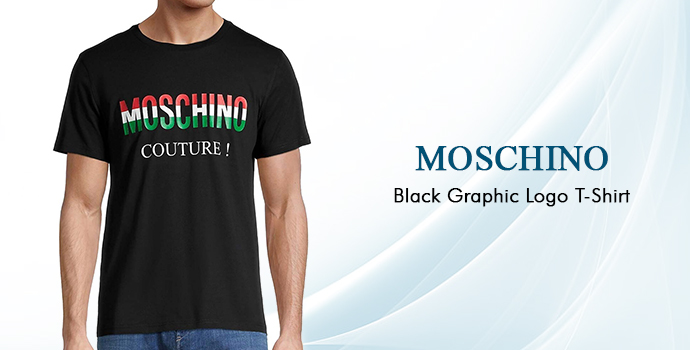 If you are the one who needs to browse through several options when making a purchase, Just Cavalli is where you will find an endless number of t-shirts to love, which will eventually make it difficult to just pick a few in the end.
Expect a pile of prints and colors in all sizes from the popular Just Cavalli collection of branded t-shirts.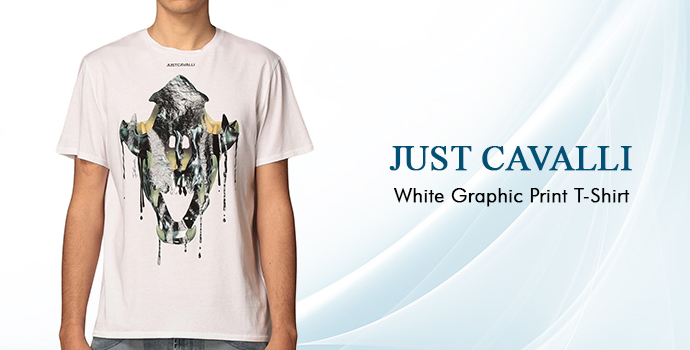 Shop your basics from True Religion for the best clothing experience. Pick your favorites from a collection of prints and patterns and pair them up with your preferred pair of True Religion jeans for the chicest look.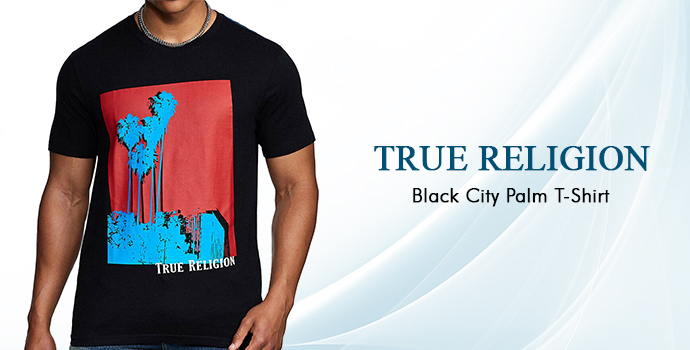 Balmain is popular for its aesthetic in clothing that became the signature style for a lot of men. Rising to prime popularity soon after its introduction in 1946, Balmain has become an icon and so have its t-shirts that are evolving consistently.
Shop branded t-shirts from Balmain's selection of premium clothing.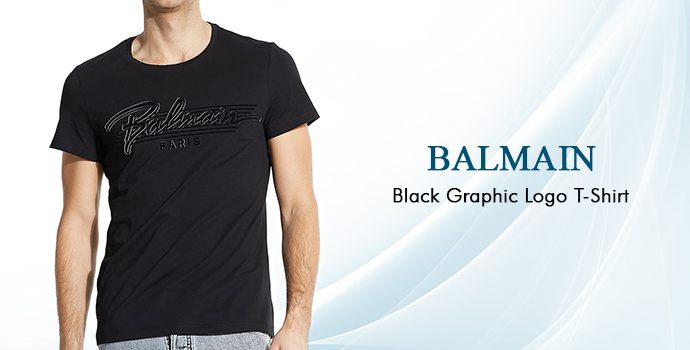 Kenzo is a Japanese brand founded by the Japanese designer Kenzo Takada. This fashion house is popular for its forest-inspired clothing patterns and prints in popping shades and splashy logos.
Look for statement t-shirts from Kenzo for classic everyday styling.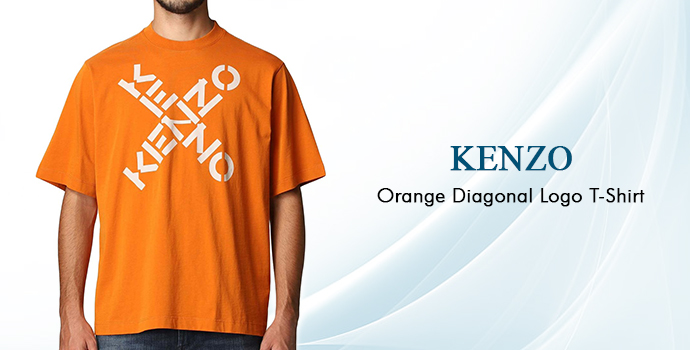 Introduced by Virgil Abloh, Off White is a luxury brand on its way to embark on a decade-long journey of successful luxury fashion. The fashion house presents us with many categories including clothing, shoes, and accessories. With every piece completely exceptional, Off-White t-shirts are a must-have for every man who is into streetwear styling.
Shop for a designer streetwear collection from Off-White for a complete look turnaround.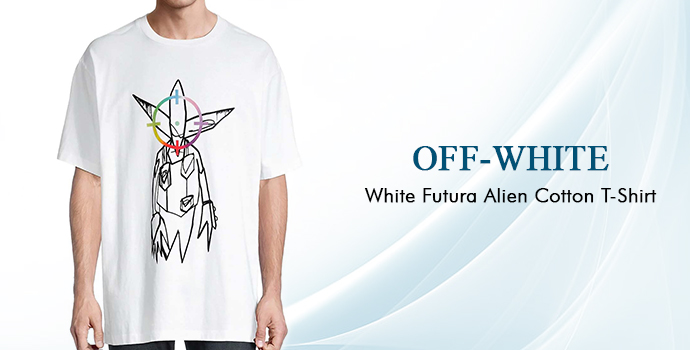 Dsquared2 is a popular name when it comes to men's clothing. The fashion house has reformed men's clothing influentially by presenting an extensive collection of styles and patterns.
Dsquared is the go-to brand for quality t-shirts in quirky prints and numerous colors. Shop from Dsquared2 for bold graphics and unique styles.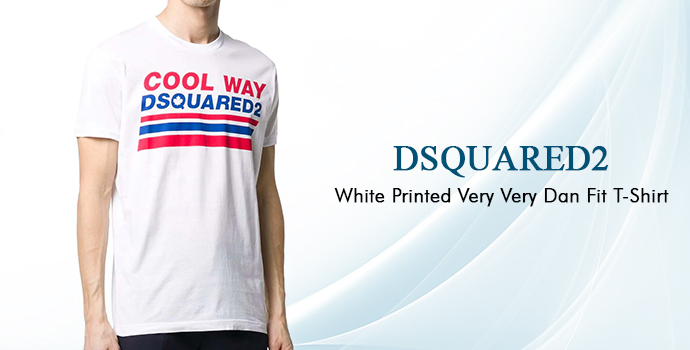 Create effortless looks with t-shirts
Style Plain T-Shirts
Plain t-shirts are the easiest to style. They can literally go well with anything as long as you're following a color palette. These t-shirts look perfect on their own and don't require any layers to add to the look, especially in summers. However, in chilly weather, layering them can really help accentuate the look with respect to the weather. Pair up your t-shirt with a pair of denim jeans and step out looking dapper. Style up the t-shirt with a jacket to beat the weather in fall.
Complete the look with a pair of sneakers or loafers, as per the occasion.
Style Printed T-Shirts
Styling printed t-shirts are quite similar to styling plain t-shirts. Keep the color in check and style them up with a pair of jeans or chinos for a chic look.
While black jeans are a safe choice for all t-shirts, grey jeans go really well with vibrant t-shirts, whereas blue or white jeans compliment the neutral-toned t-shirts perfectly.
Style Striped T-Shirts
Men with a great sense of style have a thing for striped t-shirts because that's what it takes to style them properly. While going for vertical stripes is not a good preference, styling striped t-shirts with striped pants is much worse.
Pair your striped t-shirt with a pair of solid color pants, plain chinos, or black denim for a classic look.
Browse through the many designer t-shirts available for you and pick the ones you love after careful analysis of your own style and expectations.