May 19, 2021
Masks have surely become the essential element of accessory for every moment spent outside the house. With such popularity, they were bound to get fashionable swiftly Sunglasses and they did.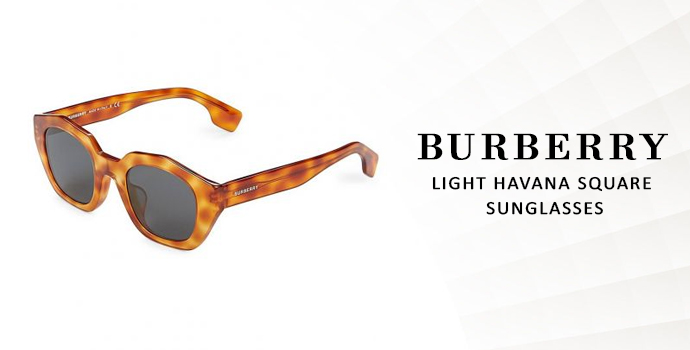 As a result, it is essential to make them a part of apparel and style them accordingly.
Today, to achieve that perfect look, it's important for your masks and glasses to complement each other. We have the ultimate list of unbeatable duos of masks and sunglasses for you to hold on to as a styling tip.
Cat-Eye glasses with prints of animals
With animal print masks like the leopard, cow, or tiger prints trending, pair them up with cat-eye glasses and opt for a classic yet fashionable duo.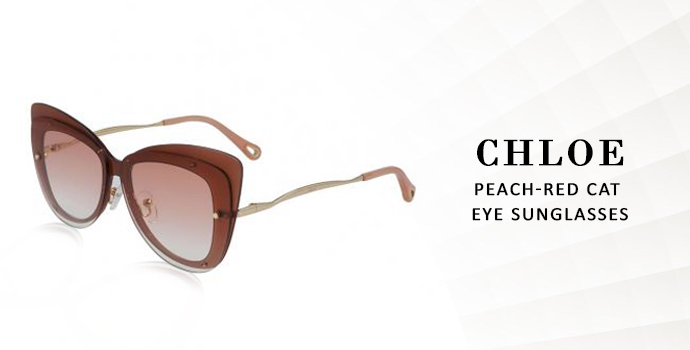 These pieces from Chloe and Saint Laurent are the perfect choices of the kind.
Scarf print masks paired up with Round Sunglasses
Scarf prints masks with gorgeous round glasses are the perfect package of accessories for a chic day. For holiday seasons or simple summer outings, this combo will do the trick. Check out our favorite pieces from Saint Laurent and Balmain.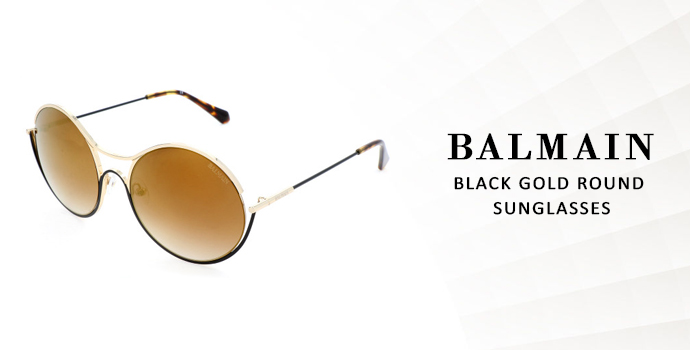 Floral day calls for square-shaped eyewear
When feeling vintage, it's your Que to go for the retro combo of floral masks with square-shaped sunglasses. These exquisite pieces from Christian Dior and Burberry Sunglasses are the perfect partners for a floral day.
Pop of color in sunglasses for spring
Nothing screams summer like colors. For this season of spring, tie-dye masks with colorful sunglasses serve as the perfect combo for a basic day. Calvin Klein and Prada Sunglasses provide the best choices of the kind.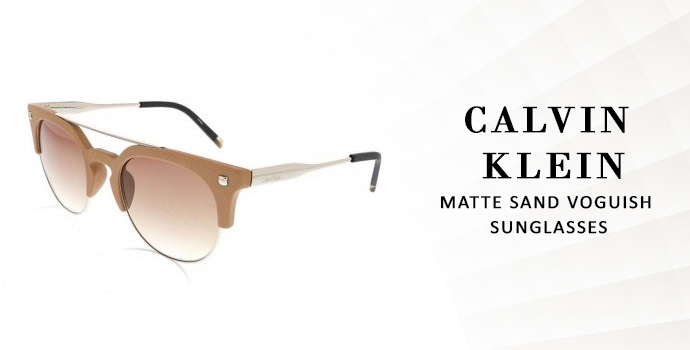 Shine and sparkle for a fancy day
Why look dull when you can fancy? Also when metallic masks paired up with embellished shades make it so effortless, every day can be a good look day.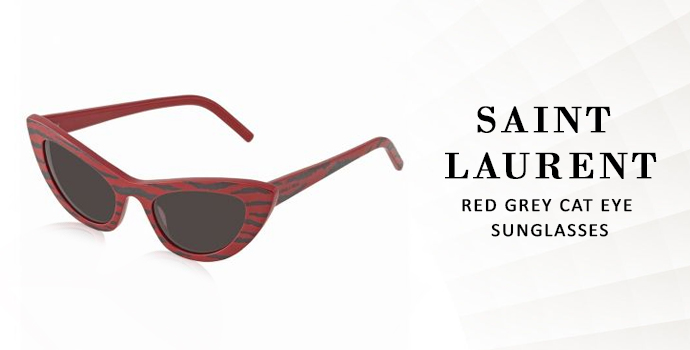 We love these gold and glittery pieces from Roberto Cavalli and Saint Laurent.
You May Also Like:
FRAMES OF LIFE: GLAMOROUS SUNGLASSES FOR THE SEASON!