October 17, 2019
Did you know how did Stella McCartney kicked off in the first place in the fashion industry? The founder was interested in designing clothes since her childhood and it was her passion that took her from being an aspiring fashion designer to a renowned name in the luxury fashion industry. It was in the year 2001 when McCartney launched her fashion house under Gucci (Kering) and since then, there was no turning back. Since then, Stella McCartney has been the brand that gradually incorporated the different collections of perfumes, lingerie, kids collection and so much more.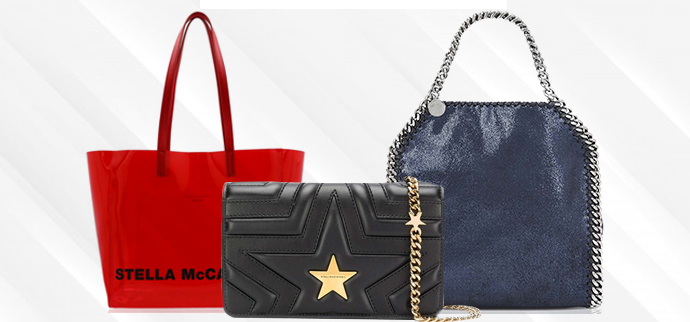 The brand quickly became popular across the globe and today is one of the most recognized labels. Now, the population of the country can easily shop the collection of Stella McCartney handbags, perfumes, branded shoes and so much more in India online. Stella McCartney in India features a wide inventory that allows you to shop for anything and everything that would be a plus for your pleasing personality. The collection of designer handbags by Stella McCartney in India is the blockbuster collection that you'd be able to invest in. The entire range is vibrant and appealing to the eyes. You can grab any Stella McCartney handbag that matches your mood and outfit. There are so many options to choose from and when you take a look at them, you would be able to surely find something that appeals to you. The pretty yet practical range can be relied on no matter where you are headed to.
Some of the most popular designer handbags by Stella McCartney in India are mentioned below.
Stella McCartney Falabella collection
Introduced in the year 2010's winter collection, the Stella McCartney Falabella collection is the 'It' bag that you need for a rockstar personality in combination with a chic appeal. With prominent whipstitched hardware on the edges, the bag adds the perfect edgy touch to any outfit. The fabric that the Falabella collection features is vegan leather, recycled nylon, and jacquard weave. You would love the different styles available in this range.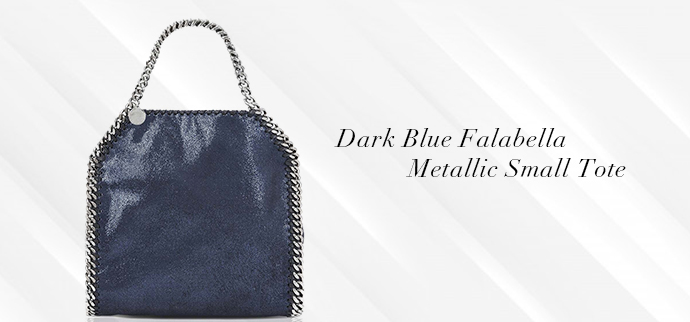 Stella McCartney Shopping collection
Planning to go shopping with your girls? So, what are you planning to take as your companion? The range of Shopping collection by Stella McCartney India is all about huge space for you to carry a lot more than just the necessary. Their looks are subtle yet very stunning for a pleasing personality. The collection features large tote bags made with different fabrics that are cruelty-free.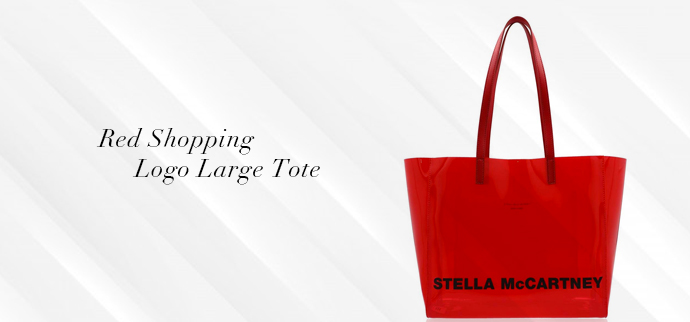 Stella McCartney Quilted collection
Quilted designer bags are simply one of the most popular options that are available in the fashion industry. The collection of Quilted Stella McCartney handbags are soft, pulpy and visually appealing. Pick from the large totes, crossbody bags, shoulder bags and more from this collection by Stella McCartney India on darveys.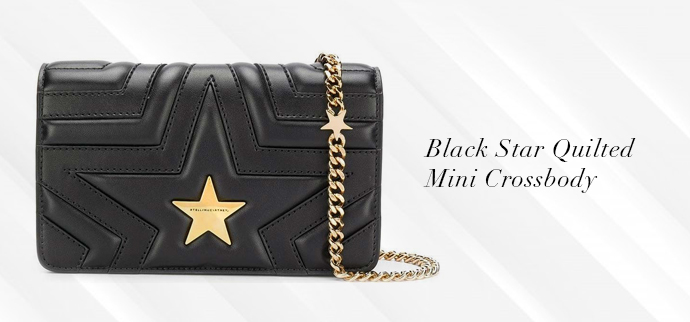 The one thing that makes the products by Stella McCartney in India different from the others is that the brand believes in sustainability and commitment to using animal-free alternatives throughout their collections. You can check out the entire collection on Darveys.com and get upto 60% off on your favorites.
Also Read:
Denim: The most versatile fabric to have in your wardrobe!
Spring  Summer campaigns 2019 that have got us excited! 
Game on, Glam on with bags by Jimmy Choo in India!