March 14, 2019
Spring/Summer is just around the corner and if you have been waiting for it to come just like us; our favorite brands have rolled out their campaigns which have got us super excited!
Every season we look forward to various fashion campaigns by our favorite brands and what they have got in store for us. Because it's time to update our summer wardrobe!
So, let's have a look at the various campaigns which have been making a lot of buzz.
BOTTEGA VENETA: Edgy and power dressing is being highlighted in the campaign. The theme is very subtle and we love that!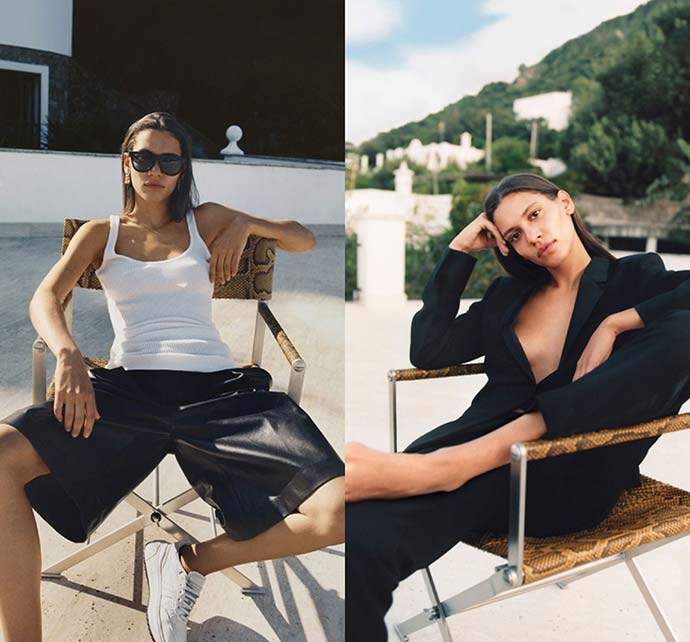 MARNI: Versatile shapes and prints can be seen along with bright and breathable fabrics. You can play with the staples in so many different ways.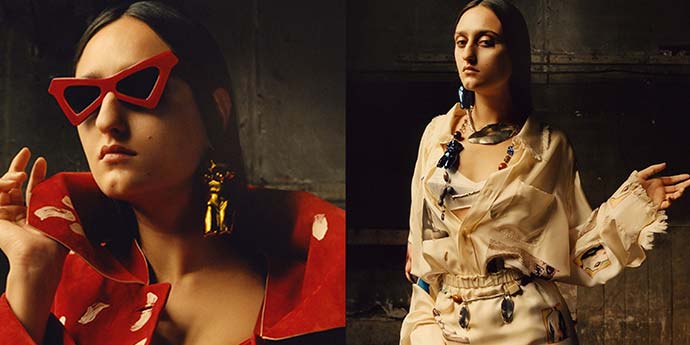 GIORGIO ARMANI: With minimalist theme, the Giorgio Armani campaign looks so dreamy!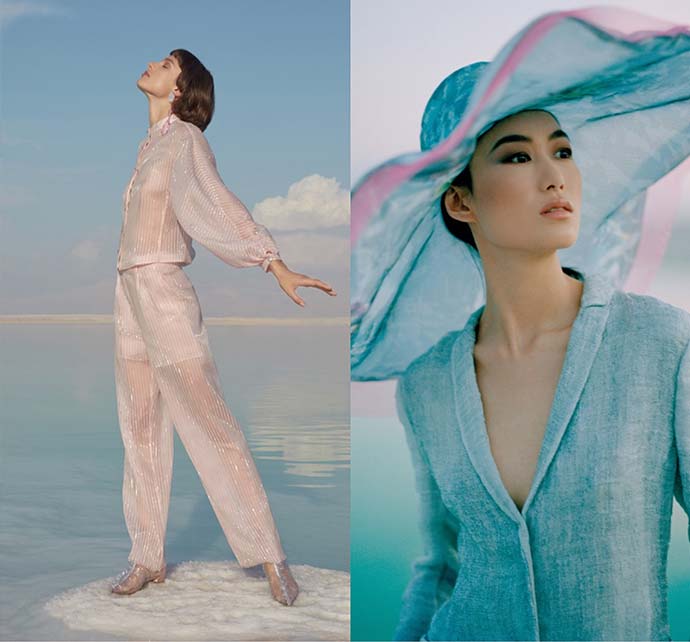 COACH: Bohemian vibes and easy flow-y ensembles in the Coach campaign gives it a chic appeal.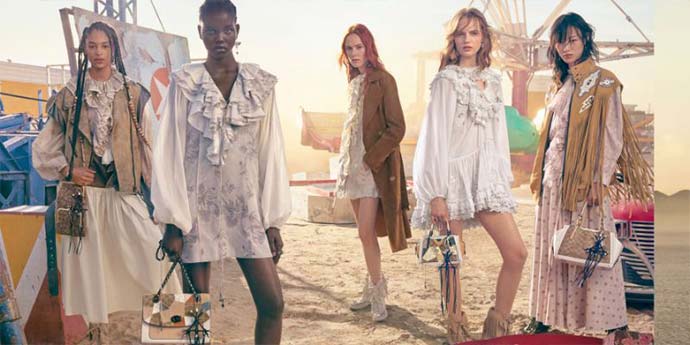 SALVATORE FERRAGAMO: Feminine colors and shapes take the front row in Salvatore Ferragamo campaign.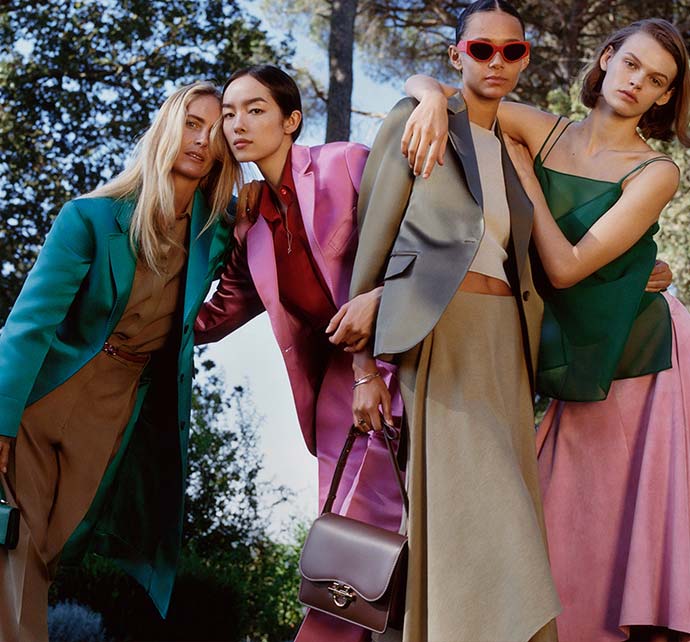 STELLA McCARTNEY: Kaia Gerber starred in the Stella McCartney campaign. The fun and quirky vibes of the shoot featuring tie dye is just like the products of the brand.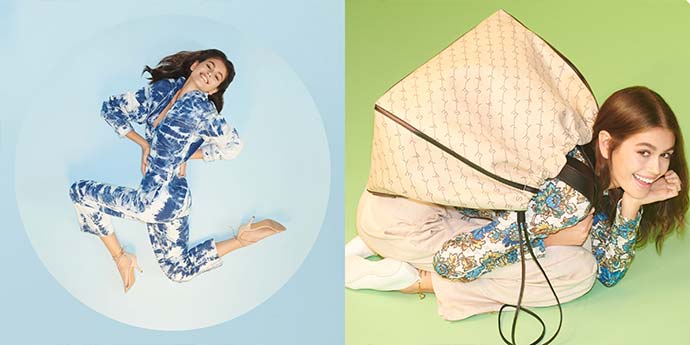 PRADA: Prada has one of the most versatile campaigns featuring Gigi Hadid in bleached brows and pink hat.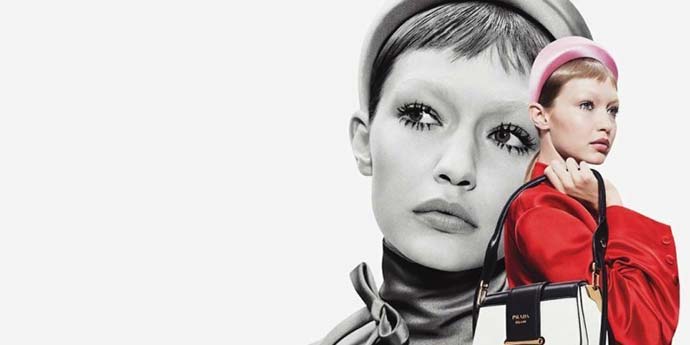 EMPORIO ARMANI: Shades of pink, beige and grey against picturesque backgrounds in Emporio Armani campaign is one of our favorites.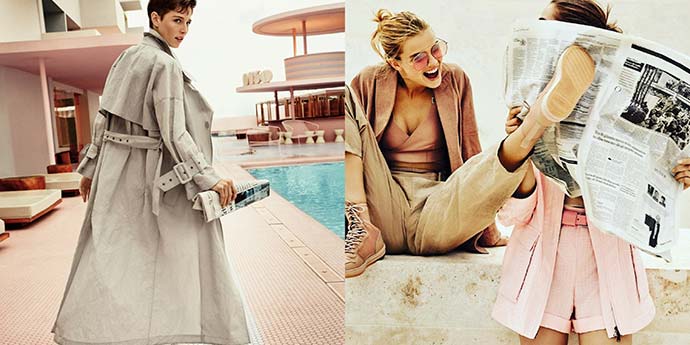 Also Read:
Spring summer 2017 campaigns that we totally love!
Best dressed bafta awards 2018!
Best dressed: Glamour women of the year awards!