December 11, 2019
The luxury fashion label Salvatore Ferragamo was established in the year 1927. The founder Salvatore Ferragamo established the brand in the city of Florence, Italy. Before the high-end label came into existence, Ferragamo spent a ton of years making shoes. The designs were progressive, particularly the cage heel and the wedge heel shoe that he created for ladies. All things considered, the Italian based company is popular for being the makers of in-vogue shoes, ladies' and men's ready-to-wear, and a large group of other leather options. The Ferragamo Group is under the umbrella of Salvatore Ferragamo Italia S.p.A. What's more, it is additionally eminent for the watches and eyewear they permit to different retailers.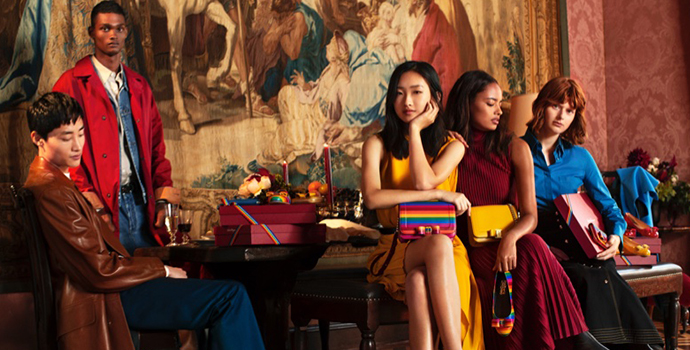 With Salvatore Ferragamo India and the presence of all things luxury by the label in the country, you should know everything about the label. The fashion house has been providing the people with luxury fashion options that they've always wanted. Salvatore Ferragamo in India has products that are sophisticated and feature timeless style which inspires the precious, versatile collection, distinguished by its perfect balance between craftsmanship and innovation. You could depend on Ferragamo for the style and comfort in totality.
So, what are the products offered by Salvatore Ferragamo in India? And, that's exactly what this blog talks about.
Bags by Salvatore Ferragamo
The collection of designer bags by Salvatore Ferragamo India is the one that you would want to have for your chic personality. The Salvatore Ferragamo bags are the carryalls that feature ecstatic designs, fabulous stitch, varied styles that catch attention and so much more.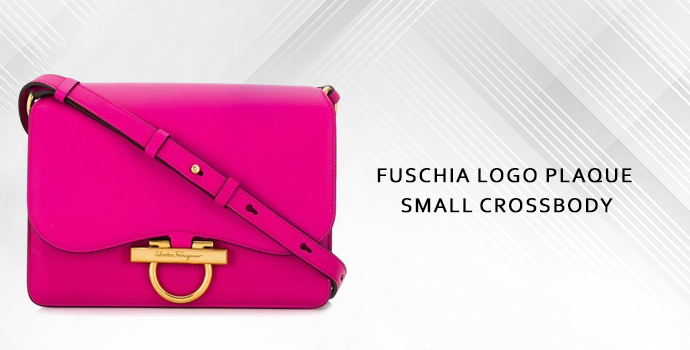 Sunglasses by Salvatore Ferragamo
The collection of designer sunglasses by Salvatore Ferragamo India is the one that you should be taking a looking at. The eyewear collection uses iconic elements from the Salvatore Ferragamo brand heritage, such as Gancino, Vara and prints. The collection utilizes various shapes and materials in a perfect balance between the strong historical roots and new modern interpretations. So, invest in the sunglasses by Salvatore Ferragamo in India.
Accessories by Salvatore Ferragamo
There is a wide range of accessories when you talk about Salvatore Ferragamo India. You can pick the fanciest of wallets, strongest of Salvatore Ferragamo belts, classic watches and much more from the brand in India. Just dive into the accessories section to find some great options.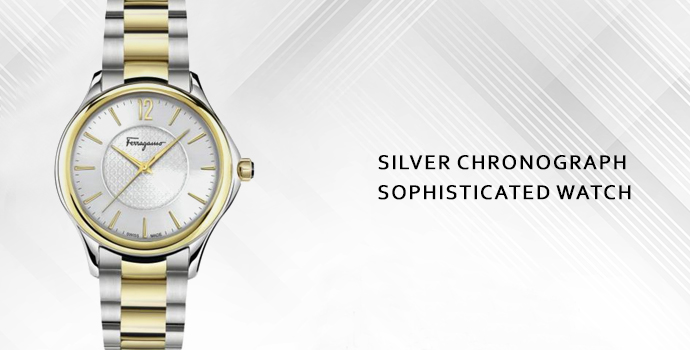 Shoes by Salvatore Ferragamo
The collection of branded shoes by Ferragamo gained a surge in popularity with the celebrities of the times which eventually led him to design footwear for the cinema business. Named as the "Shoemaker to the Stars" at the time, the founder was considered to be the perfectionist. The line of shoes is stunning, visually appealing and made to comfort your feet.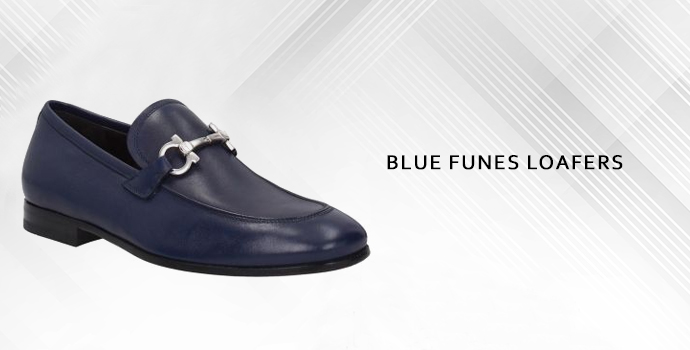 Also Read:
Men's essentials edit featuring everyday wallets!
Spring summer campaigns 2019 that have got us excited!
Pretty shoulder bags for the glam new year look!