December 22, 2016
Red is the official color of December and you can thank Christmas for it! For all the parties and meet ups that you have scheduled for the rest of the month, ditch your regular colors and pop some red in your look and instantly glamorize it! One of the most attractive colors in the color palette, red will make sure you look like billion bucks wherever you are headed to.
So here are our top picks that can add panache into your attire and help you dazzle!
BCBGMAXAZRIA: The dresses by this brand look so dreamy and fluid. And with this red drape dress by BCBGMAXAZRIA and the right accessories, you can steal away the night. With backless detailing, this dress is sure to catch everyone's eyes!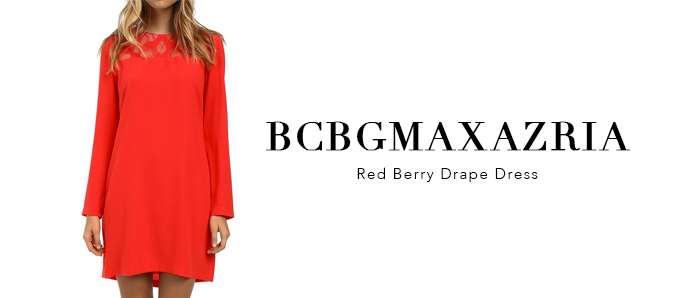 RALPH LAUREN: This Ralph Lauren knit cardigan is perfect for the small festive day gatherings at your or anyone else's house. This ribbed open front cardigan features dolman long sleeves with ribbed cuffs and vented curved hem.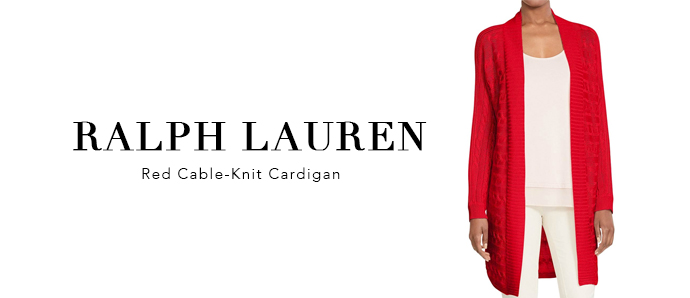 CALVIN KLEIN: The winters can really spoil the festive mood sometimes when you have to spend most of your time outside. But not with this Calvin Klein asymmetrical walker coat which does the job of protecting you from the cold weather as well as help you be in sync with the Christmas vibe!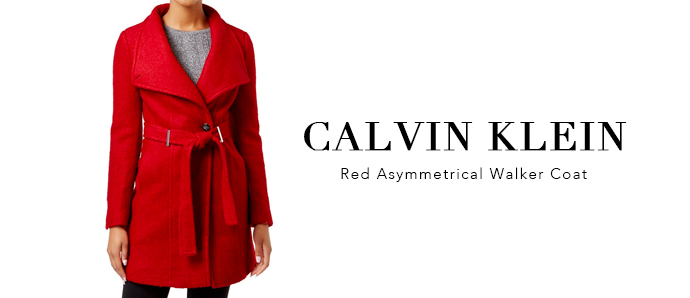 DKNY: A simple scarlet mock tee by DKNY for your work place! Because it's December and it's acceptable to wear bright colors. You can wear a Michael Kors leather jacket over it to complete the look!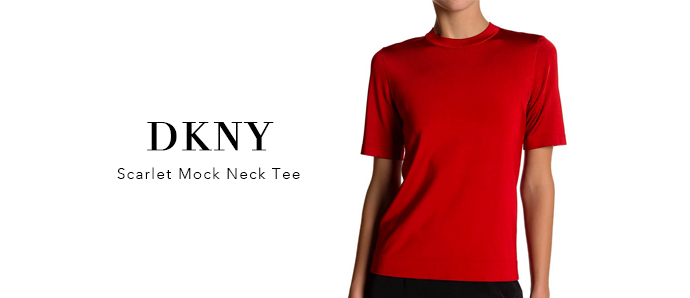 MICHAEL KORS: Last but not the least, a casual number that can be worn almost anywhere. Michael Kors red embellished sweater is an oh-so-chic option to go for! With pullover styling and sequin embellishments throughout, it is a perfect everyday piece for your wardrobe!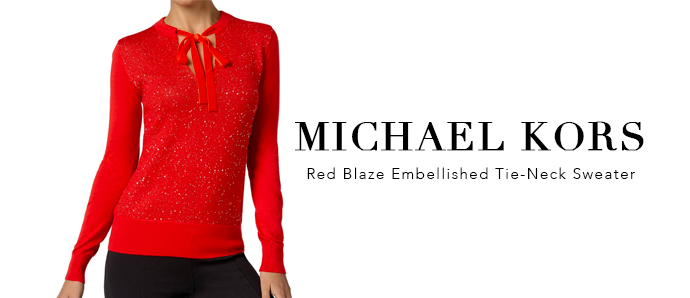 LOVE MOSCHINO: If you don't want to wear a dress and opt for a simple look, this embellished blazer by Love Moschino is perfect to hit the town in style!