January 10, 2020
When it comes to defining a brand, there are so many things that one needs to take a look at. All the way from the collection of products that the label has to offer to the different designs and the craftsmanship that goes into the designing of the products. Talking specifically about Prada India, it certainly comes as a pleasure to have such an impeccable name among the Indian population that provides a fashionable appeal to the people of the country.
Mario and Martino Prada are the two names behind the immense accomplishment of luxurious offerings from Prada. Having an expertise in leather products, Prada is outstanding for its collection of branded shoes, designer bags and a lot more. Prada entered the market with a major tempest and is still controlling it. The items from Prada India are strolling parallel with the current style and are extraordinary allurements for the fashion addicts and the A-listers.
Prada in India has always been a dream for the fashion-conscious beings because of the innumerable options and collections that the label offers. However, at the end of the day, certain things closely define the collection of Prada India and that's exactly what we'll be talking about in this blog.
The luxury in each detail is what makes Prada India what it is
Prada is a renowned Italian fashion house that has been existing since 1913. With time, the appeal of the Prada products became bolder, better and more exquisite. The same legacy has been carried on generations after generations in all its ranges. The name of the label and the luxurious appeal offered by the brand are the two aspects that define Prada in India too well.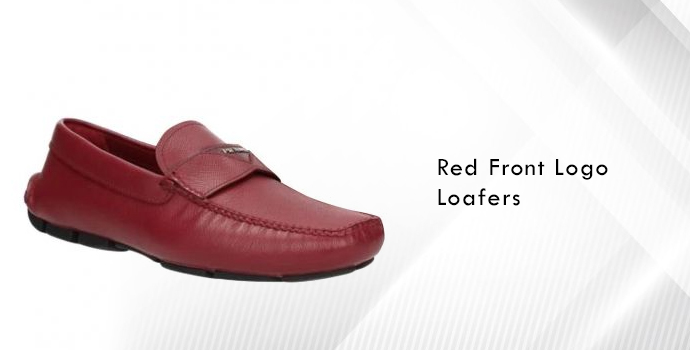 The superior quality fabrics that go into the products
From the array of Prada bags India to the ready-to-wear and the other accessories, it is the fabrics that define Prada in India. The materials include genuine leather in the Prada bags and high-quality cotton and many others in the ready-to-wear collections. So, the fabrics offered by the brand makes the products durable and long lasting.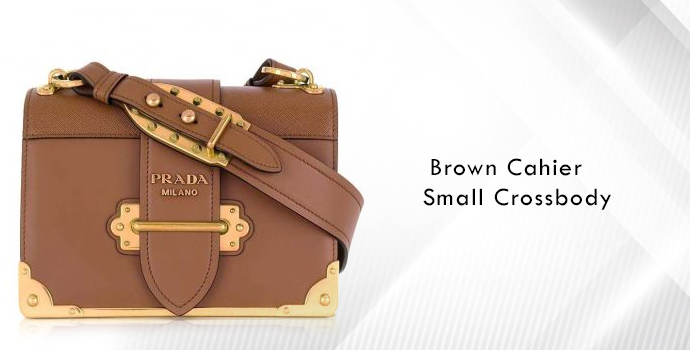 The incredible range of products
Prada in India is a stunning label that makes sure you get the best of everything. The classy yet modish designs offered by Prada in India are all for the modern fashionable wearers who like to keep it stunning when it comes to their pleasing personality. Every collection from Prada India including Prada bags, Prada footwear and the other are absolutely stunning.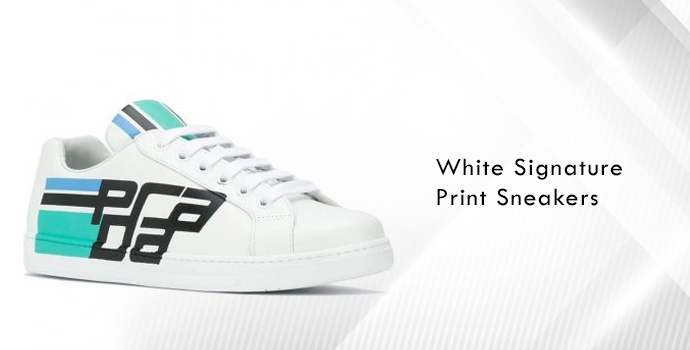 Also Read:
The top Prada bags you can't miss out on!
How to choose the best Prada bags?
The footwear Edit: Sneakers she cannot resist!