July 20, 2018
Accessorizing your look is the easiest way of making it elegant and impressive. You can always rely on your accessories to make you stand out from the rest.

Jewelry plays a very important role in a woman's wardrobe. Some special occasions require you dressing up and that's when they come in to play their charm. The exquisite range of designer accessories on Darveys.com has a perfect option for every situation. Brands like Michael Kors, Kate Spade, Tory Burch, etc. can help to make our dressing up game easier and classier.

So, let's check out some of the options by our favorite brands that your wardrobe needs right now!

STELLA MCCARTNEY: This multicolor neckpiece by Stella McCartney features so many subtle colors but still looks really vibrant. You can wear it with your casual dresses or over monochrome looks to let it shine.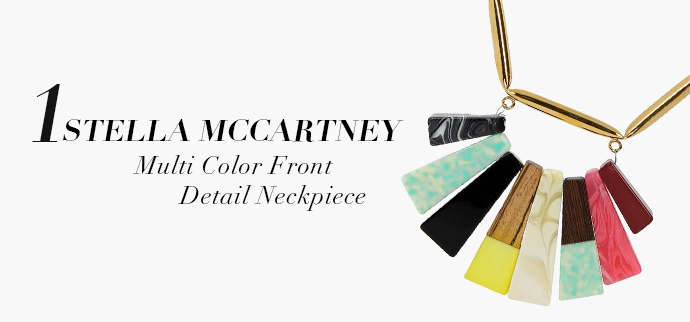 MICHAEL KORS: A subtle ring is all that you need for everyday accessorizing. This Michael Kors gold barrel ring with chain detail is something you can wear everywhere and every day.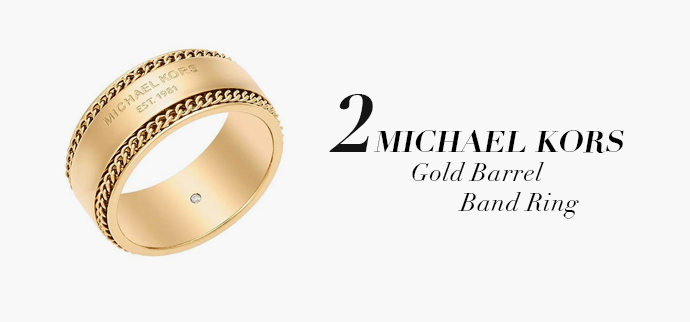 KATE SPADE: Studded earrings have a lot of charm and sophisticated appeal, like this Kate Spade navy glitter square studs. Wear it along with your evening wear and you will get tons of compliments.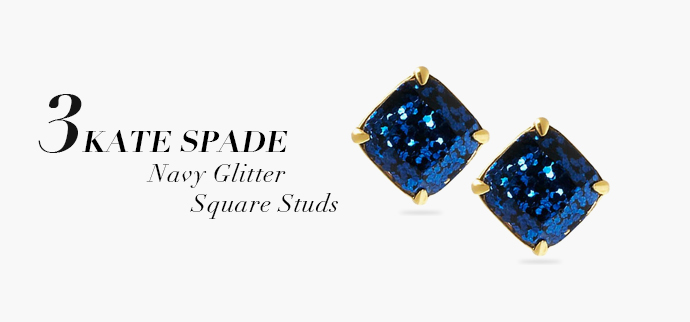 TORY BURCH: For casual purposes, you can wear a bracelet for a signature style. Add this Tory Burch ivory enamel wide cuff for a smooth finish and you'll be good to go!