August 24, 2017
Totes are our favorite handbag category! They are spacious, stylish and the perfect travel companions.

And if you are someone who carries a lot of stuff with yourself, then totes are the options to go for. They are something you can take along everywhere and can help you create a fashionable look.

A few of the options available by the designer brands are something you should definitely have in your wardrobe.

So, let's check out our favorite picks in this category!

COACH: The latest collection of this brand is a refreshing twist to the classic collection. Like this Coach beechwood tote which featuring perforation details and a nice color which makes it suitable for every occasion.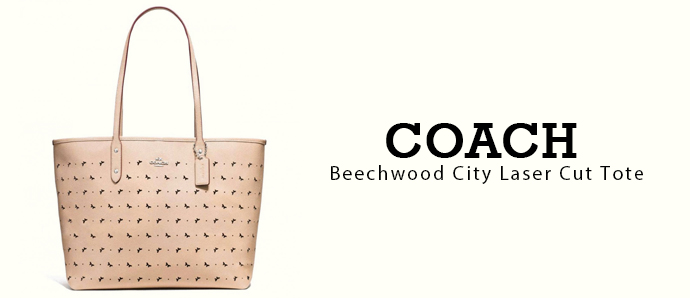 CLASS ROBERTO CAVALLI: While the primary label might be too expensive, but this sub label offers the same class within budget. This red tote by Class Roberto Cavalli is a bright one which looks so glam and so chic.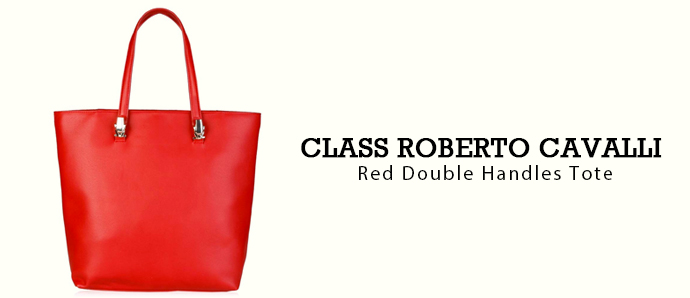 LANCASTER PARIS: You can never own much black especially when it is a handbag by Lancaster Paris. This black zip pocket tote is a classy bag which is functional along with being stylish.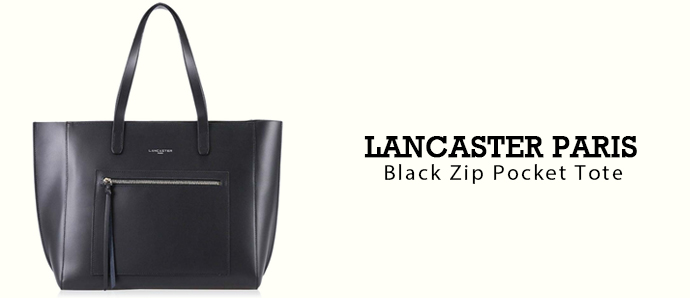 MICHAEL KORS: There are a lot of bags that we want from its collection but this Michael Kors Susannah quilted tote is a total stunner. Simple, elegant, it has all the qualities of being a perfect handbag!