October 23, 2017
Whether you are at work or out for casual outings, casual shirts are a great way to enhance your appearance. By choosing the right color and style like pinstripes, patterned, printed or check, they can help you sport a smart look and look trendy in each season. Wearing them right can really make a lot of difference. You can wear them with blazers or jackets, chinos or trousers, depending upon your preference and the event.

We have listed 4 designer brands below which offer casual, comfortable options to make dressing sleek and simple.

So, let's check out the options which surely deserve a place in your wardrobe.

BURBERRY: One of the most iconic labels, Burberry shirts will steal all the attention. The signature tartan print is a quite popular style among men and looks really sophisticated. The easily recognized pattern is perfect for a distinguished appeal.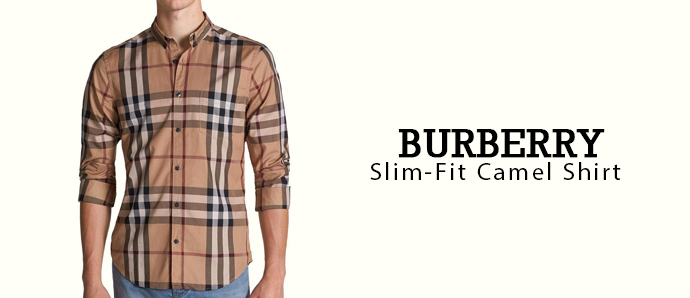 DOLCE & GABBANA: The brand is famous for its extravagant product range which features focus on detailing. The high end label Dolce & Gabbana's shirts have the same characteristics. They feature rich quality and unconventional styles.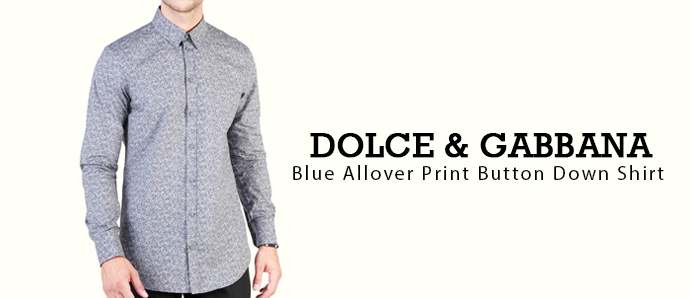 MICHAEL KORS: The brand is known for its trendy collection for men and women both. The super popular styles are suitable for every occasion. The shirting range by Michael Kors for men offers contemporary options which you will love to sport.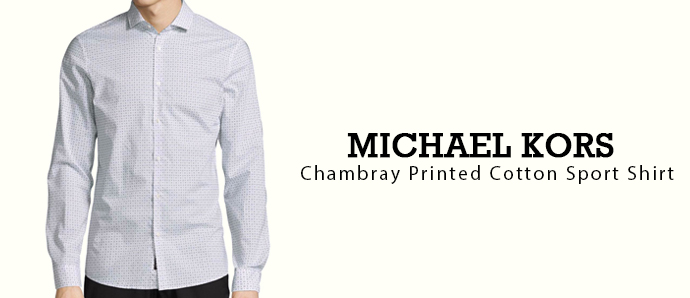 RALPH LAUREN: The timeless style of the label has always been a favorite of all. The blend of sporty and trendy features make the Ralph Lauren shirts a must have. Preppy and youthful colors make the range even more attractive.