August 16, 2017
I have too many accessories – said no girl ever! Because, there is no such thing as too much jewelry.

These sizzlers can make any outfit enchanting with their presence. Just work them up according to the occasion you are going to and leave the rest on them. Their magic will make your appearance much more attention grabbing!

Especially earrings, because they frame the face and provide depth to the look! And therefore, we have brought to you our favorite designer brands which offer the most glamorous collection of earrings for you to add in your collection.

So, let's have a look at our top picks!

TORY BURCH: If you are looking for something bohemian and elegant, then this is the brand to go for. Their SS'17 collection is something to check out! Such mesmerizing and beautiful designs they have introduced like this Tory Burch Navy tassel earrings.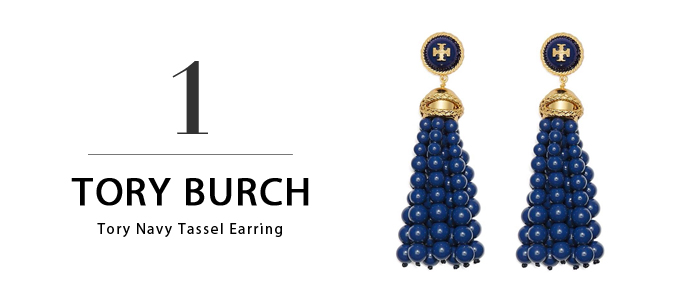 KATE SPADE: If we are talking about jewelry, it is impossible to not mention this label. Kate Spade earrings are the quirkiest ones that you can purchase. The collection is high on style and low on price which is the best part about it.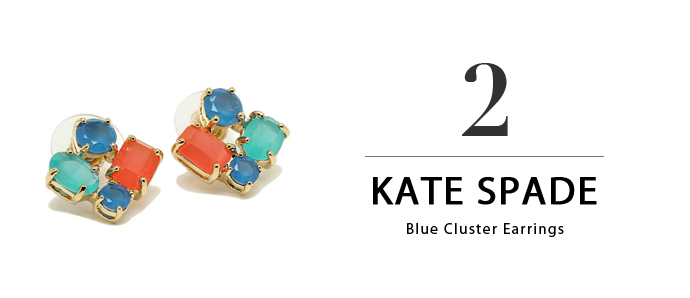 MICHAEL KORS: Our list can't be complete without Michael Kors earrings. The range encompasses latest styles and is quite popular among women worldwide. Like these golden tassel earrings are a great option with your party wear.