June 17, 2021
The one who gave you the best of everything only deserves the best himself. On this father's day, getting your hero a taste of luxury that he refrains from getting is the way to go.

Looking for perfect Father's Day gift ideas for 2021? We have got you covered!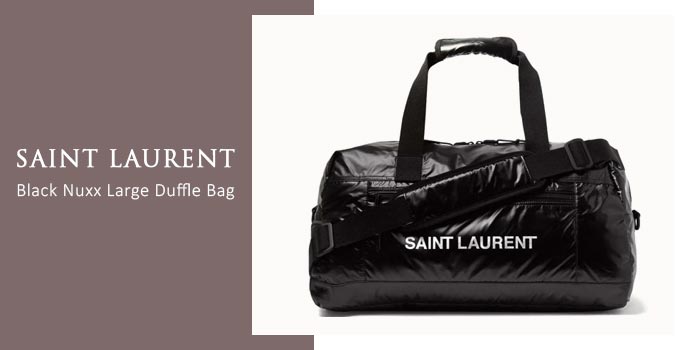 Ideal duffel bag
A duffel bag is essential for every father and it's time that he has one that is durable for him to use and cherish for a very long time.
Track jacket
If your dad is the one who enjoys plenty of athleisure or any other workout, a track jacket will prove to be a perfect addition to his wardrobe.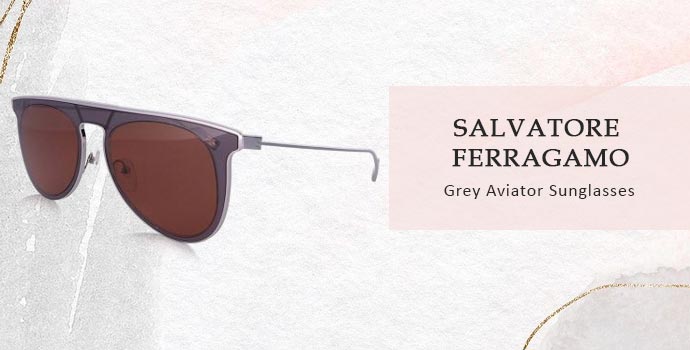 Cool eyewear
Every cool dad needs a cool pair of sunglasses and you have the perfect occasion coming up to get him one.
Printed shirt for Father's Day
A printed shirt is representative of a fun relaxing day. Give your beloved father an excuse to have one in this pleasant floral shirt.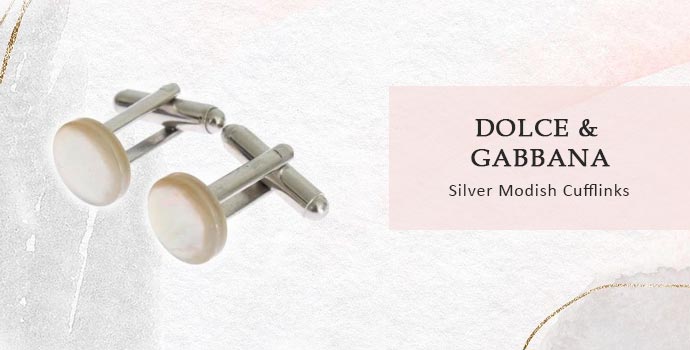 Elegant cufflinks
The most popular but invincible choice for a Father's Day gift is a fine pair of cufflinks that he will hold dear for eternity. Elevate his style with this gorgeous pair of cufflinks.
Floral shirt
If there is anyone who deserves one more weekend shirt, it's your father. Let him have the time of his life in this comfortable and stylish shirt.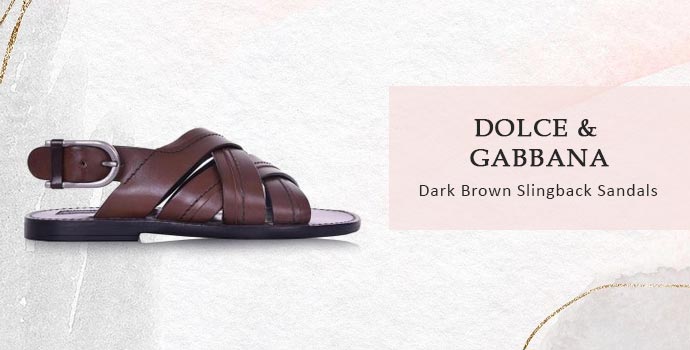 Strappy sandals
Get your dad a summer-friendly pair of footwear that he can easily flaunt and beat the heat in a sporty style.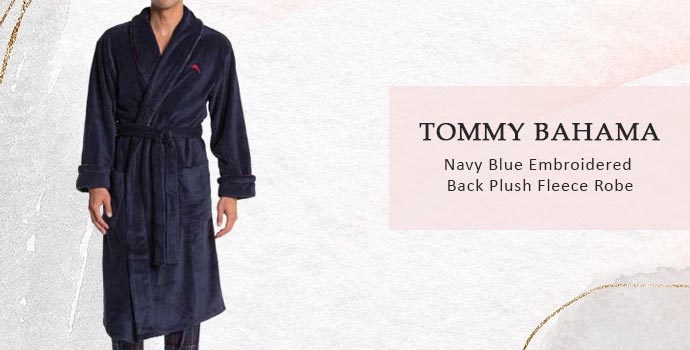 Weekend robes
There is no better way to spend the weekends than relaxing in a robe, especially one that can hold everything you need for the day. This sort of robe with pockets is everything your dad needs to chill and celebrate his day off from work.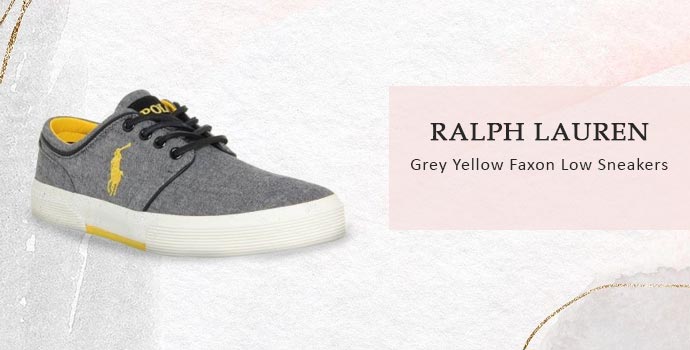 Trendy sneakers
Any father on this planet can never have enough sneakers. Let him have another pair of functional, detailed, and versatile sneakers in his wardrobe to make his day special.
Cardigan sweater for Father's Day
Versace's printed cardigan is not just another dad cardigan. Make it a part of their collection to take it to the next level.
There is so much luxury you can find for your father's special day. Go ahead and take a look!
You may also like: