April 30, 2020
T-shirts and shirts are a basic wardrobe staple for men in summers. But that does not mean these basic styles have to be simple and dull. By adding a right colour or print, you can do so much more with them. If you are looking to experiment this season with your casual wear or you are thinking about somewhere tropical, these summery printed shirts and t-shirts are a must have for you.

Below we have listed our favorite printed styles which are going to make your summer looks even more stylish. So, let us check out the few picks which you can consider shopping for yourself this season.

MICHAEL KORS: Michael Kors shirts are quite versatile in nature like this sunglass print shirt which you can wear to casual outings or even to beach. The classic colour makes it suitable for everyone and the print is quirky yet subtle.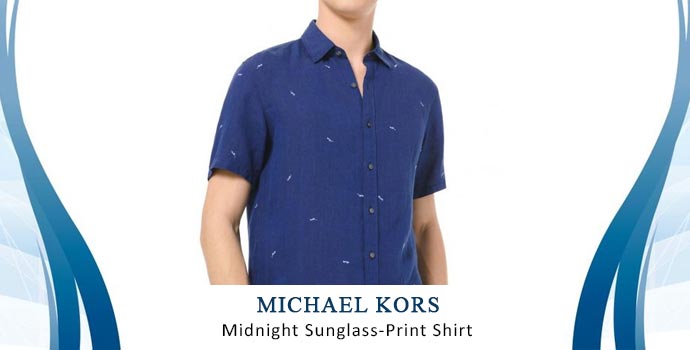 BALMAIN: If you are headed to somewhere tropical and want something suitable, this Balmain exotic print t-shirt is a great option to consider. It has the perfect beach vibe and you can wear it with shorts to complete the look.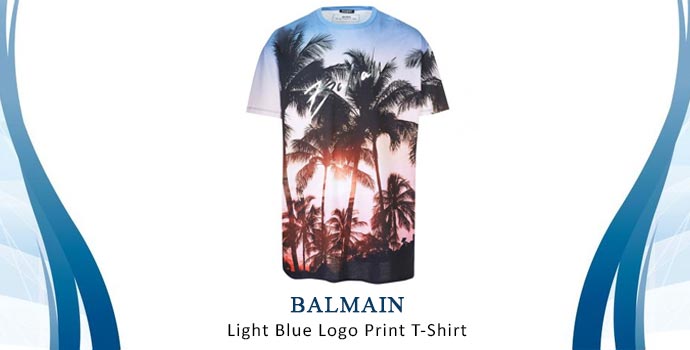 PRADA: If you are up for some florals then this floral print shirt by Prada would be the ideal choice. It is quirky and yet not over the top. You can style it in so many ways and dress it up or down according to you.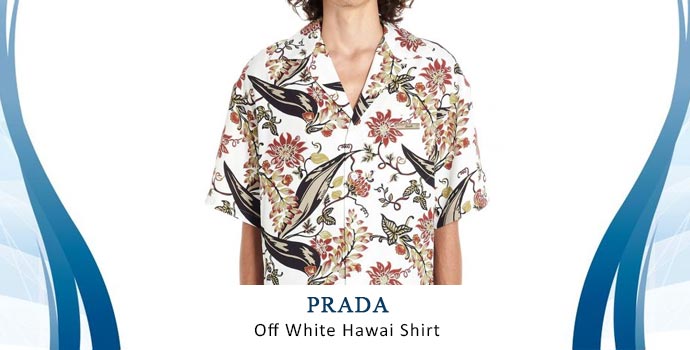 SAINT LAURENT: Another simple yet powerful style, this Saint Laurent flower print shirt is a must have. Its elegant appeal yet quirky style will elevate your casual looks.