December 20, 2018
Our outerwear plays the most crucial role in providing the right protection to us. That is why we need to choose it carefully. A nice jacket or a hood paired with basic jeans and sneakers build a timeless everyday look.

But if you want to play with your winter wear, you can add some refreshing colors & trendy styles in your wardrobe. They will definitely add a youthful vibe to the dull winter days.

Below we have listed some classic options for men and women which have a timeless yet refreshing appeal. You can't miss out on these designer essentials by Michael Kors & Ralph Lauren!

MICHAEL KORS FOR HER: This packable jacket by Michael Kors is perfect when the temperature hits the lowest. It is warm, the quilted pattern looks stylish and the color is subtle. This is one jacket that your wardrobe needs right now!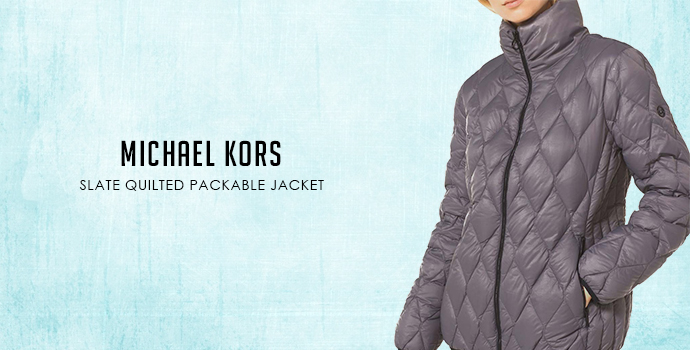 MICHAEL KORS FOR HIM: The brand is known for its iconic styles that you can see in this Michael Kors midnight logo hoodie which features front as well as logo detailing on the sleeves. It is a great everyday option which can be worn over a sweater or t-shirt.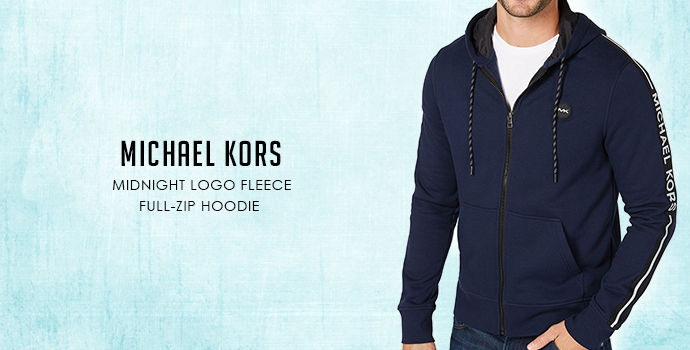 RALPH LAUREN FOR HER: Military jackets look really cool be it any season like this admiral military jacket by Ralph Lauren. It has multiple pockets, full sleeves and can take your casual outfit to new heights.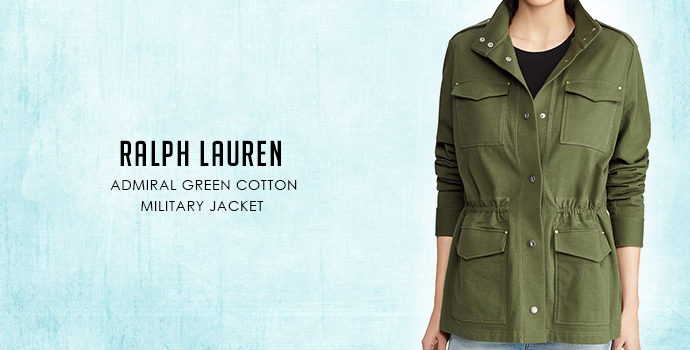 RALPH LAUREN FOR HIM: This Ralph Lauren grey logo sweater is a must in every man's winter wardrobe. It's timeless, classic and something that every man would like.