April 21, 2018
There are so many things to love about summers! Warmer climate, summery outfits and obviously, it's the beach time.

I think we all can agree that hats are an inseparable part of our summer wardrobes. It is one of the best and trendiest accessories that we just can go without!

It has been a fashion symbol from so many years and is still an effortless way of making your look so much more attractive. When you wear it with your dresses or other summer outfits, you can ensure perfection and also protection against sun.

So, let's check out the designer brands which offer trendy and stylish options!

GUCCI FEDORA HAT: Fedora hats are perfect when you are heading out to beach like this Gucci fedora hat .They look super trendy and have a chic appeal.




RALPH LAUREN GOLF CAP: Golf caps look great with your casual outfits. You can wear this Ralph Lauren golf cap with your jeans and t-shirt in the daytime to create a trendy look.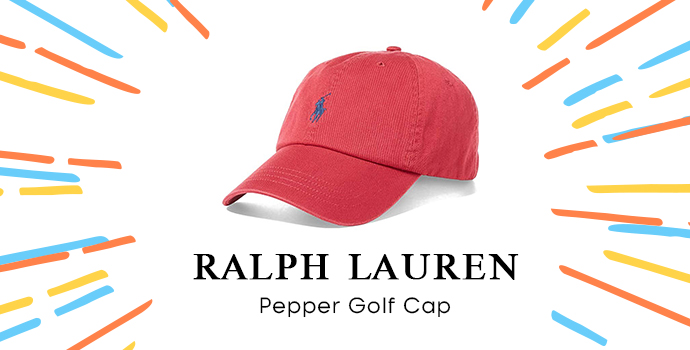 KENZO BLACK CAP: A classic black hat goes a long way! You won't be able to resist this quirky and stylish Kenzo black cap.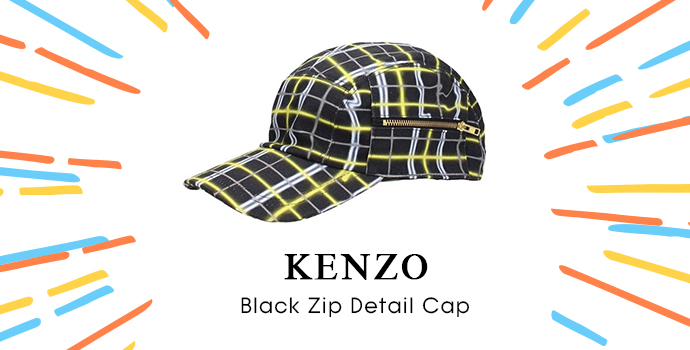 GUCCI LINEN HAT: Floral prints are so IN these days. You can use this trend and wear it with this Gucci linen hat.