April 22, 2019
Because our accessories play a huge role in our outfits and make a great impact in overall appearance, you can always rely on them whenever you want to dress up to impress. Few essentials like a classy belt or a watch can do wonders and help elevate the look.
Men all over the world know the importance of belts. They not only pull the look together but also add a sophisticated vibe to it. Iconic belts on darveys.com by designers like Coach, Michael Kors etc. can help accessorise the outfit and take it to new heights.
So, let's check out the different options available for the fashion conscious gents.
COACH: A favourite of the youth, the Coach belts are a perfect blend of luxury and contemporary styles, offering best of both worlds. You can wear them anywhere with any outfit and you'll be good to go.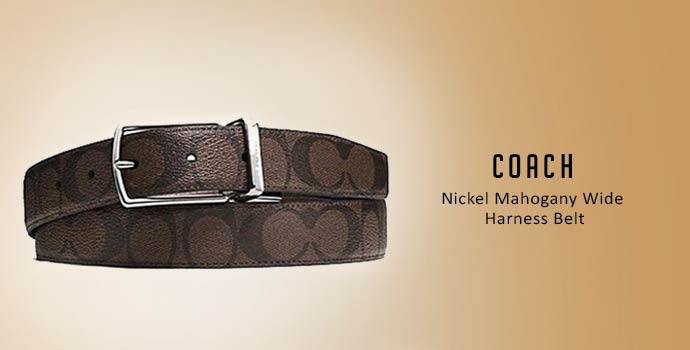 DOLCE & GABBANA: A brand which is known for its extravagant designs, you can find so many luxurious options in the collection. This Dolce & Gabbana black logo belt is simple yet charming. The iconic logo of the brand can be seen prominently which will make the outfit attention grabbing.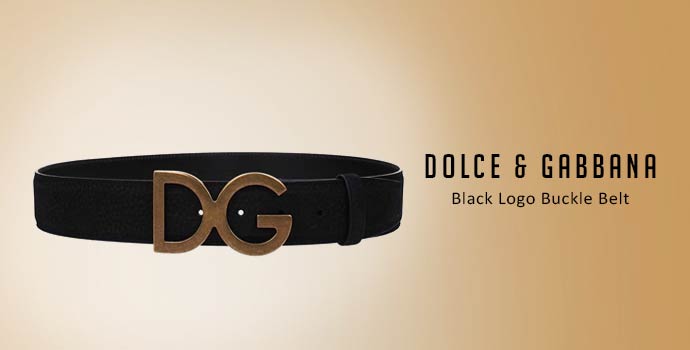 HUGO BOSS: Hugo Boss belts are extremely famous among men all over the world and India. The simple designs are appealing and you simply can't resist them.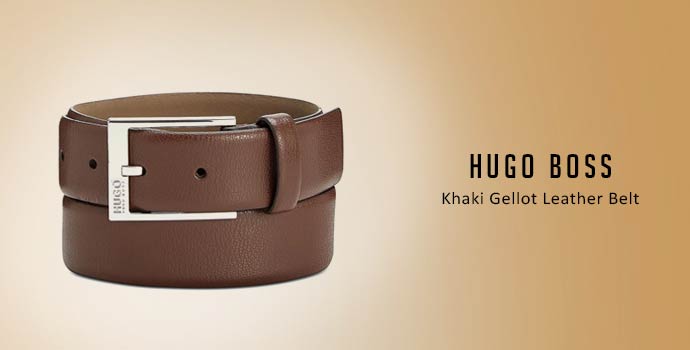 CALVIN KLEIN: Another well known label, belts by Calvin Klein are one of the best selling in India. They are luxurious, elegant and also pocket friendly. You can purchase them easily online as darveys.com offers upto 60% off on these.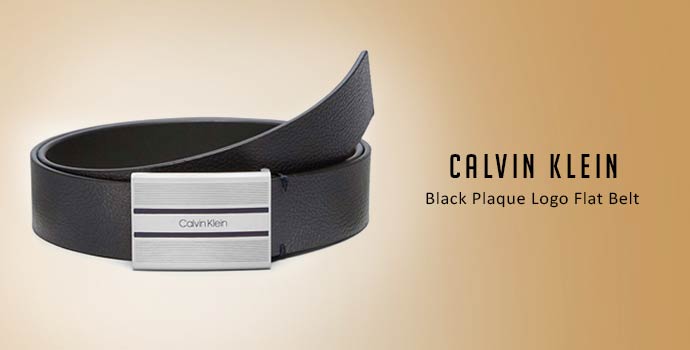 Also Read:
Give a glam update to your look with these belts!
Accentuate your waist with these classic belts
Hold your look firmly in place with these suave belts