May 14, 2020
Our everyday ensembles need a fashion update every season according to the latest on going trends. Such styles might keep changing every year, but a few remain fashionable for a long time. The iconic staples by luxury brands such as Michael Kors, DKNY, etc. are something which you can wear always and still sport a trendy look.

These classic staples can also help you create different looks which are classic as well as contemporary. Below we have listed few of our favorites for her this season which we think can totally transform your summer looks. So, let us check them out.

OFF-WHITE: The brand is famous for being edgy and standout. This Off-white black jacquard top is a great pick for a sporty look. It is simple, features brand logo and is a must have.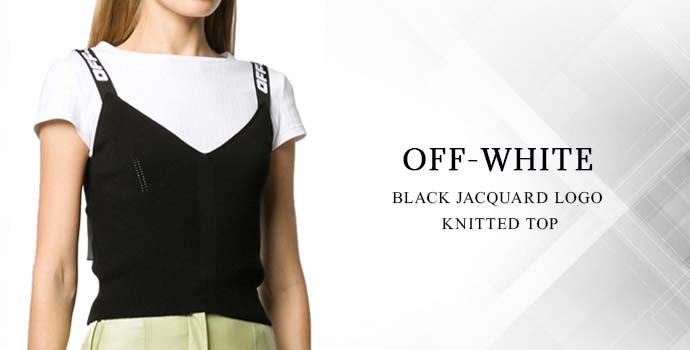 BALMAIN: This Balmain red logo top features a bold color yet has a classic vibe. The brand's logo gives it an iconic appeal and can help you create a luxe look. This particular style is also a favorite of celebrities and you would often spot them wearing it.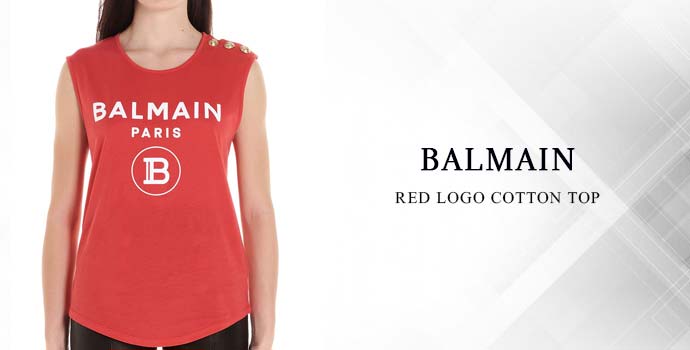 DKNY: Another versatile piece, you can wear this DKNY tank top to so many places be it a casual outing or even to gym. Because it is so simple you don't have to worry about it going out of fashion.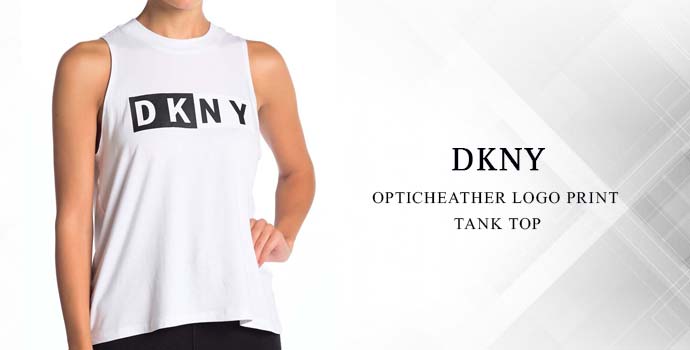 MICHAEL KORS: Want something edgy? You can consider this Michael Kors printed top which feature the brand logo tape on the sleeves. The animal print gives an edgy appeal to the top and is a great summer addition in the closet.