August 20, 2018
Time is money and with the collection of watches, you would be able to keep track of it. Well, now, the designer watches are not merely for time tracking, but for so many other things including improving your personality. The Gucci watches are the perfect accessory with the rare substances and their out-of-the-box craftsmanship that make them extra special. The collection of Gucci watches at Darveys is a thing from being chic and elegant to edgy and off the beaten path.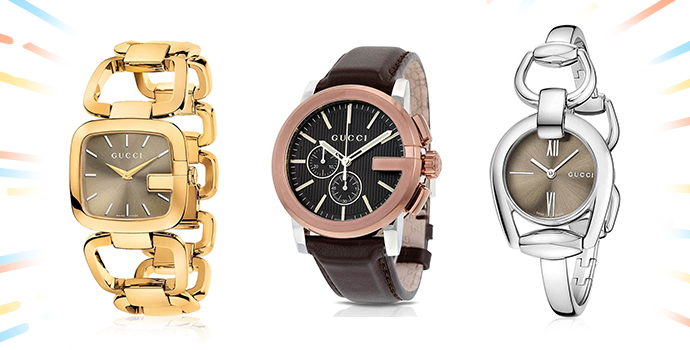 So, before you invest in the Gucci watches, you should know what makes the designer watches such a specialty for the wearers. The Gucci watches for men are just the accessory that you would want to have for yourself.
1. Impeccable designs of the Gucci watches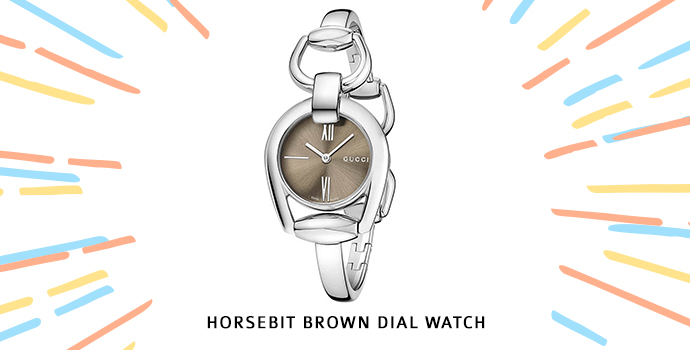 Every Gucci watch is designed with absolute care and precision for it is the design that matters most when it comes to having one in the first place. If you compare the Gucci watches with the other labels like Calvin Klein, Burberry watches, DKNY watches or any other, you'd notice that every Gucci watch has an impeccable design that stands out. With so many options with bold designs in the cases, funky straps, pop colors and so much more, you wouldn't want to say no to the Gucci watches.
2. The Gucci watches are the bestseller collection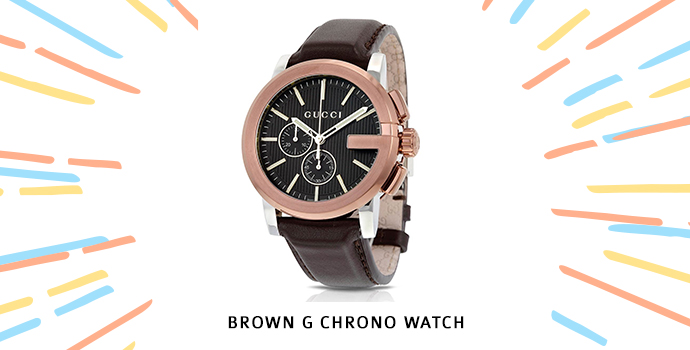 It is not only the Gucci watches that the label features and is popular for including Gucci sneakers, Gucci bags and more. Well, the line of Gucci watches is what calls for a celebration every time a new collection is out. Thanks to the leadership of Alessandro Michele who has taken the brand to a whole new level. With the variety of prints and designs that the Gucci watches portray, there are so many other features which make the collections such a trend.
3. The Gucci watches are meant for one and all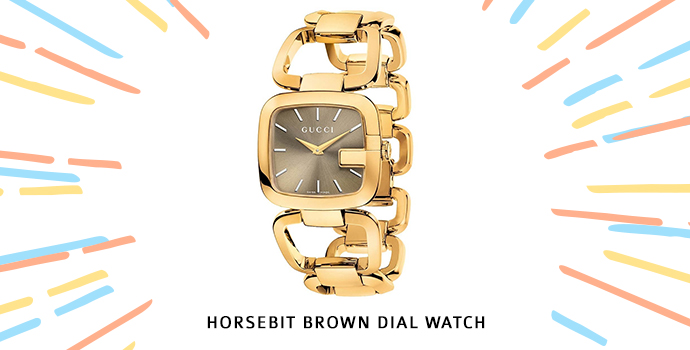 Do you like the Horsebit collection of Gucci watches or you're the kind of a person who likes the Le Marché des Merveilles collection? Both being completely different collections, you can choose the Gucci watches that are meant for you. From the classic chain straps that can be worn by the most subtle of personalities, you can even find a Gucci watch that has the uncommonest of designs and visually grabbing appeal in them.
The Gucci watches are simply the most stunning pieces that every man or woman would like to have in terms of their accessories collection. Just pick the authentic Gucci watch from Darveys and you can plan your outfit around it.