May 19, 2020
A timeless luxury watch can be a game changer for your look. There are a must have while dressing up no matter what the occasion is. It adds the right amount of elegance and class to the whole outfit. They are a must in a man's wardrobe and if you are looking for some new styles to add to your collection, the range on Darveys.com has some attractive options to offer.

You can browse through our full assortment of luxury watches and discover the collection by your favorite brands at upto 60% off. To give you a glimpse, we have listed below few of our current favorites which you can consider while your shopping spree. So, let us check them out.

BURBERRY: The world famous label is popular for almost everything that it has to offer. Burberry watches are one of the most sought after timepieces and are recognized globally. Your collection cannot be complete without a Burberry watch.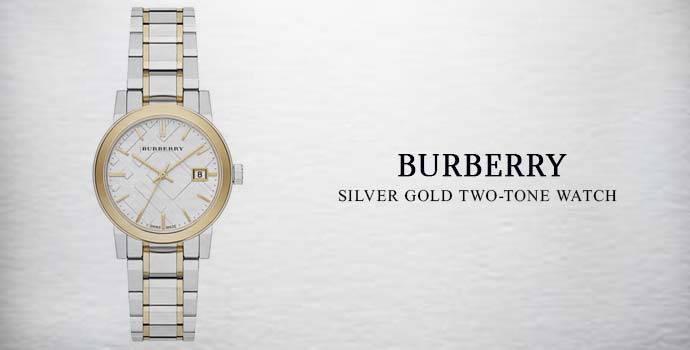 HUGO BOSS: The widely acclaimed Hugo Boss watches need no introduction. They feature innovative designs and ultimate comfort. The standout range will leave you spellbound.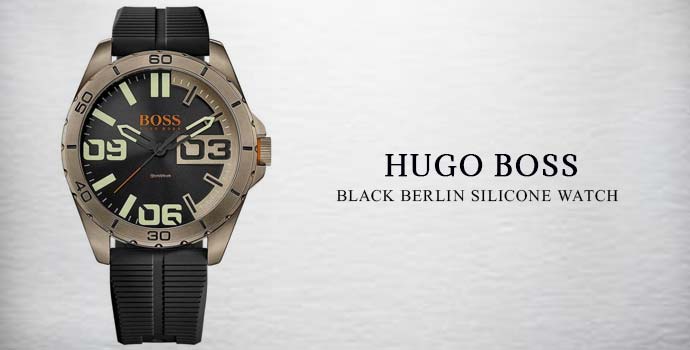 SALVATORE FERRAGAMO: The instantly recognizable and much loved Salvatore Ferragamo watches can add that plush and luxe appeal to your occasion wear. Their timeless elegance is something you will not be able to resist.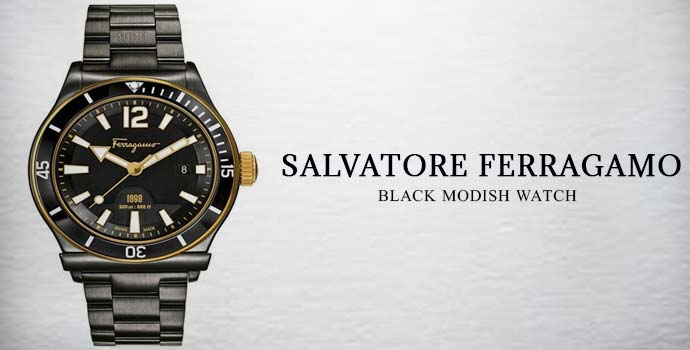 CALVIN KLEIN: This Calvin Klein brown watch is a perfect choice for everyday wear. It will suit all outfits and all occasions because of its simplistic design.