September 23, 2019
Jimmy Choo has been in the luxury fashion industry for more than 25 years. The collections offered by the brand were popularized worldwide for their impeccable appeal and cut-above designs within no time. Being a young entrant in the fashion industry, you cannot miss out on Jimmy Choo when it comes to glamorous products. The years in the industry and the number of celebrities stepping out in Jimmy Choo are a clear reason why Jimmy Choo handbags are so popular.
Jimmy Choo's signature style has gained the brand a great deal of acknowledgment. It can very well be credited to the stupendous and striking Jimmy Choo handbags for women. The handbags define impeccable taste and luxurious status with their exclusive designs. With a vast inventory to offer, the label's bag collection embodies shoulder bags, totes, crossbody, evening bags, clutches, mini bags, made-to-order bags and more. Jimmy Choo in India encompasses umpteen range of designer bags to complete every fashionista's wardrobe. The creative head, Sandra Choi is the one responsible for the exceptional Italian craftsmanship and the fabulous Jimmy Choo handbags that women enjoy all over the world. The distinguished clutches by Jimmy Choo India are designed with the high-quality workmanship just as the other offerings. Along with designer handbags, Jimmy Choo in India also features a wide variety of wallets, belts, scarves, fragrances and other accessories.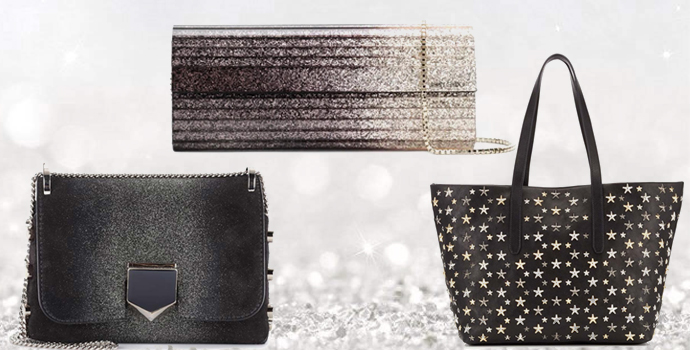 The tips mentioned below can come in handy while picking the perfect bags by Jimmy Choo in India.
The budget should be a keen aspect
The glam of the Jimmy Choo handbags is worth all your savings, but that might leave you broke. Worried? Don't be! Darveys features an array of options by Jimmy Choo India with pricing and discounts which are lowest in India. You'll see the latest collection of the brand on the website at incredible deals. Jimmy Choo India has made it feasible for the shoppers to choose something worth their money and that they've desired for.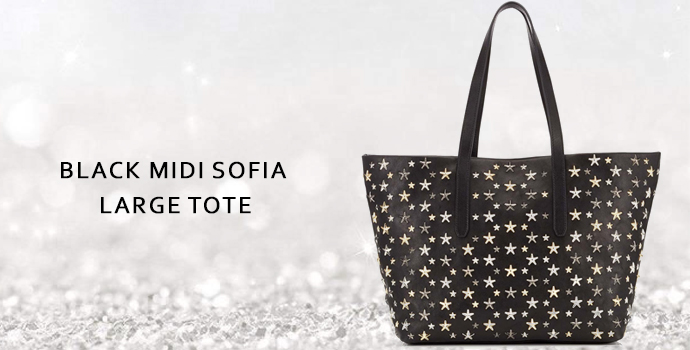 The spaciousness of Jimmy Choo handbags to fit all the essentials
Well, with a wide variety of options to choose from, there are a lot of size variants available in the Jimmy Choo handbags range which can be chosen according to an individual's need. For example, one can choose a Jimmy Choo Larger Tote or settle for a shoulder bag that fits all your necessary things. Wear them, flaunt them! You'll love the attention they bring towards you.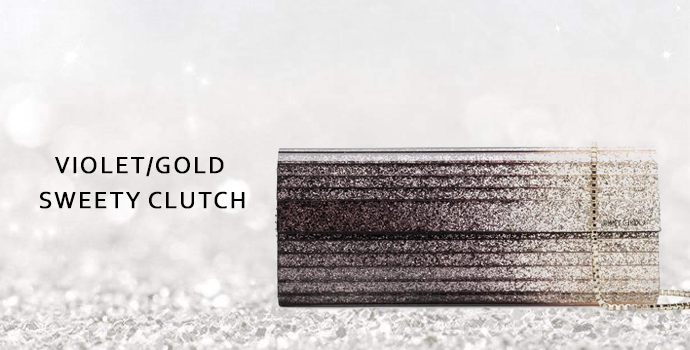 These handbags are for every occasion
The designer handbags by Jimmy Choo India are perfect to be the companion for regular workdays and then there are options specific for parties or occasions where glamour is needed. Is it a special occasion such as a wedding or everyday outing, elegant, casual or evening? There a Jimmy Choo handbag for every occasion.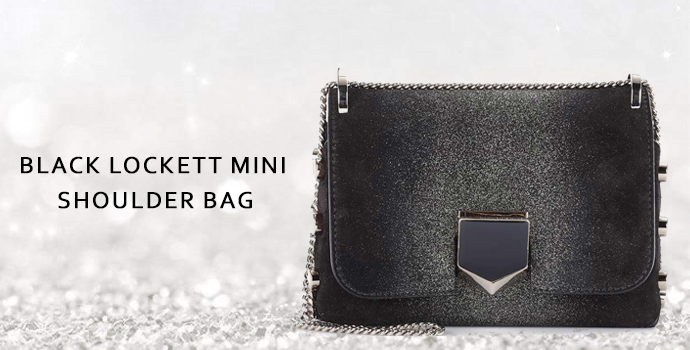 The color palette serves all
Brown, burgundy, beige, pink, yellow, orange, black, white and so much more. The brand features a wide variety of colors that will pop the eyes in admiration. One can choose something that their personality looks out for.
Check out the line of Jimmy Choo handbags on darveys.com to rock your closet with luxury and style.
Also Read:
Jimmy Choo Bags: Rock your closet with luxury and style
Handbags that are nothing less than jewelry!
The top prada bags you can't miss out on!