September 15, 2016
Okay so, a lot of trends come and go but the one footwear essential that time and again comes back each season with dynamic updates are our favorite Boots! It's sometimes rare to find a piece that is comfortable, stylish and a feet friendly option and in such case these beauties are the ideal choice. Forget heels as these will take over your wardrobe for the coming season! They are cool and provide a kind of vintage touch to the outfit and look super attractive. The chunky heeled ones are the best choice for a tough look and they look oh-so-pretty!
Down below are our favorite pair of footwear by our favorite brands that are absolutely must haves!
MICHAEL KORS: This brand really has amazing options to choose from be it any category. These desert adams boots with closed toe, buckle detailing and stacked heel is a classy option for both formal & casual wears and offers ankle support. You can pair them up with cropped bottoms for a bold look!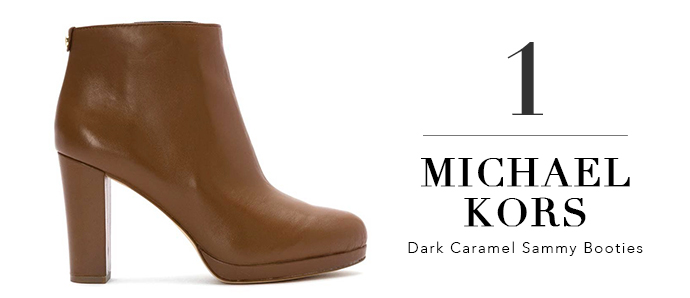 KENNETH COLE REACTION: These brick fridah fly booties by Kenneth Cole Reaction featuring open toe, ankle strap entry and stacked heel is just too irresistible! The color maroon makes it different from the otherwise black and brown ones and is a stand out beauty. You can pair these up with almost anything, a dress or jeans & t-shirt. This one is crafted in suede which makes it super comfortable.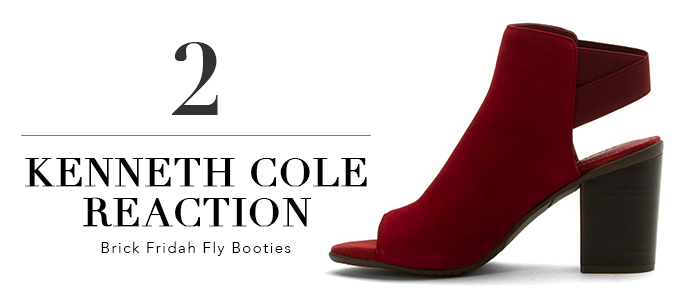 FENDI: Okay, this one is my personal favorite! These ankle booties by Fendi with double buckle closure embossed, side zip closure and block heels, it is perfect to grab attention. It'll look great with tights or miniskirts and has a bit of a 90s touch to it. This one is going straight into my wardrobe yayie!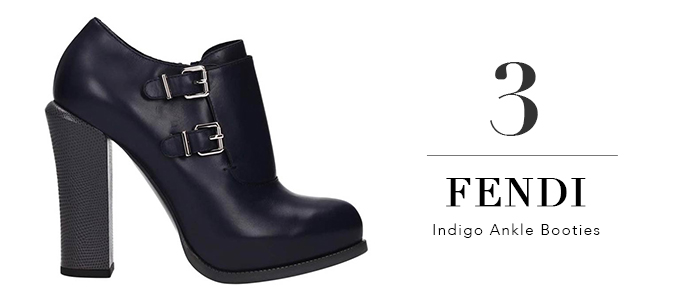 MICHAEL KORS: Yes again! These caramel sammy booties by Michael Kors is the color which is timeless and will never go out of fashion. Featuring an almond toe, zipper entry and yes chunky heels, this one will be your go to option wherever you go!
Still looking for more options? Browse the collection on Darveys.com and indulge in some serious retail therapy!
Some of the most loved designers: Coach Boots, Gucci Boots, Prada Boots, Ralph Lauren Boots