October 10, 2019
The weather has taken a dip and we can feel a chill in the air. This means that it is officially the boots season and we all can take out our favorites and show them some light.

You can never get enough of a pair of boots and style them with so many outfits to be fall/winter ready. New arrivals from few of our favorite brands like Michael Kors, Rebecca Minkoff, etc. are so stunning that they will go straight into your wardrobe.

So, let's check out the options that we are loving, and you will too!

KARL LAGERFELD: These leather booties by Karl Lagerfeld featuring a chain pattern and suede texture is so trendy. The unique color will help you standout and the block heel can provide an ideal comfort.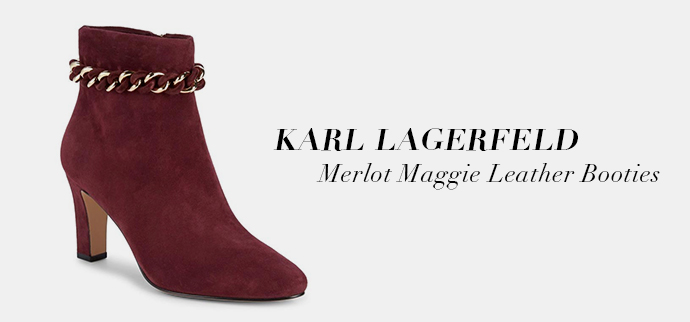 REBECCA MINKOFF: Rebecca Minkoff white kitten heels boots can look so good with almost everything. The color white is everywhere in the fashion industry right now and you can get your hands on this trend with these pairs.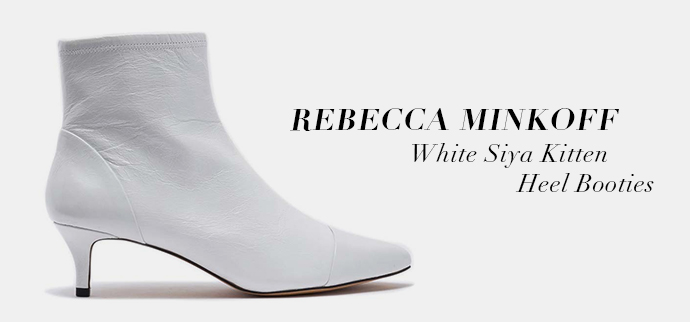 MICHAEL KORS: This acorn suede booties is a classic design by Michael Kors which you can totally rely on as it will not go out of fashion. The buckle detailing gives a modern twist to the signature design.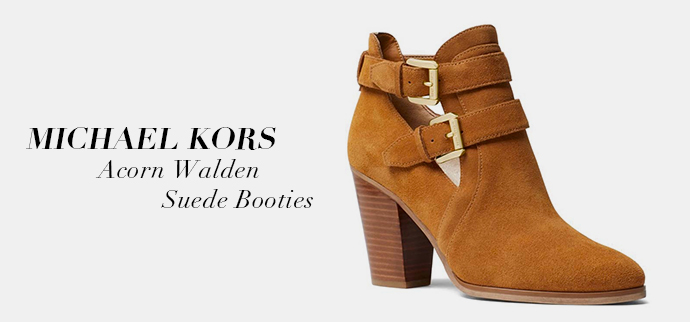 MIU MIU: Patent leather boots are a favorite of fashion influencers and even you can create a look like them with these Miu Miu patent leather ankle boots. It features the signature logo detailing, chain closure and block heels.