March 11, 2021
Dolce & Gabbana India is a renowned fashion label that is extensively popular for its larger-than-life designs and loud prints. Established in the year 1985 by two Italian designers Domenico Dolce and Stefano Gabbana. The entire collection offered by the high-end label can be defined as "sweet yet sharp". Well, that's quite a concise yet definitive description of the brand.
Dolce Gabbana is something that a lot of fashionable wearers have been wanting for so many reasons. The first being – not many brands have such elaborate and bold designs. Second- the luxury label offers the most unique designs, not available anywhere else. With Dolce & Gabbana finally here with all the offerings that the label has to bring forth, you have all the opportunities to captivate the eyes of the spectators and please your personality as well.
So, what is it that you should know about Dolce & Gabbana? Go ahead and find that out in the points below.

Dolce & Gabbana India has a lot to offer

When you start shopping the collection offered by Dolce & Gabbana, you must know that there's a lot in stock. From the Dolce & Gabbana bags, Dolce & Gabbana sunglasses, the range goes all the way to watches, clothing, and a lot more. What makes them all such a must-have is the lavish appeal and the luxurious feeling that every product embodies the most.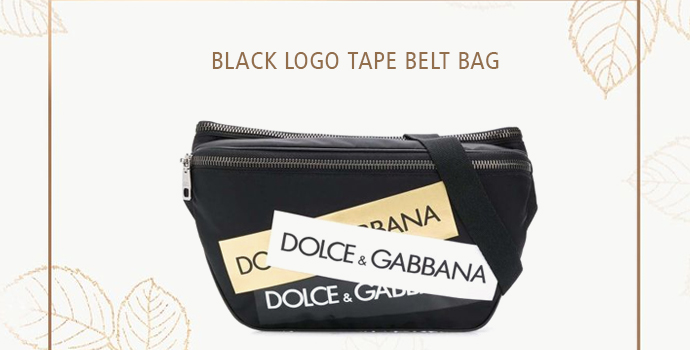 Dolce & Gabbana India is available online

The benefits of online shopping are not hidden from the shoppers. With the ease of shopping Dolce & Gabbana India, you can have the best of the collections including sunglasses, handbags, and others without actually going out hunting the store, checking the authenticity, and more. All you got to do is go online and pick the best products by Dolce & Gabbana.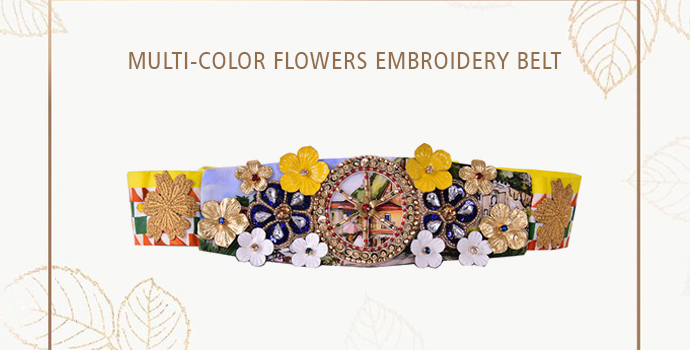 Dolce & Gabbana India is within reach

With the introduction of Dolce & Gabbana, the products have become more accessible to the shoppers – That too at discounted prices. Who doesn't like discounts after all and that's why online shopping has turned out to be a benefit for the shoppers.
Now you can go ahead and shop the collection of Dolce & Gabbana India effortlessly.
Blogs You May Like:
What's so chic about Designer Bags?
The best tips to help little ones explore luxury designer kids collection