May 31, 2018
There can be no better way of making your look attractive than accessorizing it. Gone are those days when they were only meant for women. Today, men pay equal attention to their look and complementing accessories. They help in adding more confidence in you.

And in the world of fashion where trends are changing so fast, investing in the classics is the right way to go! Below we have listed down few of the iconic accessories that every man should own. They are timeless and can help you keep up with fashion in the most stylish way.

So, let's have a look at them!

Belts: Trying to pull off a great look? Think of adding a trendy belt to it. Iconic belts give a very classy and rich appeal to the look. Brands like Diesel, Salvatore Ferragamo, Bally, Fendi, etc. offer a great selection of luxurious belts that you can check out.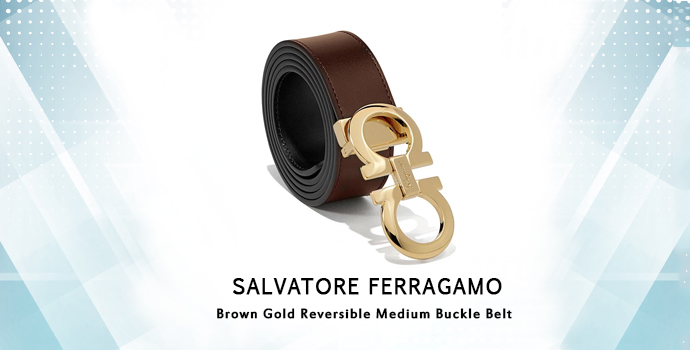 Scarves: Scarves are the best way to beat the heat and also effortlessly making the look playful. Valentino, Gucci, Burberry, etc. have such an attractive collection of designer scarves which are perfect for this season.




Sunglasses: Trendy sunglasses are one of the best summer accessories. They instantly uplift the entire outfit and make it more prominent. Like these Armani Exchange sunglasses are classic enough to be worn everywhere. Other brands like Alexander McQueen, Diesel, Tom Ford, etc. have an enviable range which you can't miss out.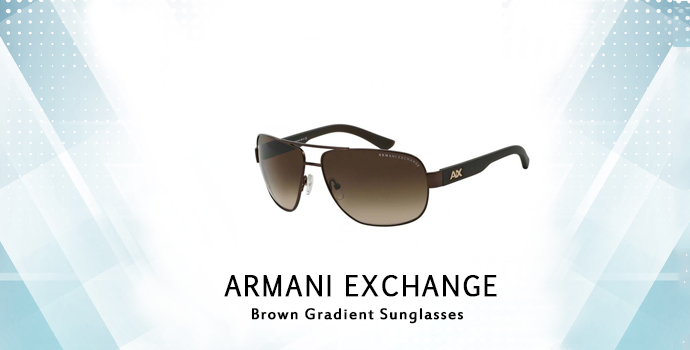 Ties: Your formal look cannot be complete without adding a signature tie to it. Iconic ties like this one by Burberry will be the highlight of your outfit. Dolce & Gabbana, Dsquared2, Etro, Original Penguin, etc. are few of the brands you can purchase for a timeless update.