January 9, 2019
One of the most comfortable and adored footwear by men (& even women) are sneakers. Over the years they have become a huge fashion statement and each season brands present reinvented styles of these classics. They are given a trendy makeover in accordance with the ongoing trends and here we have listed down below some of the most versatile sneakers that we have seen lately which you will definitely be wearing throughout the year 2019!

Luxury brands like Prada, Fendi, etc. are known for their exclusive and standout styles. Not just footwear but each category features these characteristics, therefore these brands are considered as the must haves.

Sneakers, being an all time favorite can now be worn with everything and at every occasion. So, if you are up for some comfortable experimentation, let's check out the versatile options available on Darveys.com!

DOLCE & GABBANA: Known for its artistic range of products, Dolce & Gabbana shoes has a very modern & edgy appeal. Like these black mesh sneakers have such a unique bottom. Also, they are one of the most coveted footwear styles right now!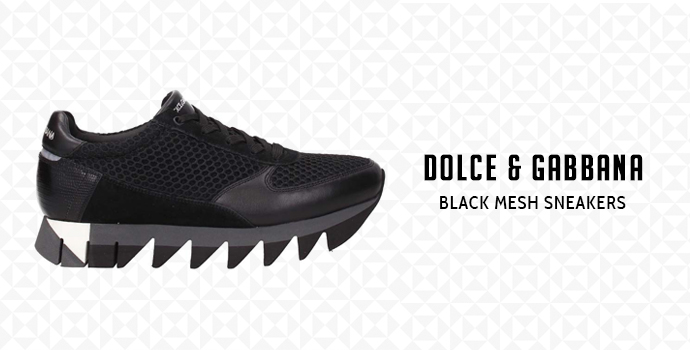 PRADA: The brand has given a refreshing update to its footwear department which you can see in these Prada red sneakers which have a simplistic style but still a modernistic approach.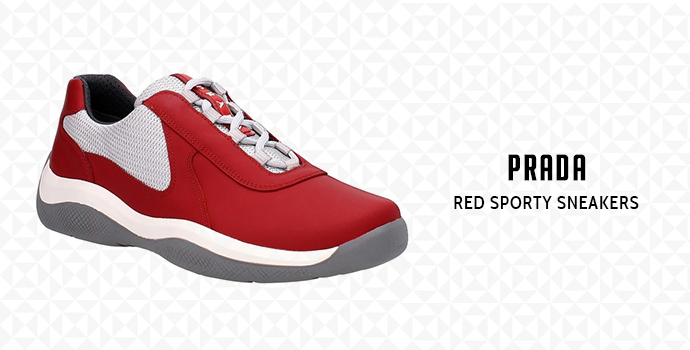 DSQUARED2: Want a more stylish version of your everyday sneakers? You can consider these Dsquared2 multicolor sneakers which features the brand logo prominently on the sides.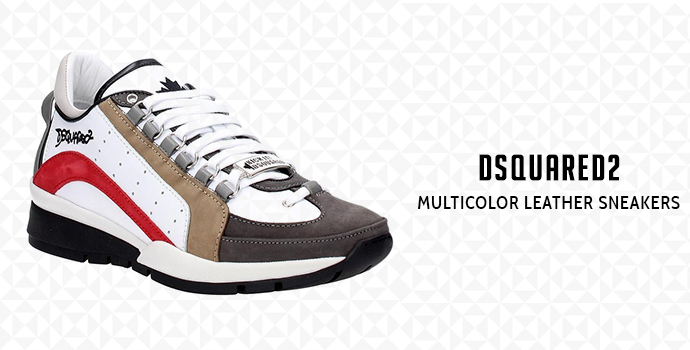 FENDI: Sock sneakers are the current rage in the fashion world. If you too want to indulge in the trend, these Fendi logo sneakers would be the perfect choice!