February 8, 2021
With so much happening around the world, fashion remains the only constant. If you have been looking for a luxury brand that would take your personality a notch higher, Jimmy Choo India is the answer to your prayers. With stunning variety, the brand makes it possible for you to stick to your personal style while you shop. Jimmy Choo India provides consumers a fashion statement that would last a lifetime.
This high-end brand offers a range of handbags, clutches, eyewear and iconic footwear that adorn their buyers. So, what makes Jimmy Choo India so popular among the fashionistas?
Designs that are a class-apart
Subtle, glittery, chic and edgy – the brand has it all! One look at the collection and the brand woos its customers and creates a spectacular impact on men and women alike. Be it styles or prices, the brand succeeds at keeping a good balance for a wide consumer base and has gained global recognition for the same.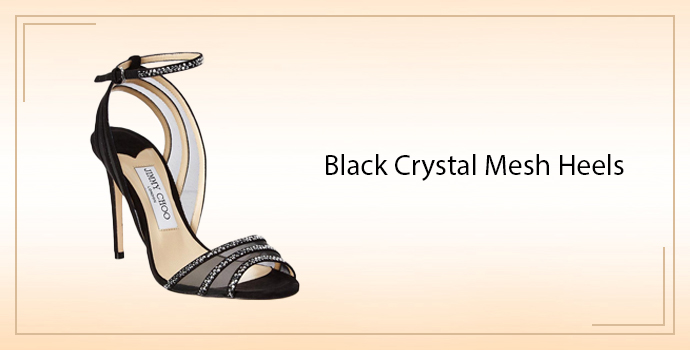 The authenticity of the Jimmy Choo India
When you shop from Jimmy Choo India, you give yourself the luxury of picking the fanciest of handbags, shoes that are just beyond the ordinary. Every product is handed over to you with an authenticity card that ensures the originality of the products and renders you the confidence of investing in the brand. You can also pick authentic Jimmy Choo products for lower prices at www.darveys.com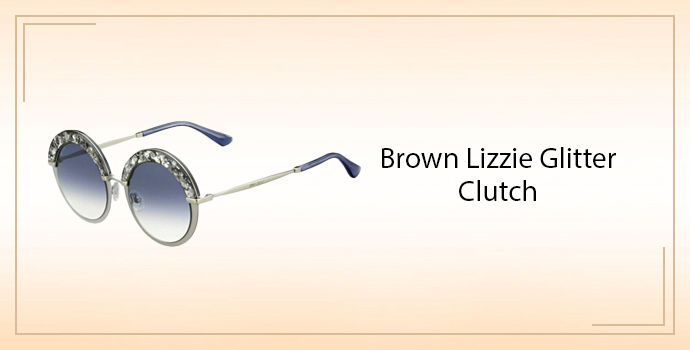 The demand for extravagant items
The Indian market is filled with shoppers of every liking, Jimmy Choo India happens to understand the diversity and cater to the same and due to this, the demand for Jimmy Choo products has risen to an optimum level. With the majority of the people looking forward to grabbing different luxury brands, Jimmy Choo India happens to be economically accessible and easily available.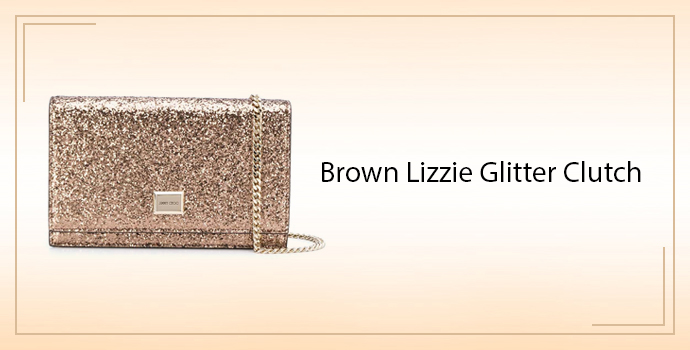 Jimmy Choo India has made it a lot easier for all the fashion-conscious people to shop authentically alluring and stunning luxury products just by toggling a few buttons on your phone or laptops.
For more blogs, Click here:
DIESEL INDIA – FASHION WITHIN REACH
Prada India – The personality definer